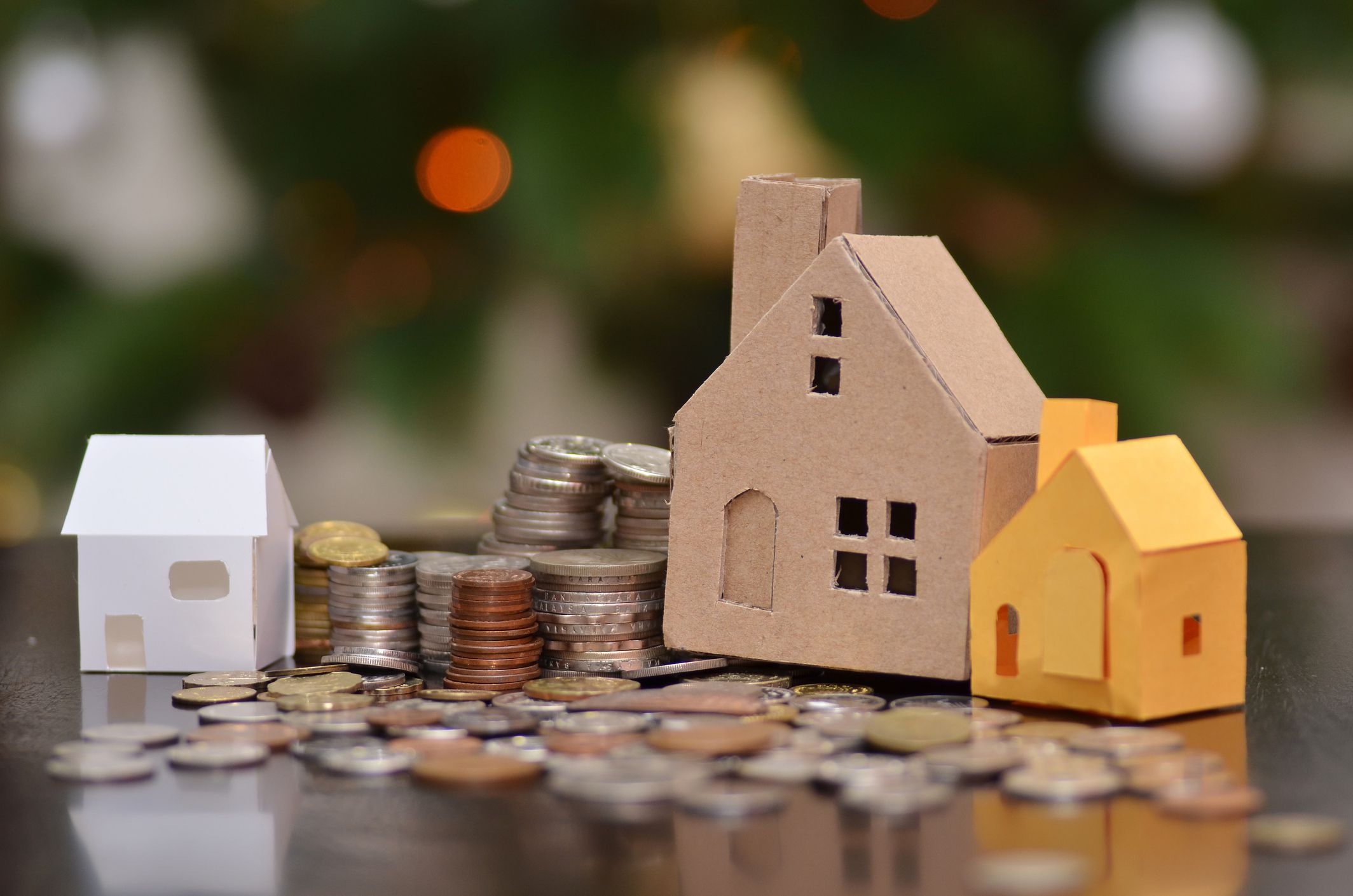 Interested in property rental? Here are some tips to help you. We know that property rental can often be overwhelming for anyone who does not have a lot of experience in the industry, which is why we have put this guide together.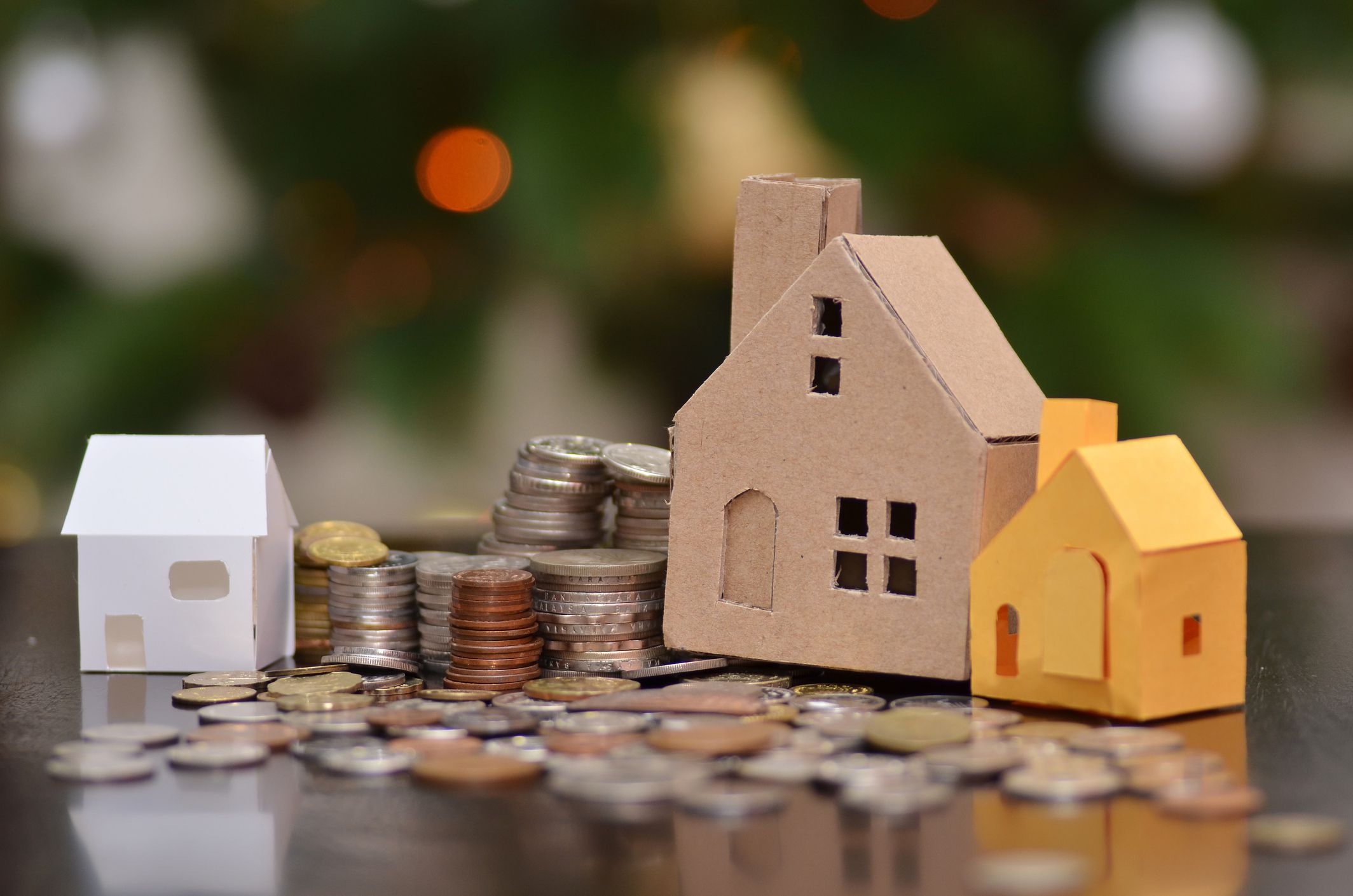 Use a letting agent

– Letting agents firstly provide a space for you to advertise your property for let. They will also have links with other property sites meaning that you only have to write out your property description once, while still benefiting from a much wider audience.

Make full use of their service and support –

An agent by providing support in creating your property description, or if it is done online they may have a pre-set page and dropdown menus, or similar formats, for you to fill in. As well as advertising the property letting agents are able to deal with enquiries about the property and communicate between you and the potential tenant to set up viewings. 

Don't do the paperwork yourself –

Letting agents such as

Yellow Slate

will be able to take much of the paperwork off of your hands as well. This may include drafting tenancy agreements, dealing with tenant referencing and credit checks, checking the tenants right to be in the UK and setting up inventory forms. In some cases, they may also provide assistance with the tenant's deposit and transferring it to one of the three deposit protection schemes. As well as paperwork, working with a letting agency gives you the peace of mind that there is someone there to support you and give advice at any point should you need it.

Realise that the decor matters –

The décor in a property can affect the viewers entire experience of the viewing. Even the most spacious kitchen can be turned down if it is painted lime green. The same can happen if the décor looks dated, tired or plain worn out. The key to letting your apartment quickly through your letting agents is to make it look fresh and inviting. This does not mean you have to spend a fortune on every room. 

Fresh paint is a must –

Freshen up paint work and replace dated or overly patterned wallpaper for something plain and neutral in colour. 

Consider replacing carpets

– Take the same approach to carpeting, or better still remove and replace with good quality laminate flooring, this will be harder wearing and easier for tenants to keep stain-free as well. 

Light makes a big difference too

– Light fittings and shades are another aspect that can make a big difference. Ensure that they are clean and in good condition. If they are tatty and worn viewers may worry that the electrics are in a similar state. When it comes to letting your property the little touches really do matter.

Be truthful on your property description

– There are two main parts to a property description; the key features and the property details. Both must be truthful, while also presenting your flat, apartment or house in the best light possible. 

List the key features

– The key features are the basics that let a potential tenant know at a glance whether the accommodation will be suitable for them. This part may include aspects like the number of bedrooms and bathrooms, type and number of other rooms, parking facilities, outside space, whether it is furnished, the type of heating and its proximity to local facilities and transport. Remember that some of the details will need to be tailored towards the type of tenant you are looking for. If that is young sharing professionals, then you might list aspects such as closeness of the nearest gym and restaurants. If instead, you want to attract families, you would concentrate on the school catchment area, parks, and safety features such as double glazing and enclosed outdoor areas. 

Go into more detail about the property

– The property details are a description rather than a list, and this is where you need to think positively. A small room becomes cosy; a main road outside is included as 'close to good transport links.' It is important to include anything that makes your property stand out as better than any other similar properties in the same area.