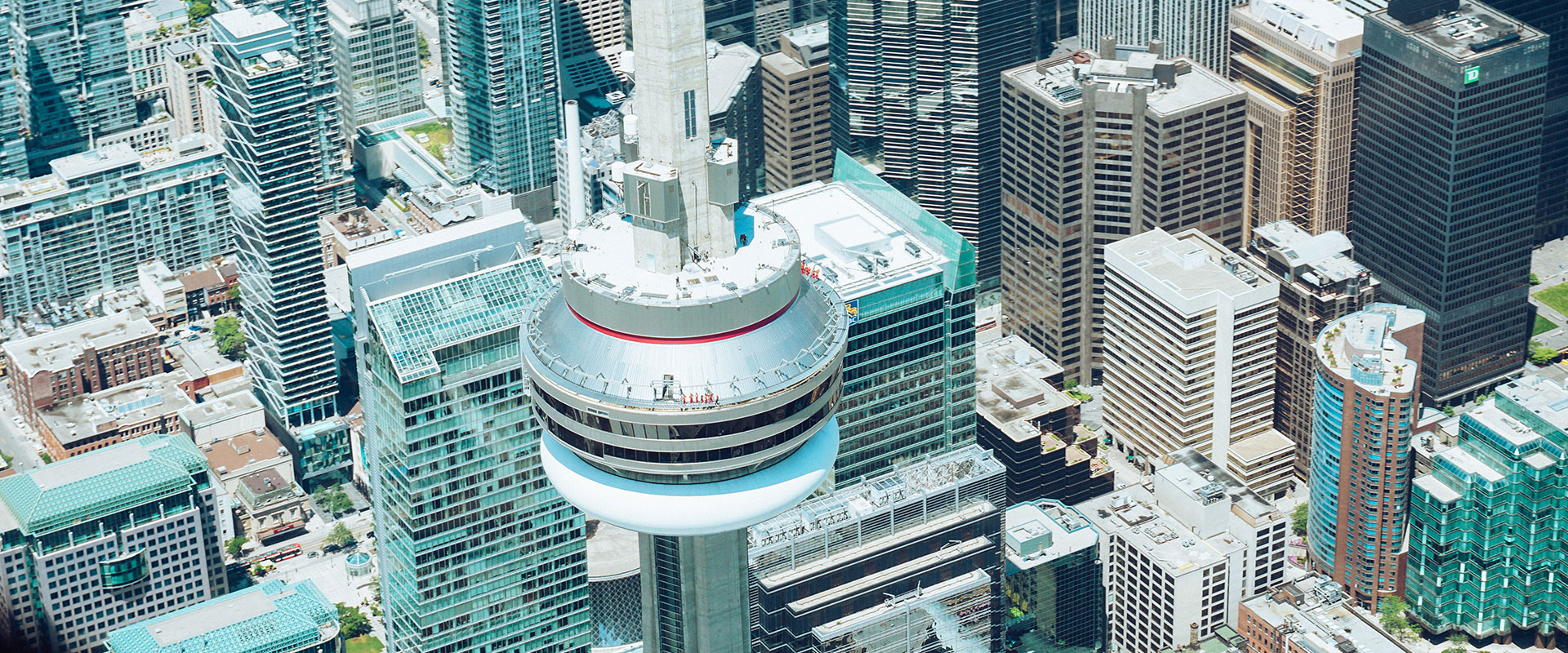 In the bustling city of Toronto, finding a reliable and professional property management company is essential for both property owners and tenants. Look no further than Andrejs Management Inc., a leading force in the industry dedicated to elevating the rental experience. With a rich history spanning over four decades, our company has built a strong reputation for providing exceptional property management services. We pride ourselves on offering comprehensive solutions that prioritize the needs of both property owners and tenants, ensuring a seamless and satisfying rental experience.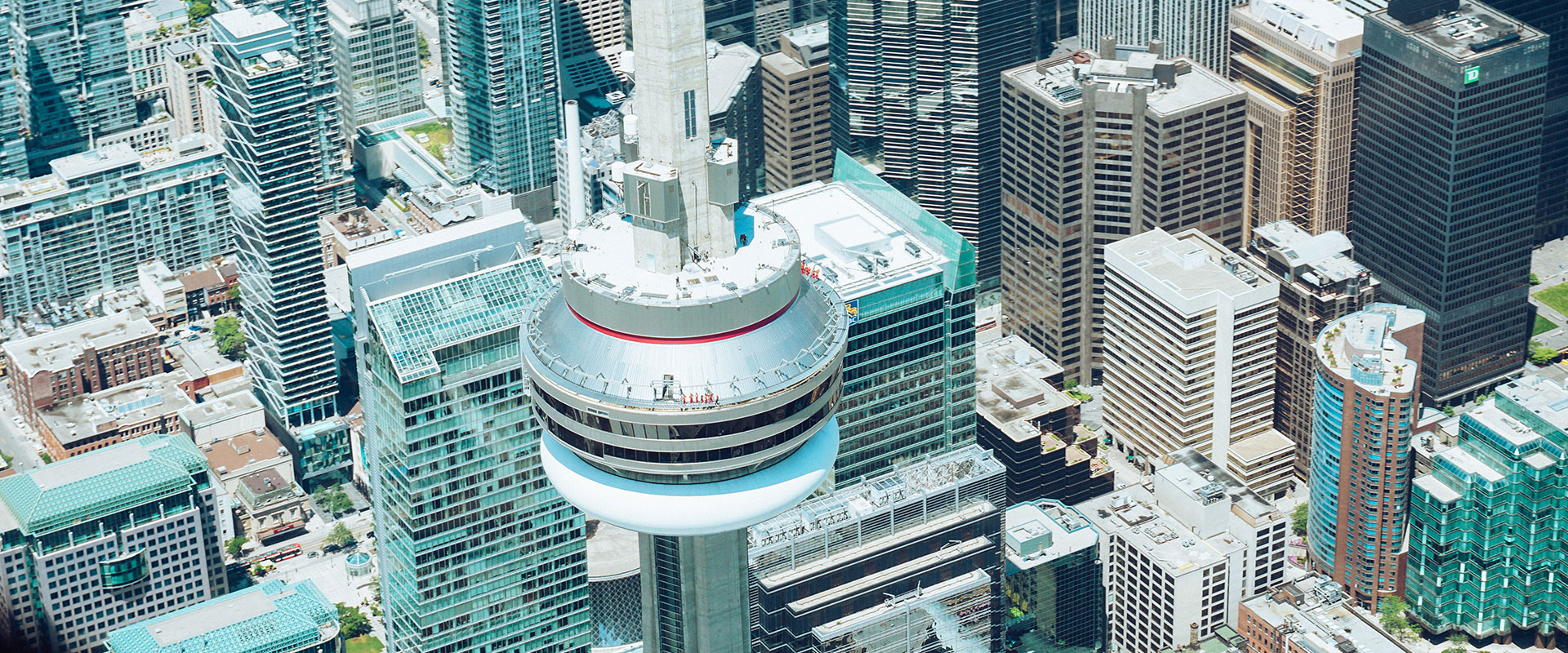 Committed to Tenant Satisfaction:
At Andrejs Management Inc., we understand that happy tenants are the foundation of a successful rental property. We go above and beyond to create an exceptional living experience for tenants. From the moment they step into one of our managed properties, we strive to provide top-notch customer service, responsive communication, and prompt resolution of maintenance issues. By fostering a sense of community and implementing tenant-focused initiatives, we ensure that our tenants feel valued and cared for.
Efficient Property Operations:
We recognize the importance of efficient property operations in maximizing the return on investment for property owners. Andrejs Management Inc. takes a proactive approach to property management, ensuring smooth day-to-day operations. Our team of experienced professionals handles everything from tenant screening and lease agreements to rent collection and property maintenance. By leveraging technology and streamlined processes, we optimize efficiency, minimize vacancies, and maximize rental income for property owners.
Expert Financial Management:
Financial management is a critical aspect of property ownership, and Andrejs Management Inc. excels in this area. Our dedicated financial team ensures accurate and transparent accounting practices, delivering comprehensive financial reports to property owners. We handle rent collection, expense tracking, and financial planning, allowing property owners to have a clear overview of their investment's performance. With our meticulous financial management, property owners can make informed decisions to enhance profitability and achieve long-term financial success.
Proactive Maintenance and Property Care:
Maintaining the condition and appeal of rental properties is a top priority at Andrejs Management Inc. We understand that well-maintained properties attract quality tenants and command higher rental rates. Our team conducts regular property inspections, promptly addresses maintenance requests, and coordinates repairs with trusted contractors. By implementing preventive maintenance strategies, we minimize potential issues, prolong the lifespan of property assets, and enhance tenant satisfaction.
Transparent Communication and Accessibility:
Open and transparent communication is the cornerstone of our property management approach. Andrejs Management Inc. emphasizes clear and timely communication with property owners, ensuring they are kept informed about their investments. We provide online portals and dedicated points of contact, allowing property owners to access important information and receive support whenever needed. Our commitment to accessibility ensures that property owners can have peace of mind, knowing their investment is in capable hands.
Conclusion:
Andrejs Property Management is dedicated to elevating the rental experience in Toronto. With our focus on tenant satisfaction, efficient property operations, expert financial management, proactive maintenance, and transparent communication, we provide a comprehensive and exceptional property management service. Experience the difference of Andrejs Management Inc. by visiting our website at https://andrejsmanagement.com/ . Let us handle the complexities of property management, allowing you to enjoy a hassle-free rental experience and maximize the returns on your investment in the vibrant rental market of Toronto.