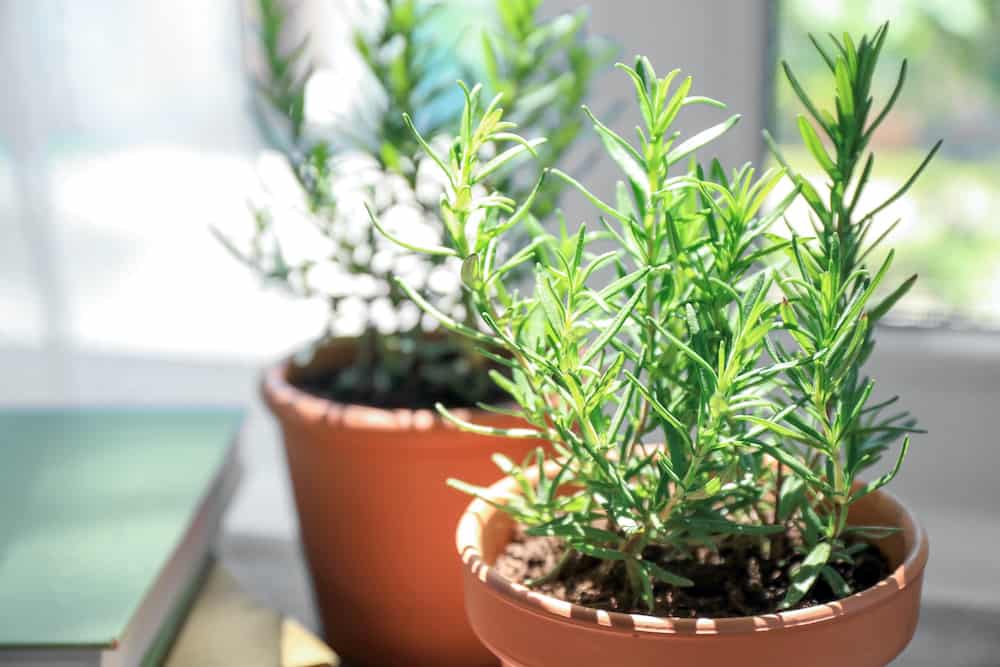 Rosemary is one of the most versatile spices in gastronomy. Despite its striking flavor, it goes well with a variety of ingredients, including potatoes, fish, meat, poultry, pumpkins, pasta and even sweets.
To have this super tasty and aromatic plant in your garden, some details are essential. So here are some cultivation tips to make you successful with your rosemary!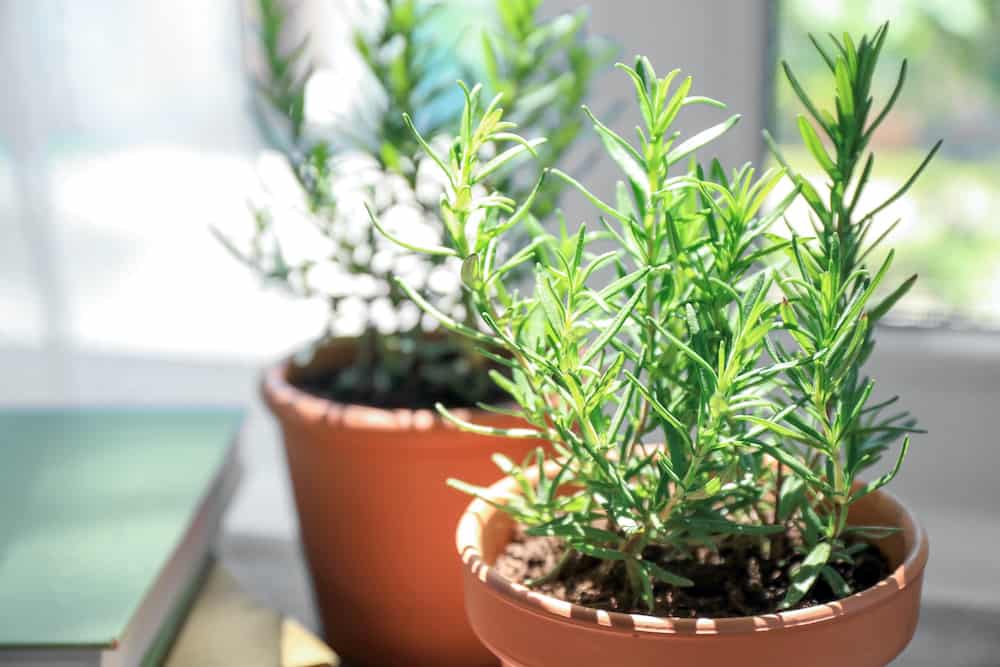 First of all, know that rosemary is a perennial, meaning it can be planted only once and will produce branches for many years if well cared for. Now for the information:
Rosemary is a plant of Mediterranean origin and is very resistant to heat, lack of moisture and wind. Therefore it can be grown in a mixture of 3 parts substrate to 1 part sand. If you are going to plant in a pot, prefer a large one so that there is great nutritional availability and space for the plant.

Rosemary usually does not withstand very low temperatures, although older plants are more resistant, ideally to protect it from frost or extreme cold.

Sun is essential. Keep your plant in a location with at least 3 hours of direct sunlight per day.

In the first months of planting, always keep the soil moist. When the plant is well developed, it will withstand short dry spells, so watering can be more sparse.

Will you plant more than one seed? Pay attention to the ideal spacing between plants, which should be over 50cm.

Select the

fertilizer for perennials

(rosemary) and apply it according to the instructions. 

Starting at 90 days it will be possible to harvest the first leaves, but if you are in no hurry, our recommendation is to wait until the second year of the plant. Manicured rosemary can produce for over 10 years! To make this happen, be sure to fertilize every 2 months.