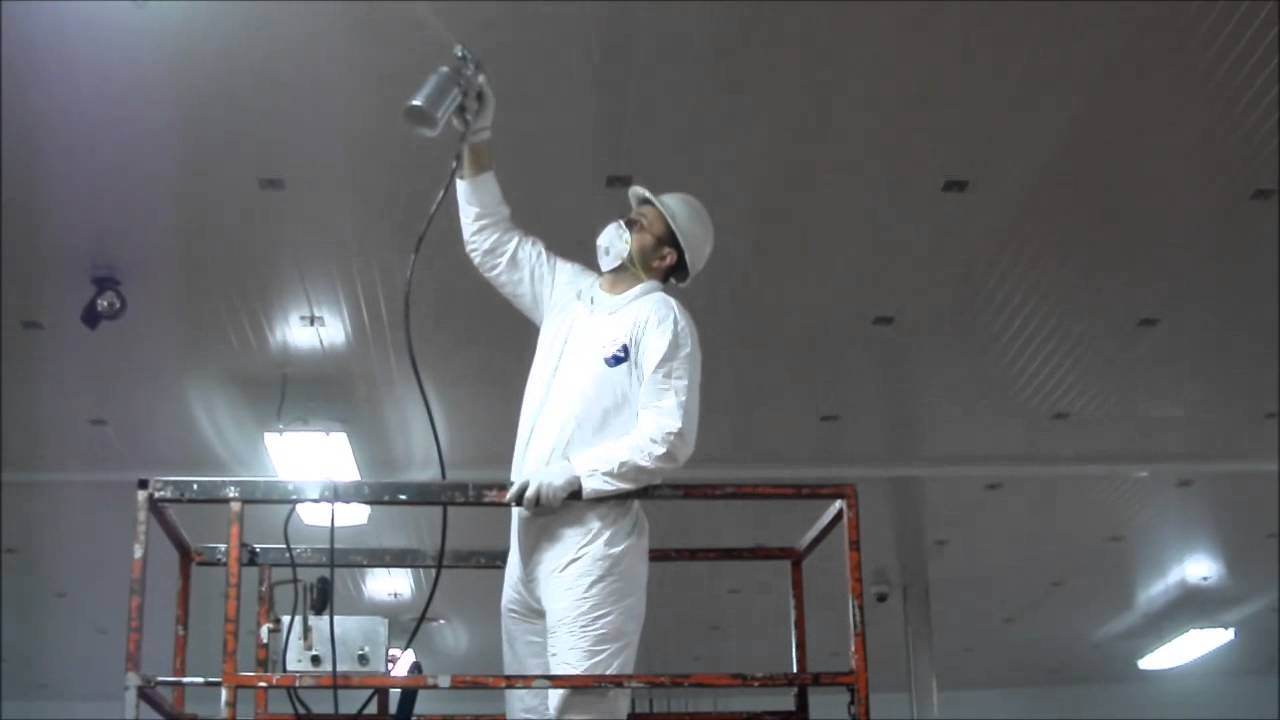 The whole world is going through a very petrifying situation caused by the novel coronavirus that has now spread to over 204 countries worldwide and it's getting more deadly day by day. Nearly every country on the globe is in the state of lockdown and people are forced to stay at their home. Since there's not any proven vaccine present to fight COVID-19, people are using different things to reduce their odds of catching coronavirus. In this blog post, we're going to discuss an eco-friendly, GENSNANO self-sanitizing coating that has been shown to offer a robust protection against the bacteria and viruses of all types.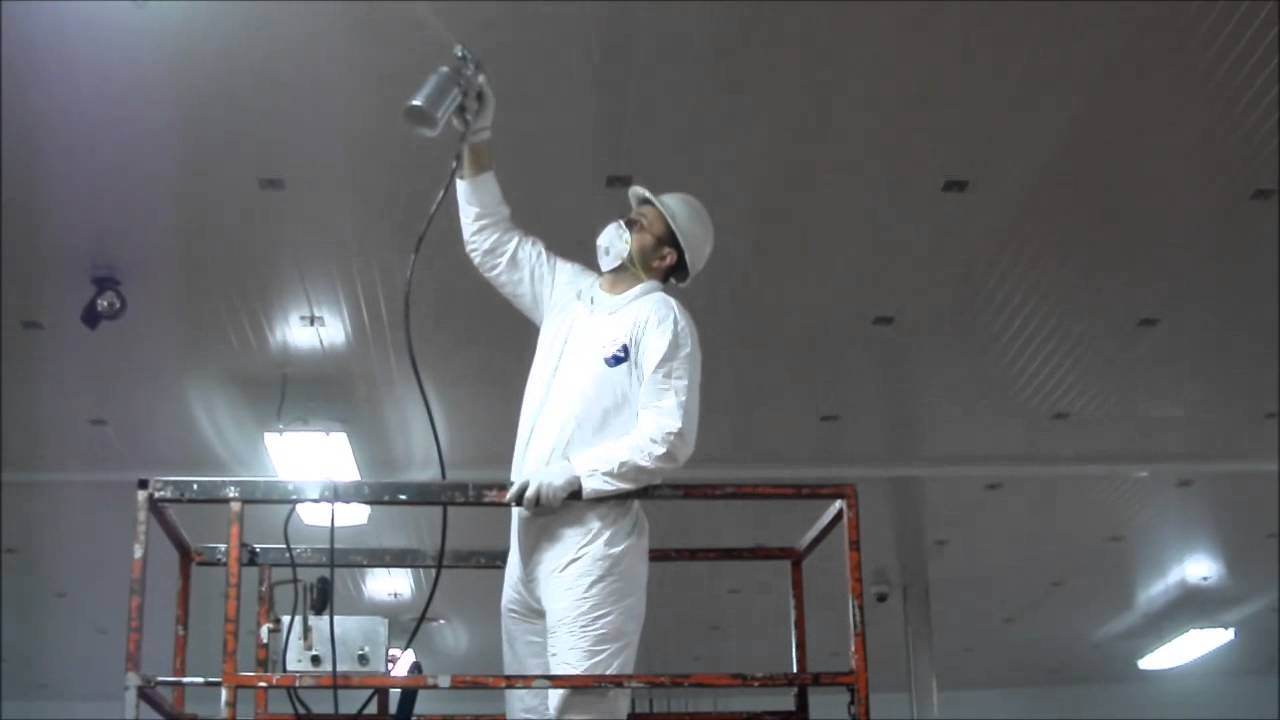 Certified by the Canadian Food Inspection Agency, Gens Nano virus killing and antibacterial coating utilizes the award-winning Gens Nano Green Technology to offer full protection against air and surface bio-contamination caused by Covid-19 virus, E.coli, Salmonella, Swine Flu (H1N1), SARS, Bird Flu (H5N1), and Listeria. 
The manufacturer claims that their self-sanitizing coating has everything necessary to kill germs, bacteria and viruses of all kinds. The presence of Ti02 and silver is what sets it apart from the rest available in the market. 
Here's what the company says about their self-sanitizing nano coating:
''AgriHit photo catalyst coatings are marketed along with associated coating services or a ''do-it-yourself'' kit. Air and surface bio contamination caused due to salmonella, listeria, bird flu (H5N1), swine flu (H1N1), SARS, e-coli, mould spores, etc. can be eliminated by using the award winning AgriHit green technology. Apply our green, natural mineral based self-sanitizing transparent coating together with UV-C air filtration systems to protect your facilities, clients and employees against deadly bacteria and virus outbreaks.''
Have something to add to this? Please feel free to offer your thoughts in the comments below.