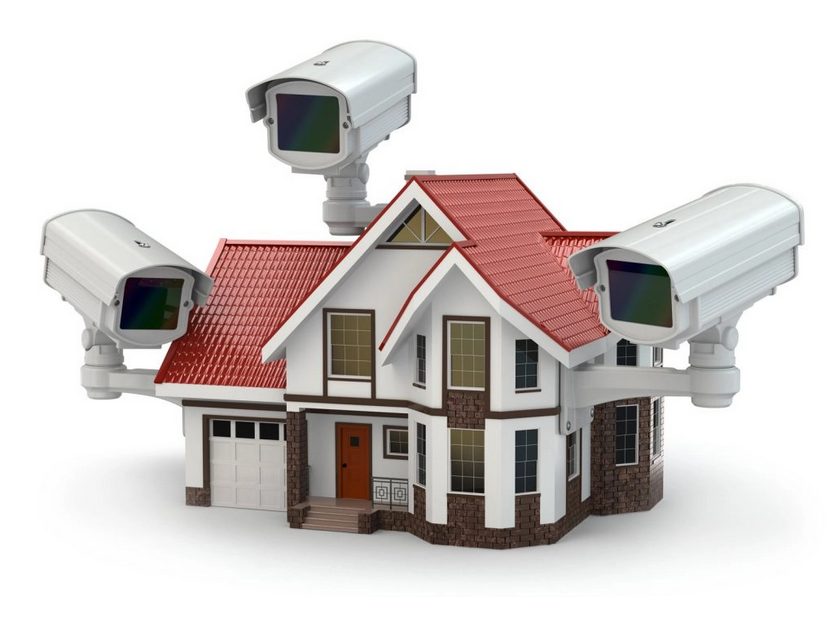 There is a famous proverb that says "precautions is better than cure". People don't care much about basics of home security until some mishap happens. Here are some simple tips about home security that you need to follow to avoid any bad incident may happen with you family: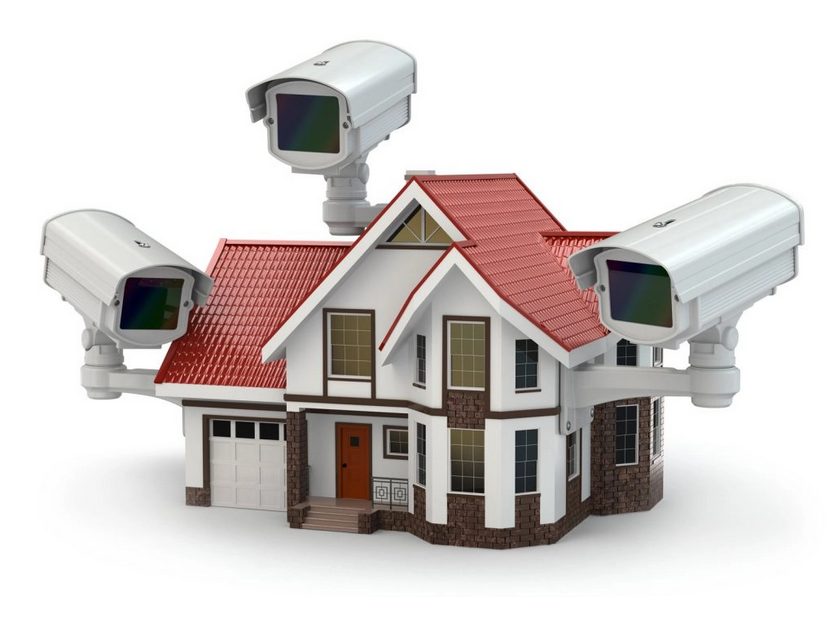 Don't let the bushes to grow high near your home as they are the best places for the burglars to hide.
Make this sure that your home's address is large and it is visible from the street.
Put your name inside and not outside the mailbox. Try not to broadcast it to burglars.
Never say that you're not at home on the voice mail recordings.
Whenever there is a service person at your home. Check all the windows once he had left so that he had not left any window open to get in the home later.
You can also use smart keyless locks.
Try to get yourself a protection dog.
Attend some self-defense courses.
Don't leave any package outside your home.
You must have a phone on your nightstand.
You can also install a door reinforcement system.
If you are not at home, turn off your home phone's ringer before leaving. This is how the burglars can't hear the phone unattended.
You can give a spare key to your main door to a neighbor or friend. Don't ever leave the keys below the foot map or under a flower pot.
Don't leave ladders outside your home.
Install a peephole at your home.
Let your family know about the fire escape and also conduct the home invasion drills at your home.
You should get a new security system and make sure that it includes cameras and motion sensors.
Don't post on your social media accounts that you are on a vacation or when you are out of your home.
You can also put the decals from a security company over your front door and the windows.
Put a sign of security system at the backyard and also on the front lawn.
Don't discuss your travel plans with anyone whom you don't trust completely. Don't discuss it with service people, preachers, and salespeople or with survey takers. You don't know who might be having negative intentions.
You should install lockbox to put spare keys.