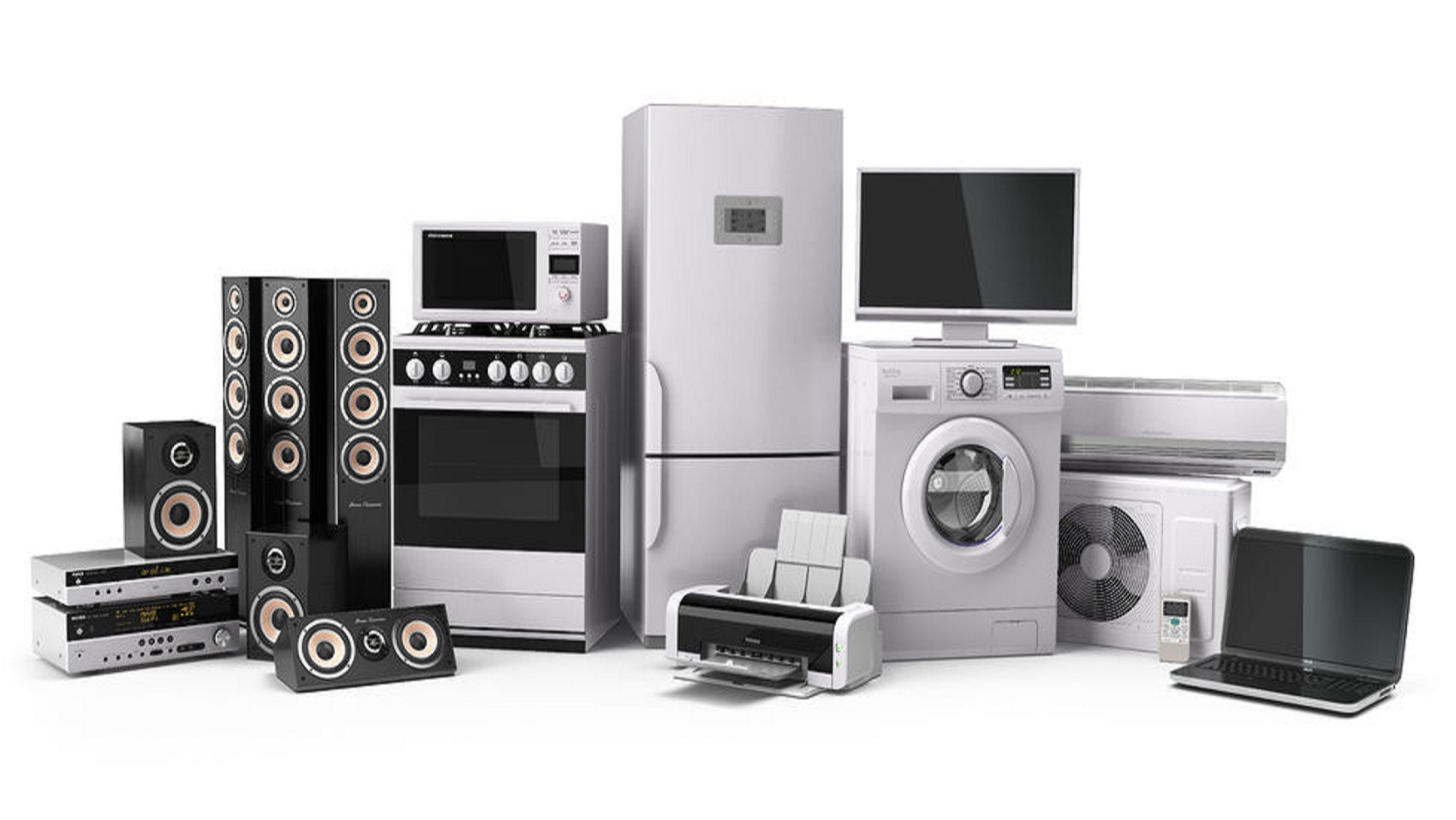 You buy a house, and then you fill it with things. Many of these things are sentimental and hold relatively little objective value — like your sectional sofa or your childhood jewelry box. However, many of the things in your home are incredibly expensive and personally valuable to you. They might provide a necessary function within your home, or they might give you comfort and entertainment. While the exact number of these items will vary from household to household, they should include large appliances, like your refrigerator and range, as well as electronics, like an OLED TV or a gaming computer. Because these things are so costly and important, they need to be specially cared for — and covered by the right financial product.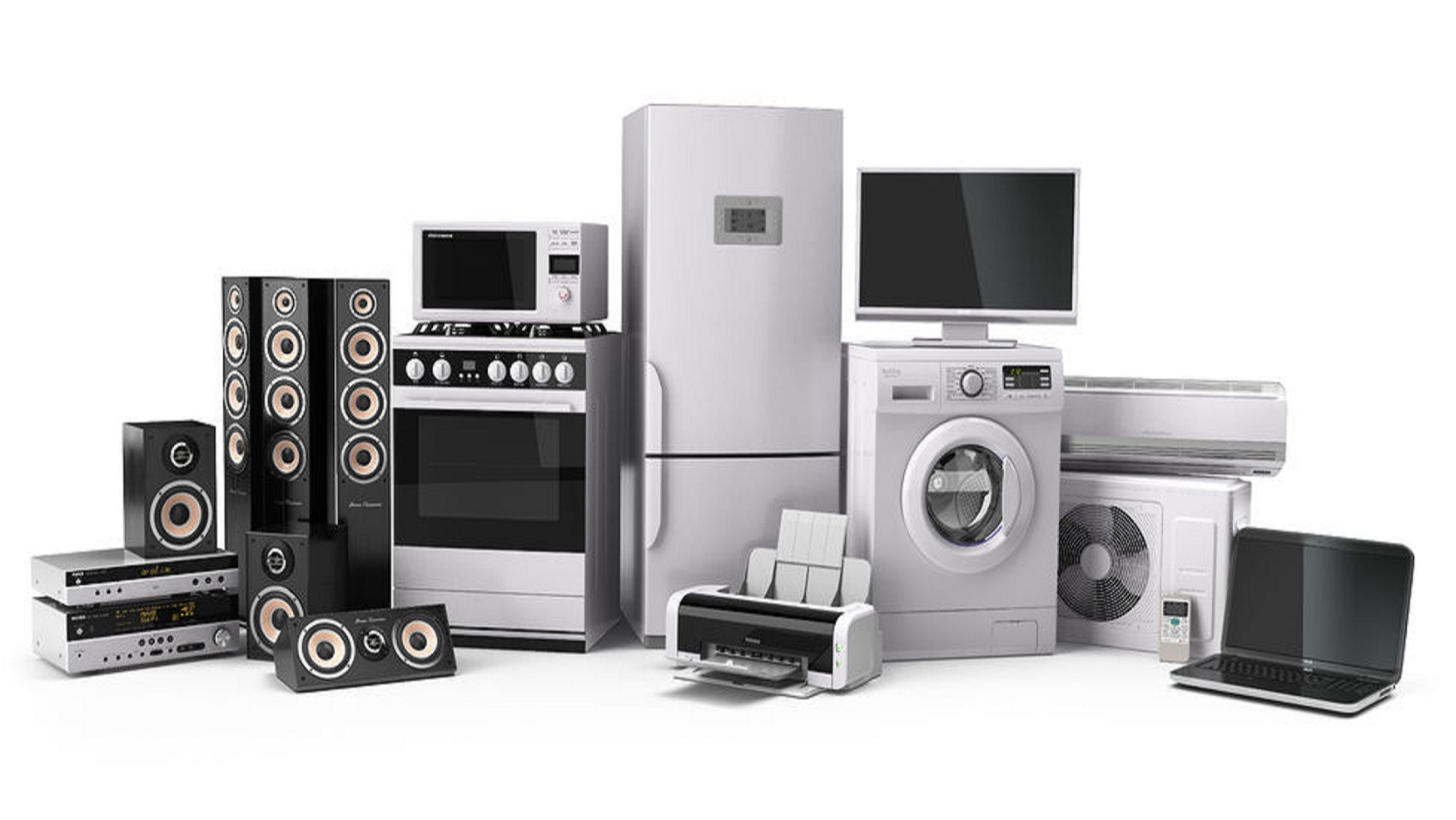 Without a doubt, you need a home warranty to keep these items safe. If you've never heard of a home warranty before, read on to learn what this kind of coverage entails and how you can get one fast.
How Home Warranties Work
Many homeowners mistakenly believe that home warranties are the same as homeowners' insurance. The truth is that while both financial products protect your home, they do so in different ways. Insurance covers you in the event that your property is damaged due to unexpected or unforeseen disasters, like a tree falling through your roof during a storm or a water heater exploding and flooding your basement. Conversely, a home warranty covers typical wear and tear incurred by specific features of your home. Unlike insurance, you don't need to wait for some external catastrophe to befall your property; rather, if you notice that something isn't functioning as it should (and it obviously isn't due to poor maintenance), you can call your home warranty provider for support.
After you make a call to your home warranty provider, they will send a service provider to inspect the malfunctioning component of your home. Then, the service provider will diagnose the issue and make necessary repairs — or instruct your provider that you'll need a replacement. As long as the issue is covered by your home warranty, you only pay a small service fee of around $75, and your provider will pay for the rest. Home warranty plans vary in cost depending on where you live and what you want covered, but for this convenience and security, you should expect to pay around $400 per year.
What Home Warranties Cover
Another difference between homeowners' insurance and home warranties is what they cover. Insurance aims to protect everything inside your home, including people and possessions should they be damaged by certain perils. Meanwhile, home warranties cover very specific systems within your home. A standard home warranty policy includes these protections:
Large appliances

, like your refrigerator, range and washer/dryer

Electrical system
Plumbing system
Heating and cooling system
Roof leaks

, but not the entire roofing system
Common add-ons to warranty systems include pools or spas as well as septic, well and sump pumps. If your home is particularly filled with valuable electronics, you might spring for a home electronics warranty, which extends any manufacturer's or retail warranties. In truth, you can build a home warranty policy that covers almost everything in your home, and if your home is older or you lack the financial security to perform repairs, you might want to increase the scope of your coverage.
Where to Find Home Warranties
It is a current trend for home sellers to offer home buyers at least one year of warranty coverage upon closing a home sale, especially if the property is older than 10 years. If you recently invested in a home, you might already be able to take advantage of a home warranty, and if you are about to close on a home, you should talk to your real estate agent about what kind of warranty coverage the seller is offering.
Any homeowner can acquire a home warranty policy at any time, so it isn't too late to get one if you have lived in your home for a while or if your seller neglected to offer one. You should talk to family members and neighbors about their home warranty coverage to see if you know anyone who has a provider they adore. You can also use the web, searching for the home warranty features you most need. You should compile a list of possible providers, research them thoroughly and vet their customer service, so you can get comfortable with your home warranty.
You can never fully guarantee that the things most precious to you will always be safe, but when you have the right financial protections in place, you will feel more secure. With insurance and a home warranty, you should be well-defended against whatever life throws at your property.