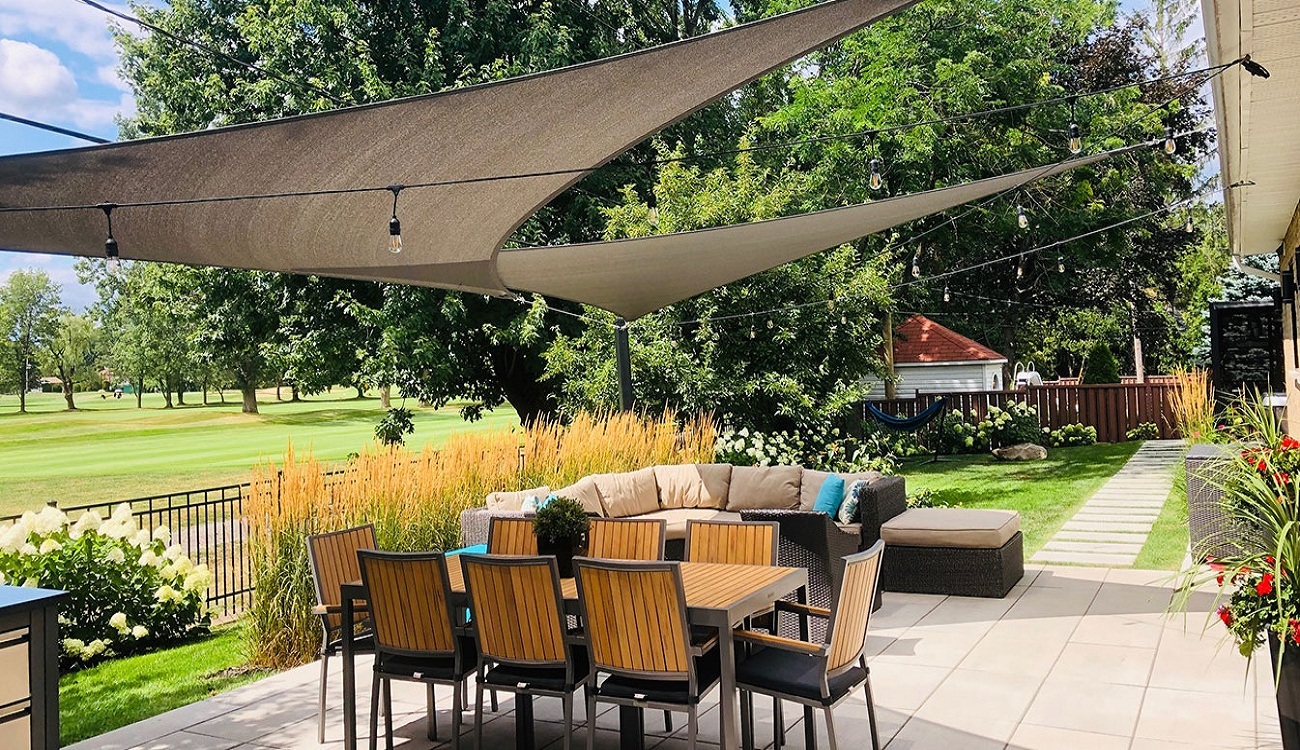 If you're looking to quickly and relatively easily improve the value of your home or be able to enjoy the fruits of your labor without too much effort, then you've come to the right place. We are speaking not only from our own experience, but from many tips from reputable professionals. These are the best home remodeling trends for immediate payoff – no having to wait to see the benefits!
Before remodeling, it's essential to check any signs of foundation failures like sticking doors or windows. If there are gaps around your windows and doors that are letting air into the home, it could result from foundation settlement or sinking. Foundation shifting can cause walls to bow or twist, causing gaps to form between the window and the wall.
1.    Sun Canopy / Shade Sail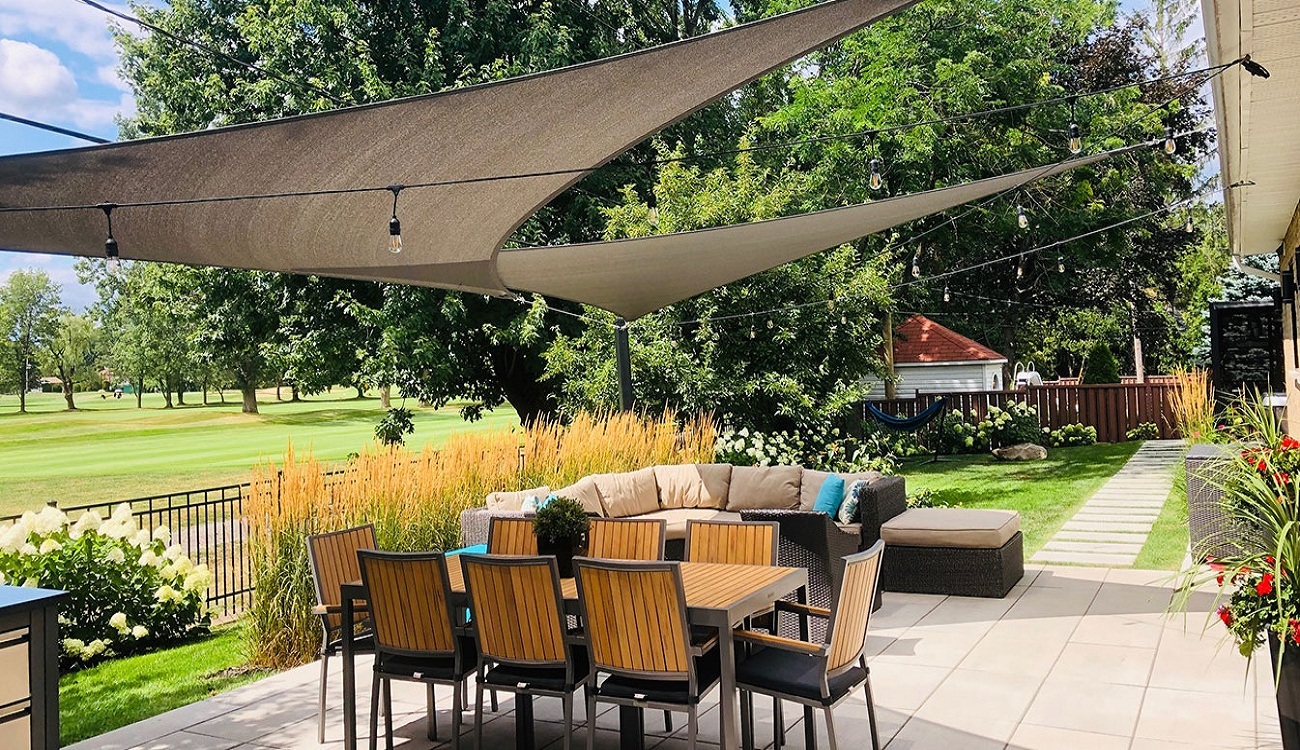 If you've been putting off enjoying your outdoor area due to the harsh rays of the sun beaming down on you, then we have the perfect solution for you. It's easy to do and will cost you very little for how much you'll be able to get out of it.
Sun canopies and shade sails are pieces of fabric that come in a wide variety of shapes and colors so you can pick and choose exactly the shade that works best for your outdoor décor and mood. Generally speaking, you'll find the fabric is made from polyester or some similar variety. Polyester is the ideal outdoor material as it retains its original color well, won't tear easily, and is essentially weatherproof. Use it in the sun, heat, rain, etc. – it's all up to you.
As they vary so much in shape and size, you're sure to find a model that matches your space perfectly and will make installation a breeze. Now, you and your guests will be able to sit outside all day long enjoying the shade while being protected from damaging UV rays.
2.    Paint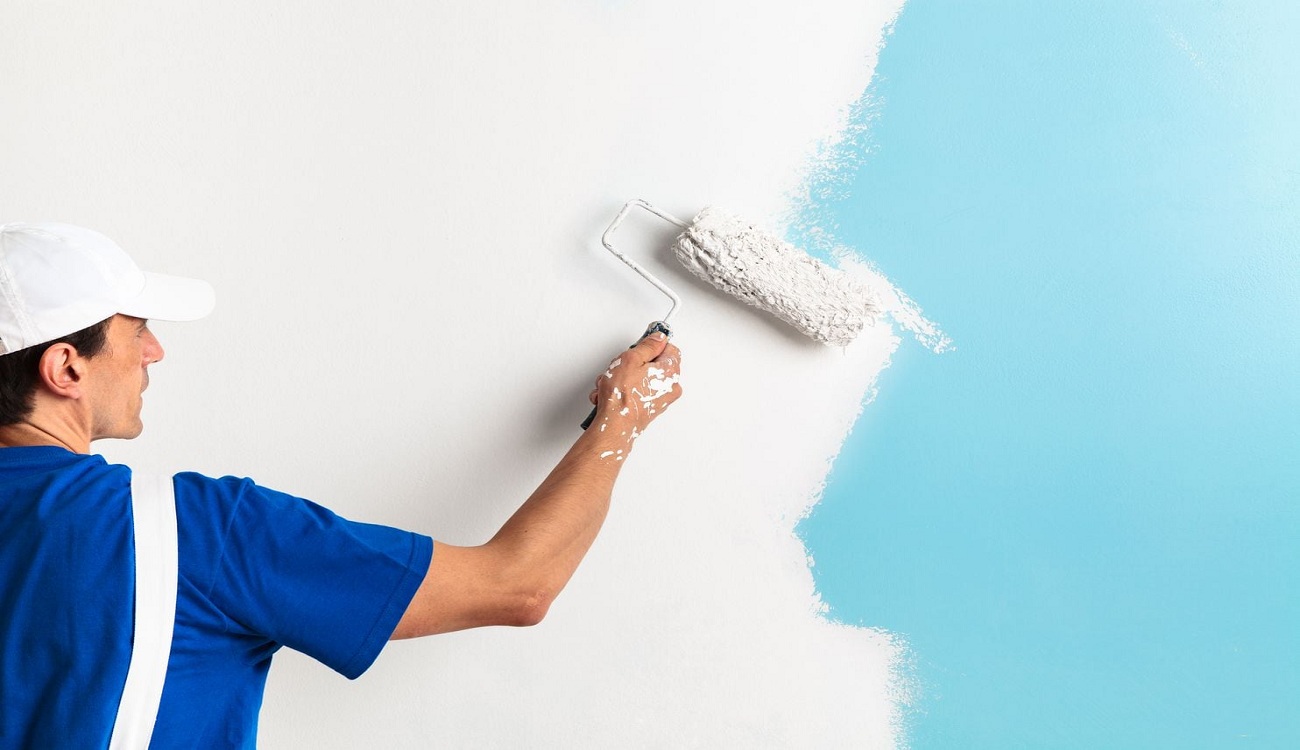 A little paint goes a long way when it comes to improving the appearance of a home. It's a relatively cheap option that can completely transform the look and feel of your space. Even just painting an accent wall or two can really make a difference.
Try looking into modern colors. Right now, more light, pastel colors are in along with deep greens, blues, and grays. If you're not someone who particularly enjoys "color" in your home, then all-white has also proven to be very trendy and sophisticated. Not only that, but it looks great with just about any type of décor you already have going on, as well as any home appliances.
To make your space look more open, lighter colors can really help – particularly if you're home is on the smaller side. If you don't have a lot of time or aren't sure you'll like it, try out a single wall first. The great thing about painting is that if you really aren't a fan of the color you chose, you can always paint over it again!
3.    Add Energy-Efficient Windows and Insulation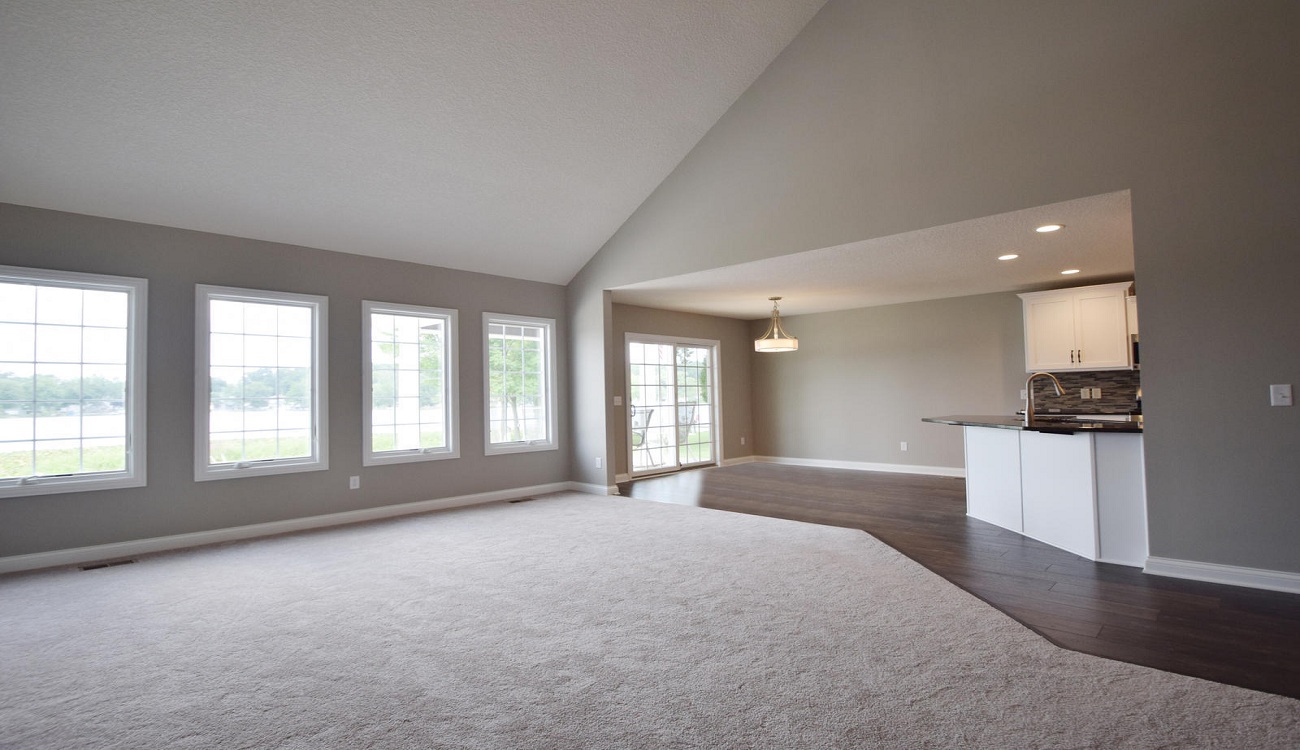 If you're looking to cut down on your heating and cooling costs, then check out these energy-efficient windows. If they're Energy Star-rated, it's been proven that they can save you up to $500 per year! This of course, will depend on the size of your home and amount of windows though it's still significant.
Moreover, you may be qualified to earn the green energy tax credit of 10% for upgrading your home with these innovative windows. Depending on the state you live in, you may even qualify for more credits.
If you're sick of that cold draft every winter, then your home may be time for an insulation upgrade as well. Adding insulation to your attic won't cost more than a couple hundred dollars though can end up saving you even more per year.
As homes with cracks and drafts in them can greatly increase energy costs, this will likely end up saving you money within the first year you add in extra insulation.
4.    Add Solar Lights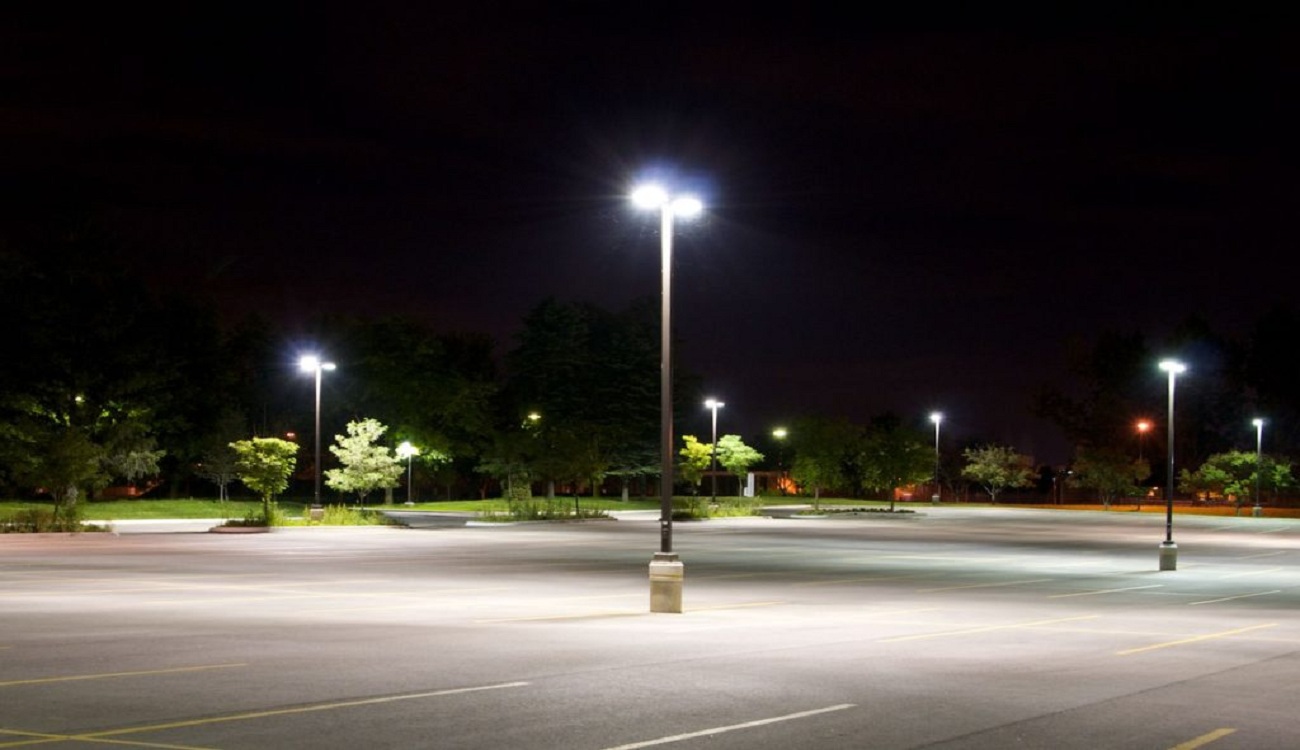 Everyone knows that lighting can make or break the mood of a space; this includes outdoor areas! Why do you think string lights have become so popular in recent years? They not only make the space more inviting but also ensure that it's properly lit for you and your guests to walk with confidence, lowering the risk of them tripping.
If you're thinking of adding in some lighting to your yard, we highly recommend solar LED lights. These lights can be installed in mere minutes, and placed along a path, around a lounge/eating area, to showcase a garden, and much more. Your options are essentially endless.
What makes these really special is that they are powered by solar energy (as you could probably guess by the name). Due to this, your power costs will go down greatly, and it's a much more ecofriendly alternative as well. These lights come in a wide variety of styles and finishes, from stainless steel to all-black.
You don't have to worry about them getting ruined while leaving them out, as they're designed to purposely hold up against the elements. While we don't really recommend you leave them out in the snow, they're perfect for light rain and dry summers.
Summary
Now that you've had the opportunity to read all about the best remodeling trends for immediate payback, which tip are you going to take advantage of first? The great thing is that each one of these are budget-friendly trends and aren't difficult to do – even if you're not particularly DIY-savvy. The only one that may take a bit of investing is the windows, but they will also save you money in the end. We hope that our guide has been able to help you out. Thanks for staying tuned, and we'll see you again shortly. Happy remodeling!