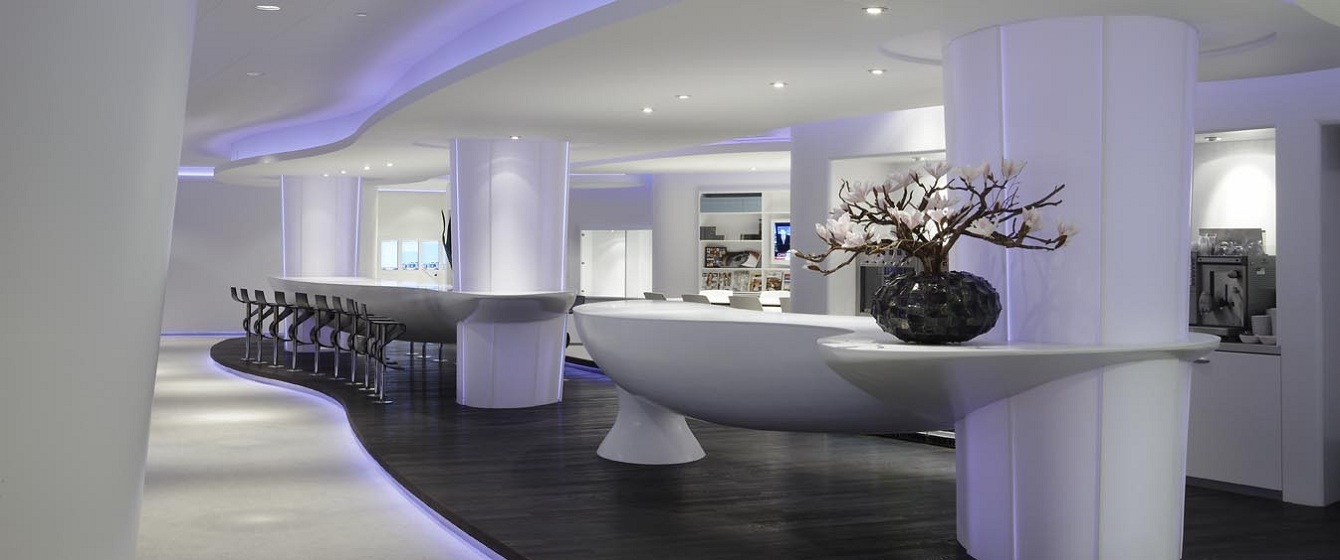 LED lighting technology in lighting has the purpose of promoting cleaner manufacturing than fluorescent lamps, reducing energy consumption and extending the lifetime of luminaries. For all this, the use of LED lighting has been gaining more and more market.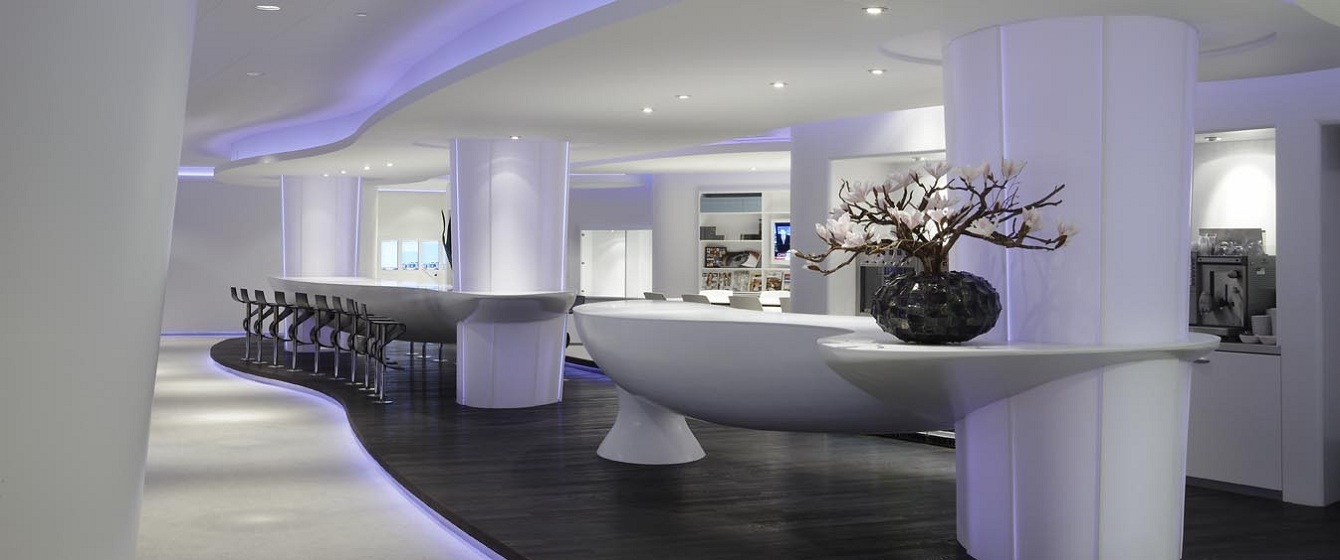 Understand the importance of led lighting
LED lighting is directly linked to energy savings. In some cases, it is possible that the economy reaches 80% compared to conventional technology. In addition, good quality LED lighting has a very high shelf life. Depending on the model of the product, it can reach 50,000 hours. To achieve maximum durability, however, the product must be installed properly by a qualified professional and be applied in a place suitable for its use. It is also important that you have good heat dissipation. Due to its durability, the amount of product exchange drops significantly, reducing maintenance costs.
Other advantages: LED illumination does not emit ultraviolet (which causes fading) or infrared (which causes dryness). This makes this technology particularly suitable for use in specific locations such as jewelry stores, clothing stores, among others. In addition, the LEDs light up instantaneously when triggered and are resistant to vibration. We must also mention its versatility in use. Unlike the bulbs available before it arises, LED lighting technology is not restricted to conventional formats. Due to the reduced size of the LED component, the variety of use increases greatly, increasing the design possibilities. Regarding the disposal, the LED is considered common trash, because its composition does not contain heavy metals.
The diffusion of this technology, however, has put on the market a huge range of products, many of these of low quality. As the quality is very variable and there is still little information reaching the final consumer, it becomes difficult to differentiate the products. One tip is to observe the brand at the time of buying lamps.