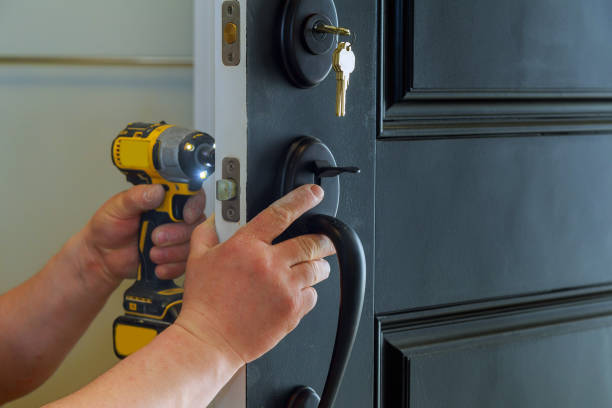 A locksmith is someone whose services are required by almost every household every once in a while. Whether it's a lock that needs to be broken into or you've recently shifted to a new house that needs an updated locking system. However, it can be a daunting task to decide which locksmith to contract for the services that you require because of the different types of companies available in the market and because of the different price quotes.  Furthermore, it can be a worrisome task because you are practically entrusting a locksmith with the keys to your home. Therefore, it is extremely important to make sure the company you are contracting is reliable and credible.
Perhaps one of the most important questions you need to ask yourself is whether you should contract a local or national locksmith. There are particular differences between the two and also advantages and disadvantages that need to be considered before selecting one that best suits your needs. Perhaps the most important difference between the two is the price for the services.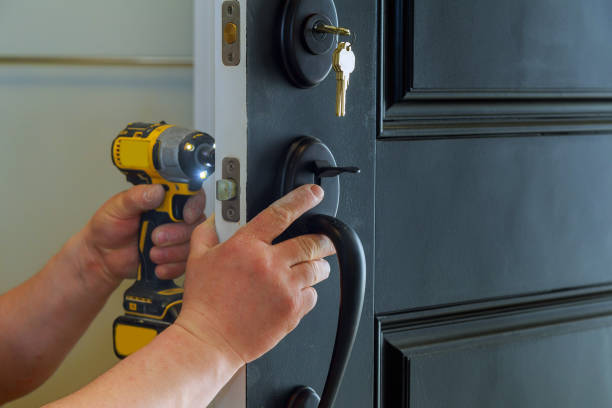 Bigger is better?

National locksmiths operate on a larger level and they have a bigger name associated with them which is why they feel privileged to charging their clients a higher charge than local locksmiths. It is reported that national locksmith companies can charge up to 60% more than local ones. The plus side to this is that their services are guaranteed to be of the highest quality and they ensure the best possible results. Furthermore, they also have the funds and expertise to employ the most highly skilled workers and top-notch equipment that helps them achieve accurate results almost every time. They are registered, licensed and bonded which ensures the security of your home and provides credibility to their practices and relief to your brain from excessive stress about any potential loss.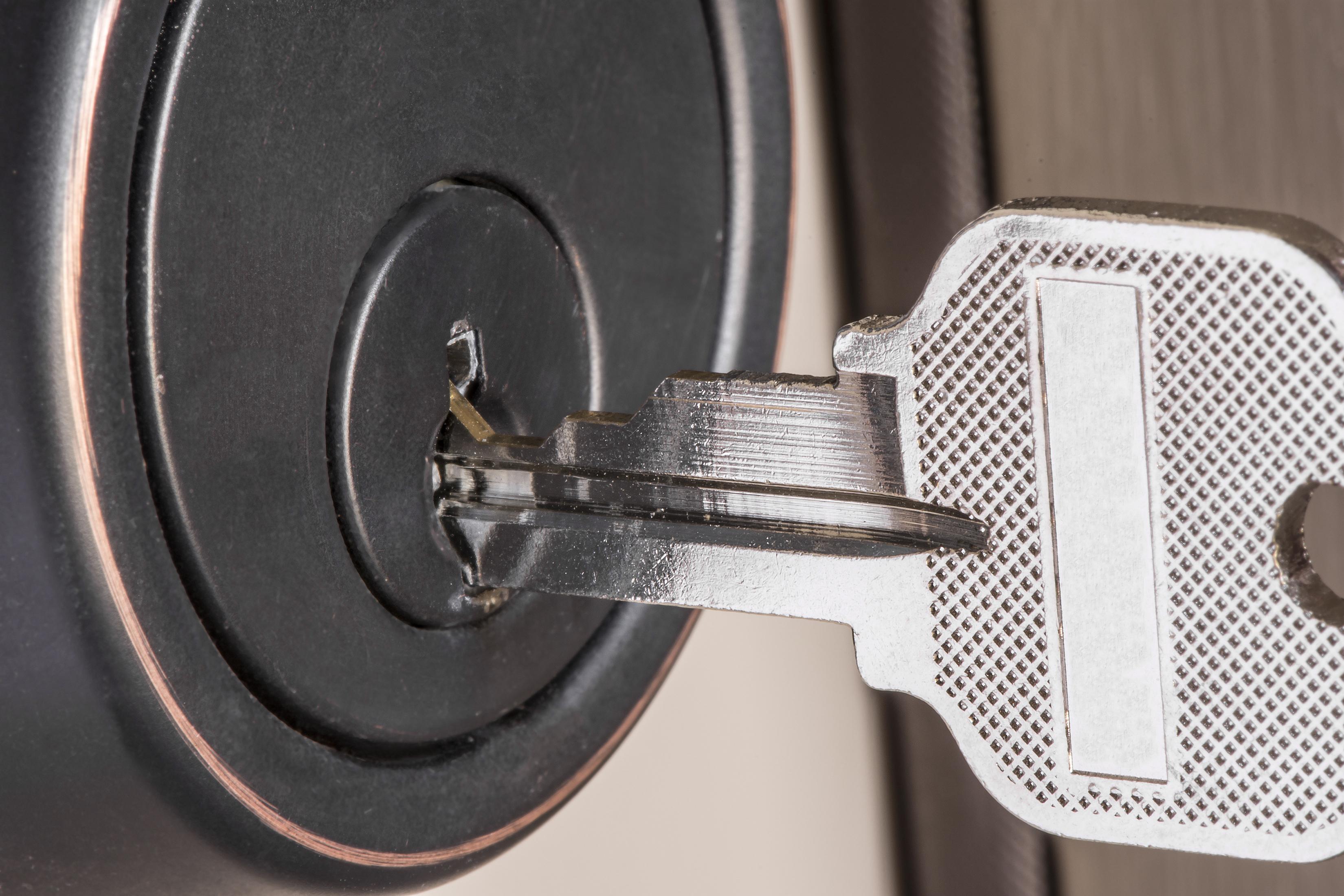 Save big by going small

On the other hand, a local locksmith will cost a considerably lower charge for the same services but will not be able to guarantee the best possible results. Local locksmiths might most often be individuals that have freelanced their way into the business and might not be greatly skilled to undertake more technical jobs. However, contracting a local locksmith ensures you have direct contact with the person that will be working on the locks in your home which can help develop a more personal relationship with the individual. This ensures that you know what you're getting your hands onto and who you're letting into your home.
Furthermore, a local locksmith is reported to providing you with a greater variety of options when it comes to locks and security options and you can contact them in case of even any small job which might not be possible with a national locksmith.
You can save money while also being greatly involved in the whole process through a local locksmith but with a national company, you can be assured to receive the best quality of services and the best protection.