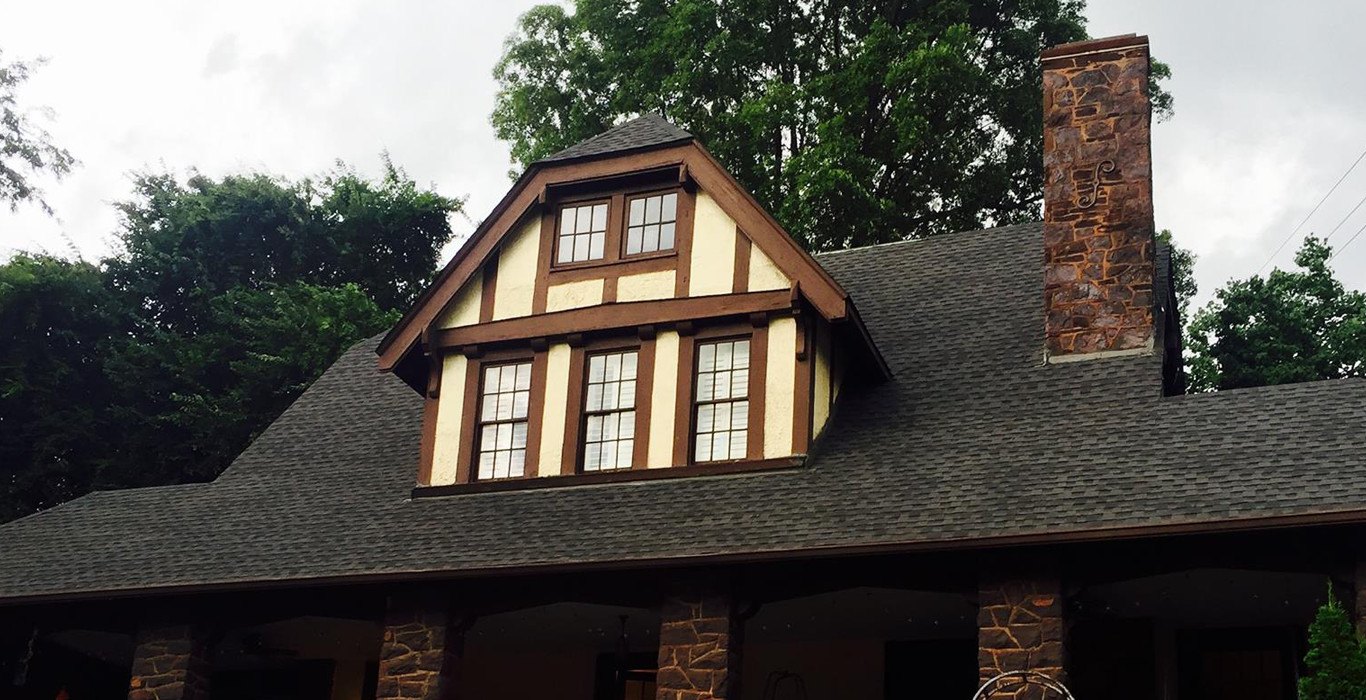 Your area was hit by a storm and your roof was left with severe damage. Replacing could be so easy if only you have a wealthy bank account or a good credit standing. Unfortunately, you don't have any of those. So what could you do to replace your devastated roof? Worry no more as we lay down options available to help you get that roof replaced even with a bad credit score.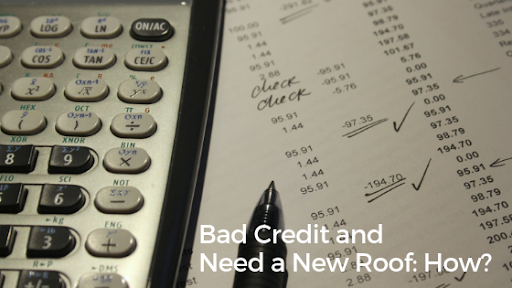 Check your homeowner's insurance policy
This is one of the several options you have that you need to check should you need to get your roof replaced and you're credit standing isn't something that could help you. Generally, homeowner's insurance covers roof damages that was caused by an act of nature like storm, fire, or hurricane. However, damages caused by natural wear and tear and lack of proper maintenance will not be covered.
First step is to check your policy details or reach out to your insurance company for information on whether your roof replacement is covered. It's important to note though that even if you were granted coverage for your roof replacement, you will still need to pay some fees so be ready with some cash. In cases, however, that you really don't have any cash available, loan financing would be your best option.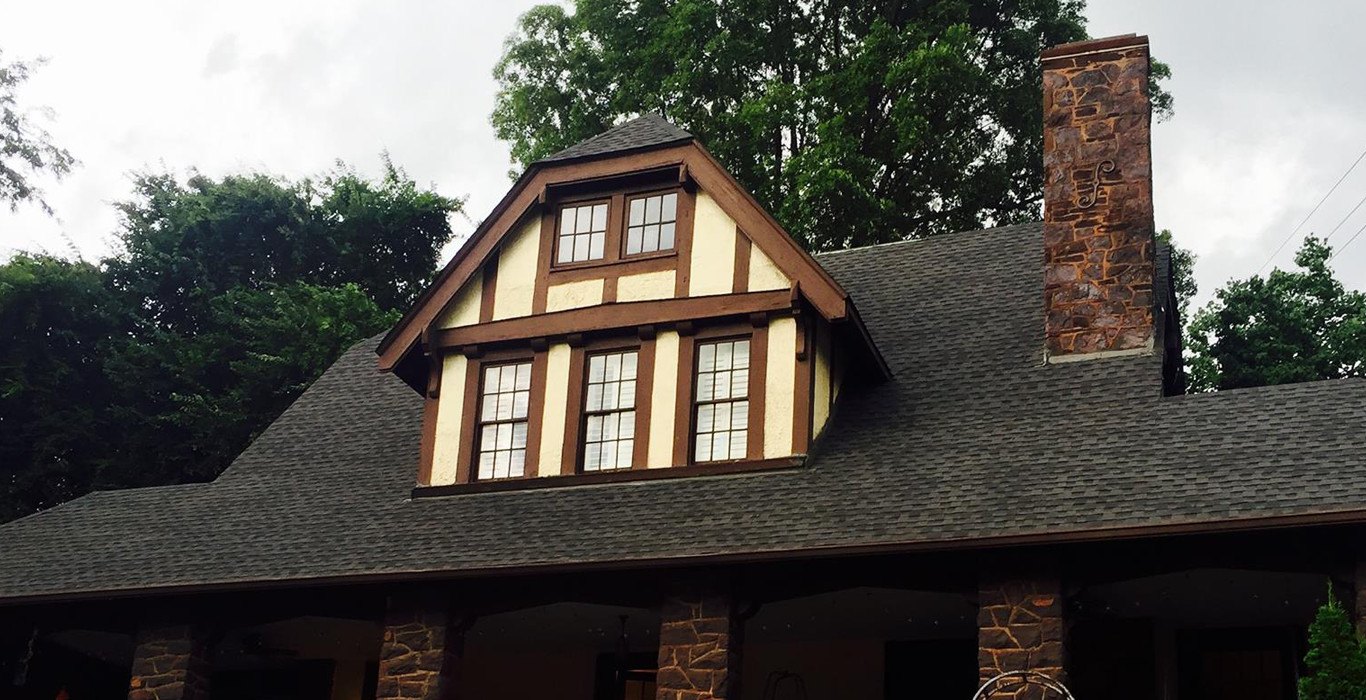 Personal Roofing Loans
For roofing repairs that may cost over $2,000, a personal roofing loan can be an option you can consider especially if your roof needs a total replacement that may cost around $10,000 or more. Personal loans are usually the preferred option, as it may allow you to totally replace your roof and pay through monthly installments allowing you to have enough time to fix your budget and save for the payment. Below are some of the features of personal roofing loans to help you decide if it's something that suits you.
No home equity requirement

– the good thing about personal roofing loans is that in case you got sick or had lost your job, you won't be at risk of foreclosure if you're unable to pay. It does entails higher interest rates though.

Suitable for roof replacement projects under $35,000.
Fast financing –

Roofing replacements needs urgent attention as well as funding therefore personal roofing loan is among the best option since funds are usually released 24 hours after it has been approved.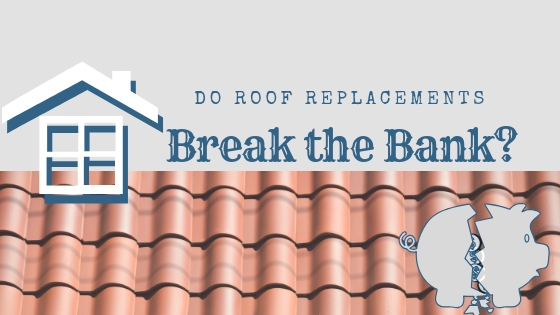 Home Improvement Credit Cards
Roofing problems are usually emergency cases which means you need to get it done as soon as possible. However, cash unavailability and bad credit can be a pain. Good news is there is another option that you may want to consider and that is using a home improvement credit card.
When going after this option, you need to ensure that you develop a payment plan to pay down the card the shortest possible time as interest rates can increase rapidly. Credit cards for home improvement is suitable for roof replacement that would cost less than $1,500 given you can pay it back quickly, preferably within a year or less.
So there you go! We hope that the above options can give you a bit of peace of mind that you can still get that roof of yours repaired or replaced despite having a bad credit. Good luck!