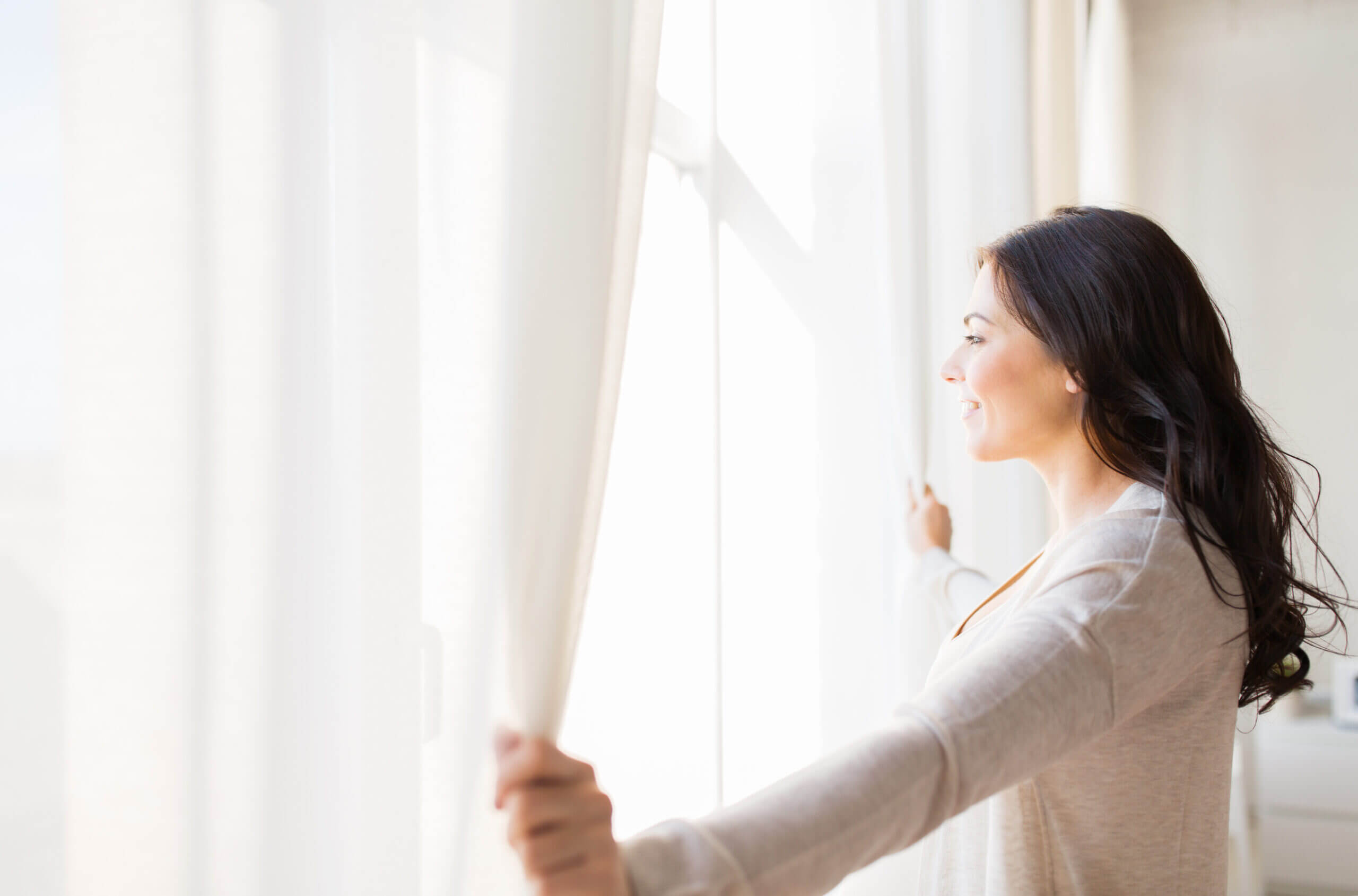 Respiratory symptoms can be debilitating. Enjoying your day when battling a cough, constant sneezes, or sinus pressure can be a challenge. If you have recently observed an uptick in your respiratory symptoms, you may be wondering how to combat it. Once you have cleaned your home top to bottom, dusted the ceiling fans, and scrubbed hard-to-reach crevices to no avail, it may be time to turn your attention towards other methods of air conditioning.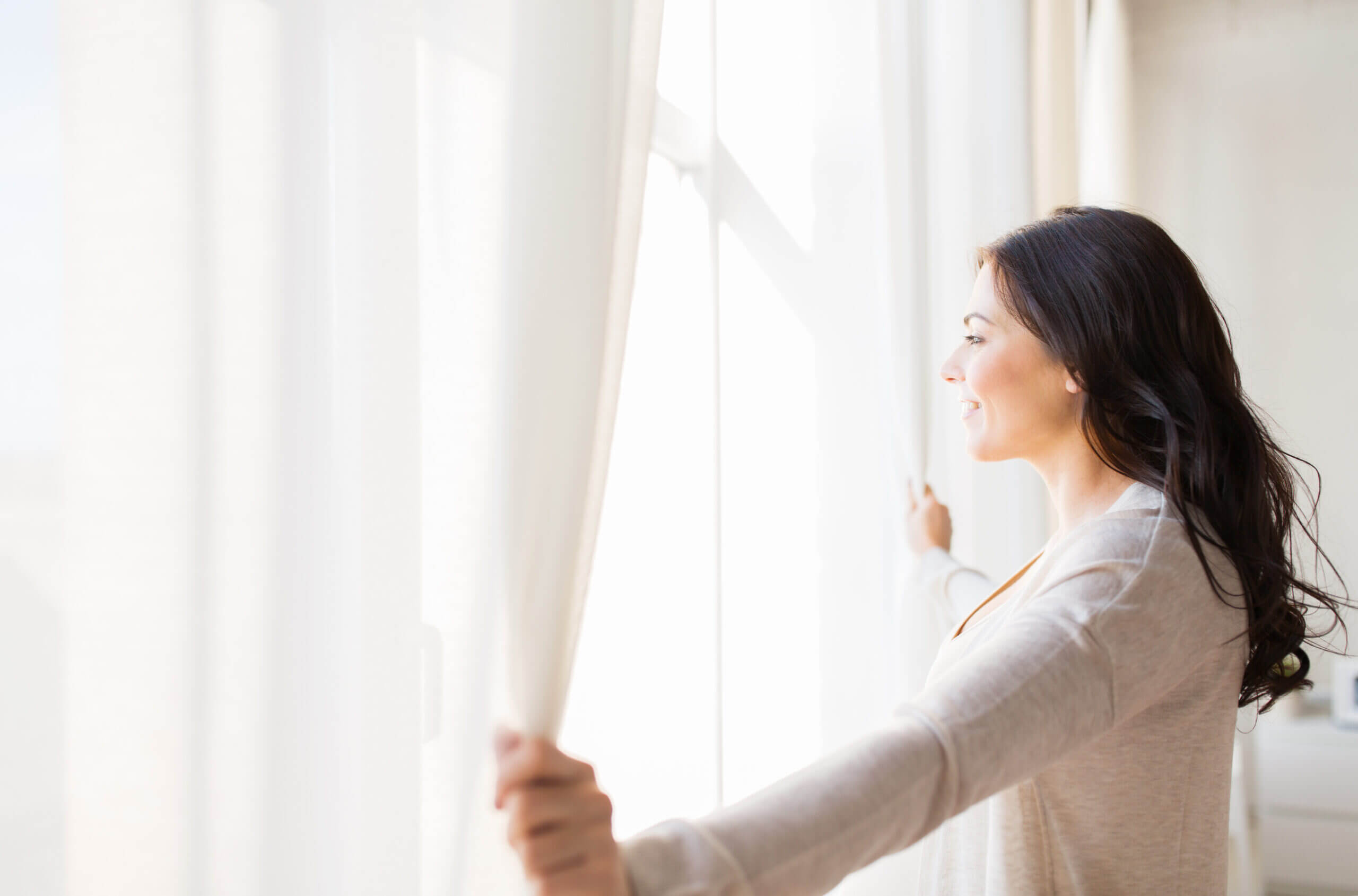 Keep your HVAC system running smoothly.
The most effective way to enhance your home's air quality is by maintaining your HVAC system's routine maintenance. All the conditioned air in your household first passes through your duct system and air conditioning filtration device. If your filters are dirty or your ducts are filled with irritants like dust, pollen, or mold spores, your air quality may not be up to par.
For those with respiratory ailments like allergies or asthma, utilizing clean filters and scheduling regular checkups for your AC unit may reduce symptoms. This reduction of allergy symptoms is made possible by eliminating unnecessary and offensive particles in your indoor air. In addition to cleaning your air, HVAC technicians like the ones at Allbritten HVAC Fresno can evaluate your energy consumption and identify areas of improvement. Your technician can help you go green inside and outside of your home.
Air purifiers can provide additional support to your existing air conditioning filtration system.
A clean HVAC system is a happy HVAC system. However, for those with severe allergies or hypersensitivities, your HVAC might need a bit of extra air cleaning support. Thankfully, there are several different types of air purifiers to choose from, depending on your needs. Some air purifiers can detect particle levels in the air and give helpful reminders about when it's time to clean or replace your filters.
Others can provide humidifying support or cool the air that passes through it to lessen the burden of air conditioning on your HVAC system. No matter which type of air purifier you choose, their primary goal is to clean the air. Often, you can see how many impurities were pulled out of your air by examining the filter when it's time to change it.
Plants remove toxins from the air we breathe.
Aside from eye-catching greenery, plants play a significant role in the air we breathe. Indoor plants are most commonly regarded as a support system for converting carbon dioxide into fresh oxygen. For those who live in an apartment building or a house with few windows, low-light plants are perfect for generating fresh air that is hard to come by. However, many people may not realize that plants can do far more than just convert carbon dioxide to our indoor air quality.
A NASA experiment published in 1989 indicated that some indoor plants could actually purify the air of volatile organic compounds known to cause cancer. A couple of examples of the compounds that indoor plants battle include benzene and formaldehyde. A few of the best houseplants for health include:
Spider plants
Peace Lilies
Philodendrons
Boston Ferns
Taking care of the air you breathe is an excellent means of caring for your body. Aside from relieving respiratory symptoms, breathing quality air can reduce your vulnerability to chronic conditions and lead to a higher quality of life overall. Good air quality can also support your immune system, protecting you from germs and bacteria that are harmful to your health. Monitor your HVAC system, improve your air quality with an air purifier, and add a hanging plant or a few potted plants to your environment to give your household a breath of fresh air.