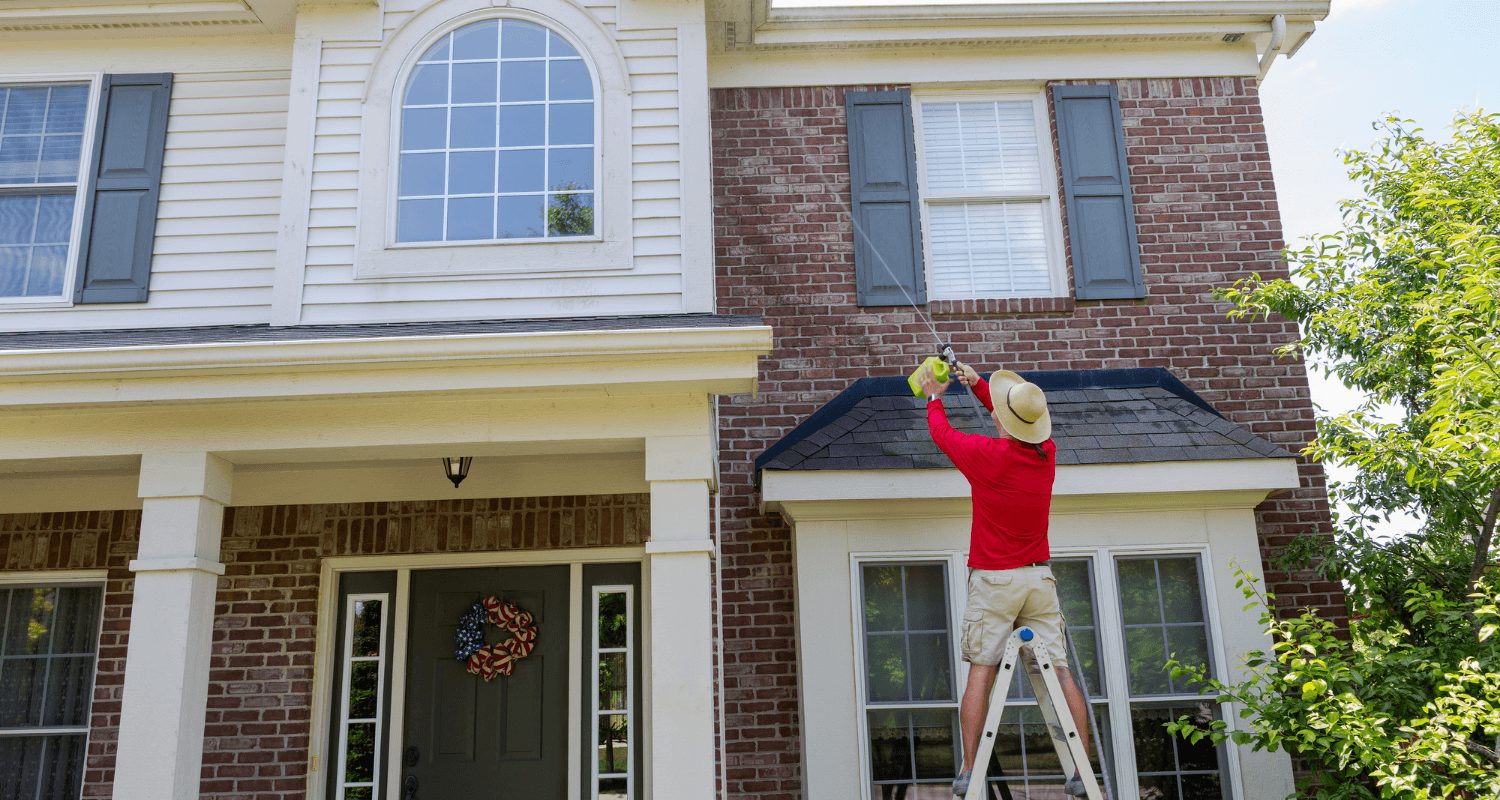 Keeping the exterior of your home looking great, well-maintained, and ensuring it has curb appeal is no easy task. What it takes is constant upkeep, repairs, renovations, and general maintenance as there is always something that seems to need your attention. With that said, there are some jobs that are going to have a larger impact overall, and will really take your property far in terms of looking great and being that welcoming home that you had hoped for. So, here are five jobs you may want to add to the to do list in 2020.
Crawl spaces are useful for a variety of reasons and there isn't anything inherently wrong with a crawl space foundation. When these homes start to age, they are often plagued with problems directly related to their crawl spaces, including sagging or unlevel floors. If the problem isn't repaired in a timely manner, it will eventually affect the home's structural integrity.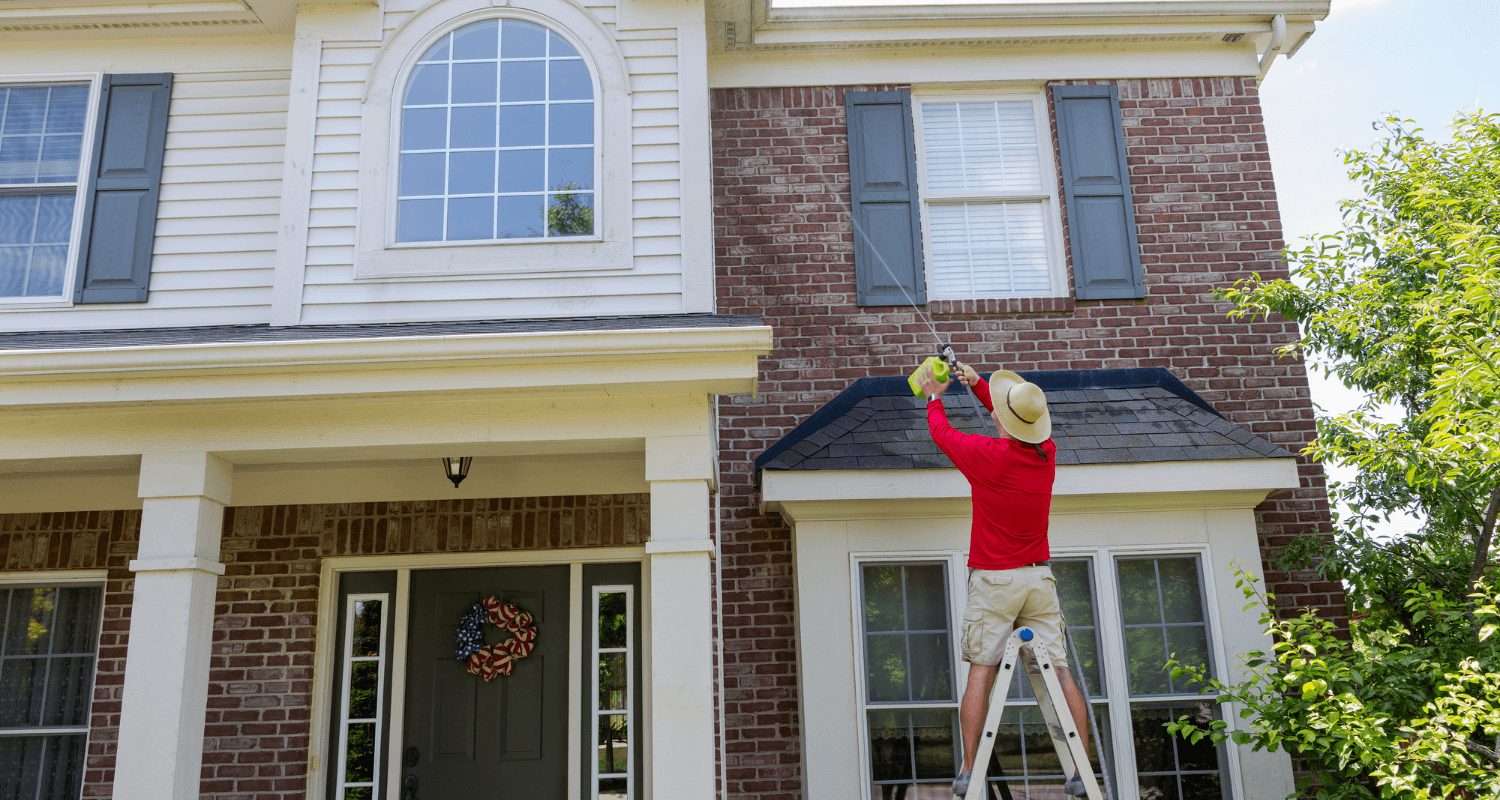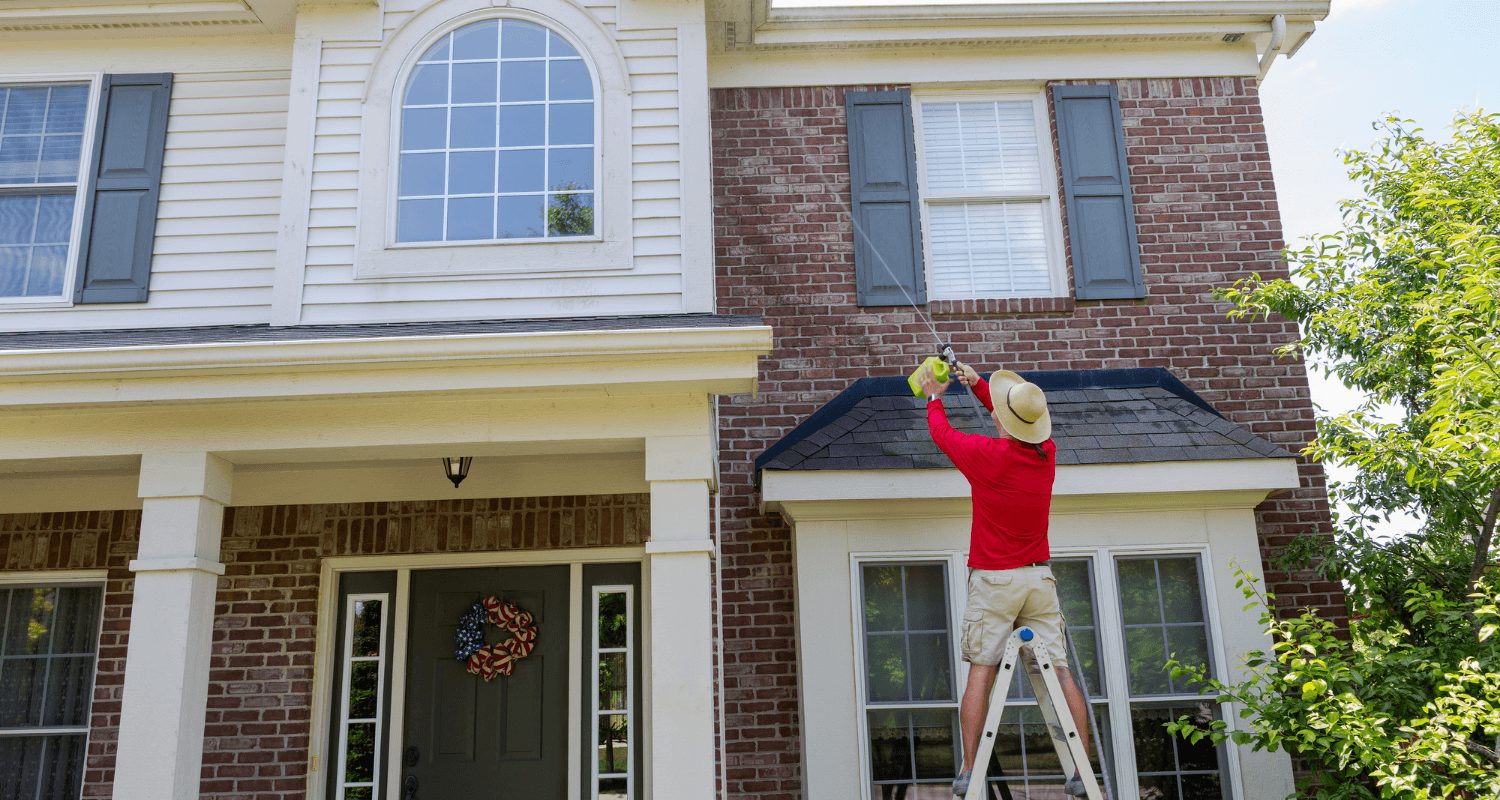 Take a Close Look at the Roof
The roof is a huge expense and probably not something you're in a rush to replace on your home, but at the same time, it plays an integral role in the structure of the dwelling. You don't want to wait until your roof is so old that it is damaged and leaking before you make the move.
Replace the Siding on the House
If you happen to live in a home that has siding, and the house is an older model, then there is a chance that the lifespan of the siding may be nearing its end. Even if the siding appears in okay shape from a quick glance, when you look closer, it may be starting to fade, and look dull and dirty. It may also be growing mildew or mold in certain spots, or there could even be areas that are pulling away from the home, or that are damaged.
Simply by having the siding replaced, you'll instantly have a more modern and stylish look. Some homeowners even choose to change up the siding material – for example, maybe they have wood which is difficult and time-consuming to maintain, and instead they want to replace it with a maintenance and cost-effective vinyl siding instead.
As Advantage Construction, points out, the fact that vinyl siding not only looks great, but is maintenance free in terms of priming, staining, and painting, is a huge bonus for homeowners. Read more info at www.advantage-construction.com/maintenance-free-siding.
Give Some TLC to the Lawn
For those who have a yard with grass, giving it a little TLC can also go far in creating that well-maintained look. Simple steps like keeping it neatly cut/trimmed, watered, throwing down fertilizer a couple times a year, and seeding it can result in a lush beautiful greenspace.
Update the Exterior Lighting Plan
This is also a great opportunity to update, modernize, and add to your current exterior lighting plan. Exterior lighting is able to create a whole mood if you will, and can really ramp up the overall look of your home. Not to mention it also makes the exterior space useable in the evening, something that may not be the case right now.
Effective and Impactful Projects Worth Tackling
Each of the projects on this list are sure to transform the exterior of your home for the better, helping to create the look of a modern, stylish, and well-maintained home.