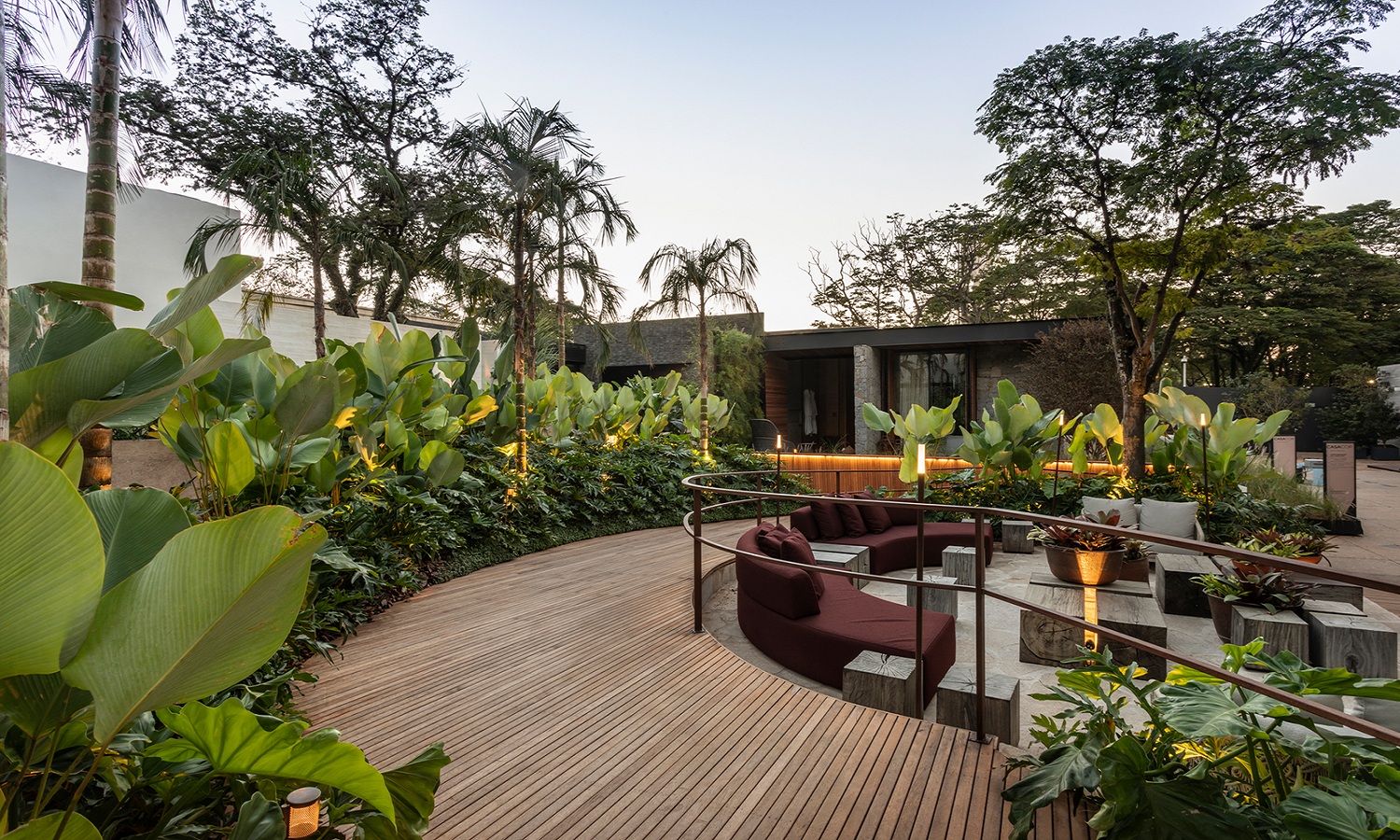 Most homeowners would think that they will need a major home renovation to change the look of their home. Surprisingly, getting a bar for your outdoor space will do the job, especially if you're looking forward to getting this area filled up. So if you're planning to spice your space a little bit, or give it a new look, here's how adding an outdoor bar can elevate the look of your home.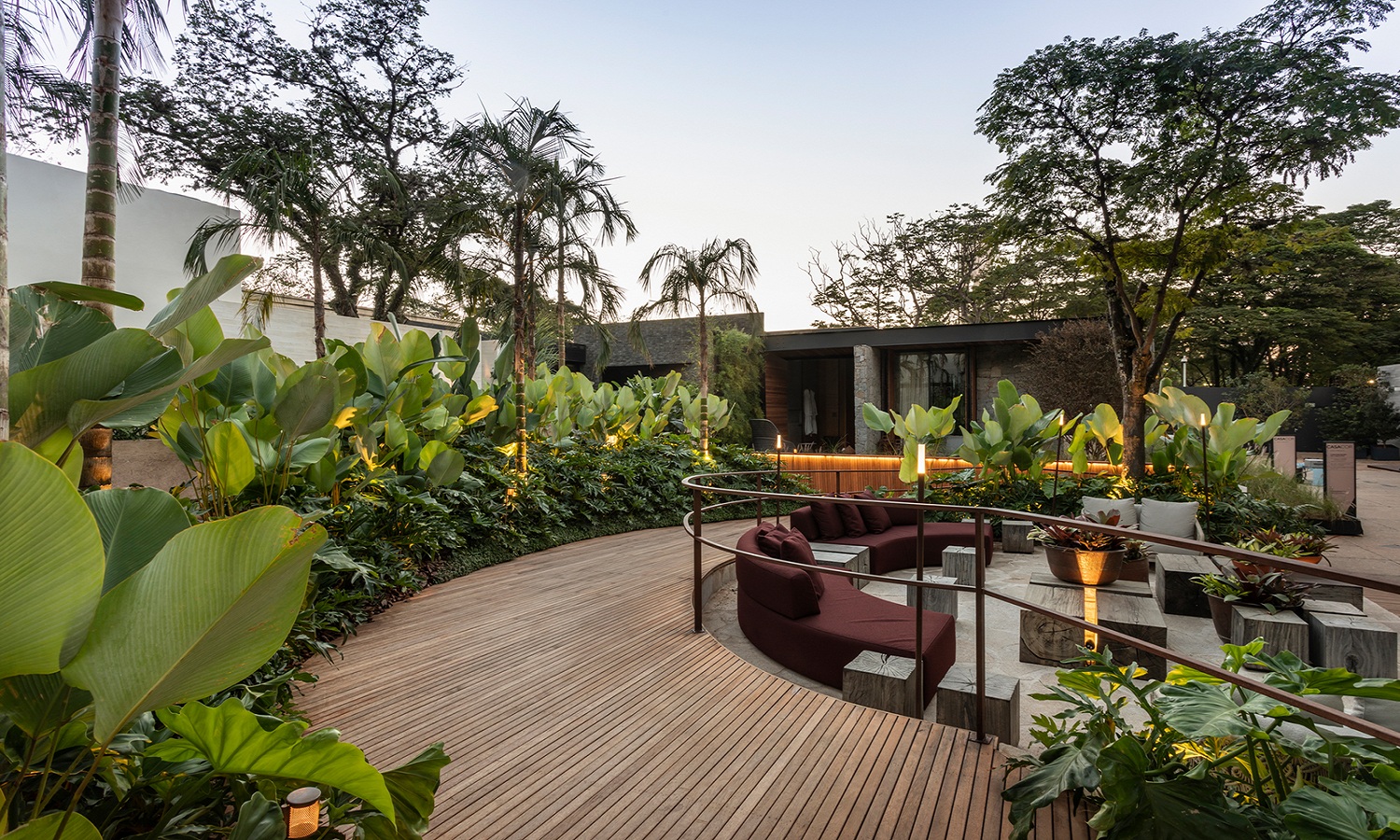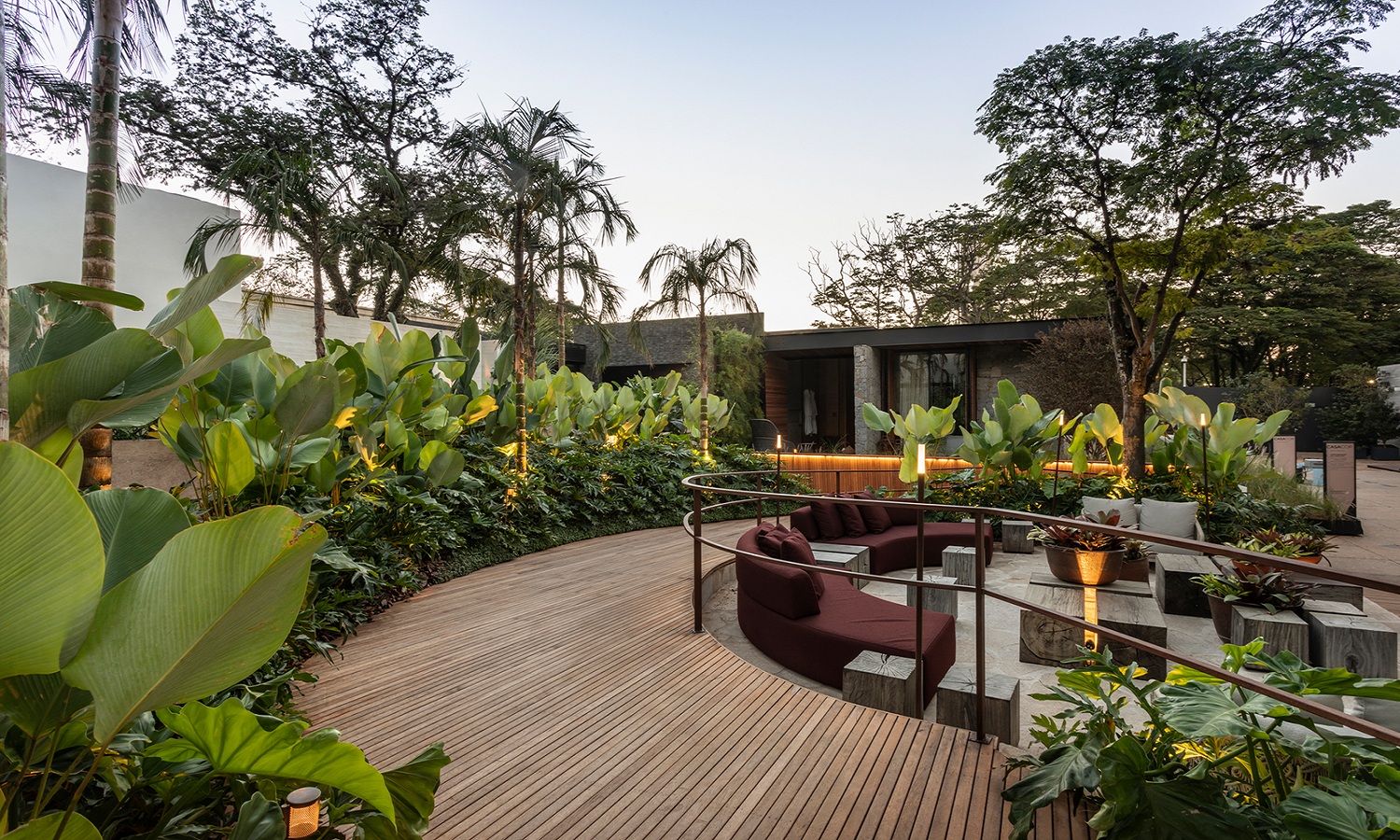 You have an additional entertaining space
Whether or not you already have a huge space that is dedicated to serving your guests, it doesn't really hurt to add an additional area wherein everyone can just lounge around. It does not even have to be an exclusive space for receiving guests. You can also use this area for your own relaxation, too! When you have a bar located on your outdoor space, this can bring multitudes of added functionalities to your home too. You can bring your guests out and show them how extensive and beautiful the outdoor portion of your home is, or if everything gets too crammed up inside, then a change of view will definitely help feel everyone that they are at home.
Gives you a place to relax
Your outdoor space should also be a part of your sanctuary! This area is absolutely perfect when you just want to have coffee in the morning while watching the sunrise, or even having snacks during sunset. Whatever time of the day it is, it's just a perfect space for you to lounge around. So this means that your living room, dining room, or kitchen aren't the only places in your home that you can own.
It's a whole new area to decorate
When you put out an outdoor bar, then it signifies that you are inviting yourself and other people in that space. This means that it's also an opportunity for you to decorate this area. The thing about outdoor space is that people tend to forget that these are essential parts of their home, too and that it needs to get the same level of attention as other areas have one.
Placing a bar in this space will definitely be its focal point. What you can do is to style it according to your taste. You can opt to go for a homier and natural feel, or you can completely fill it with colors that are far away from the color scheme of your home's interior. Since this is a secluded area, tucked away from what's happening on the inside, then you have the freedom to style it in whatever way you want.
When you are designing your home, you should not forget about the outdoor space that you have. These are not fillers to comply with the square feet requirement just so you can have the insides of your home filled. Instead, you should take this time to fully take advantage of every space that you have in your home.