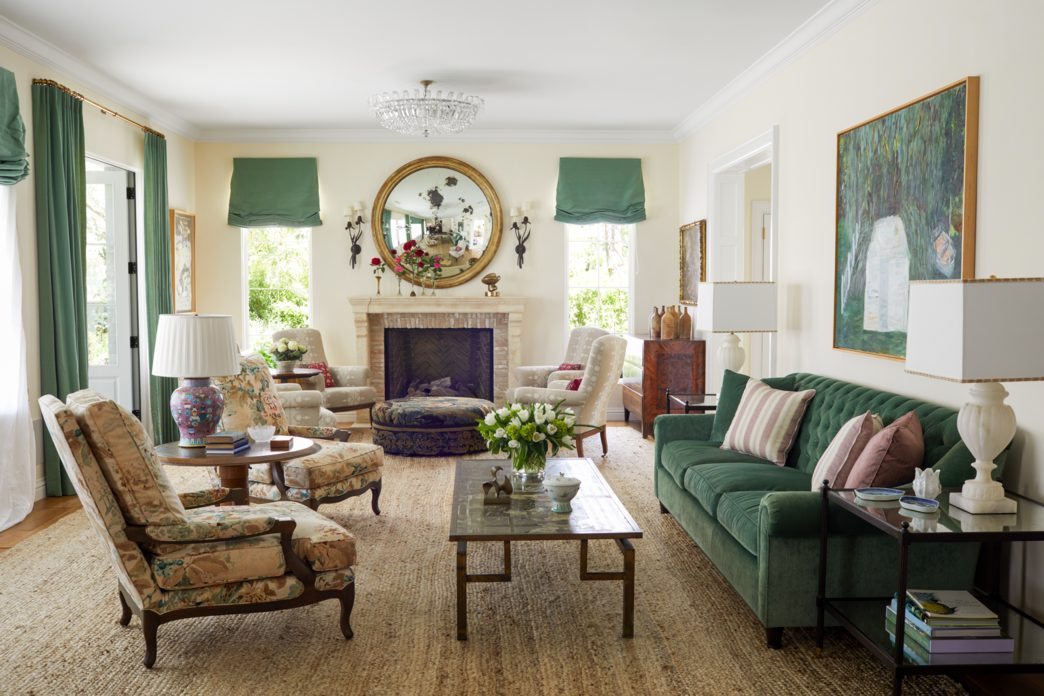 Investing in the right accommodation model makes the living area more spacious and, consequently, more cozy. Check out tips for choosing from most favorite living room sets. The secret is to bet on the right models, colors and measurements.
How to choose sofa for small room?
See tips for choosing the right model of sofa for small room: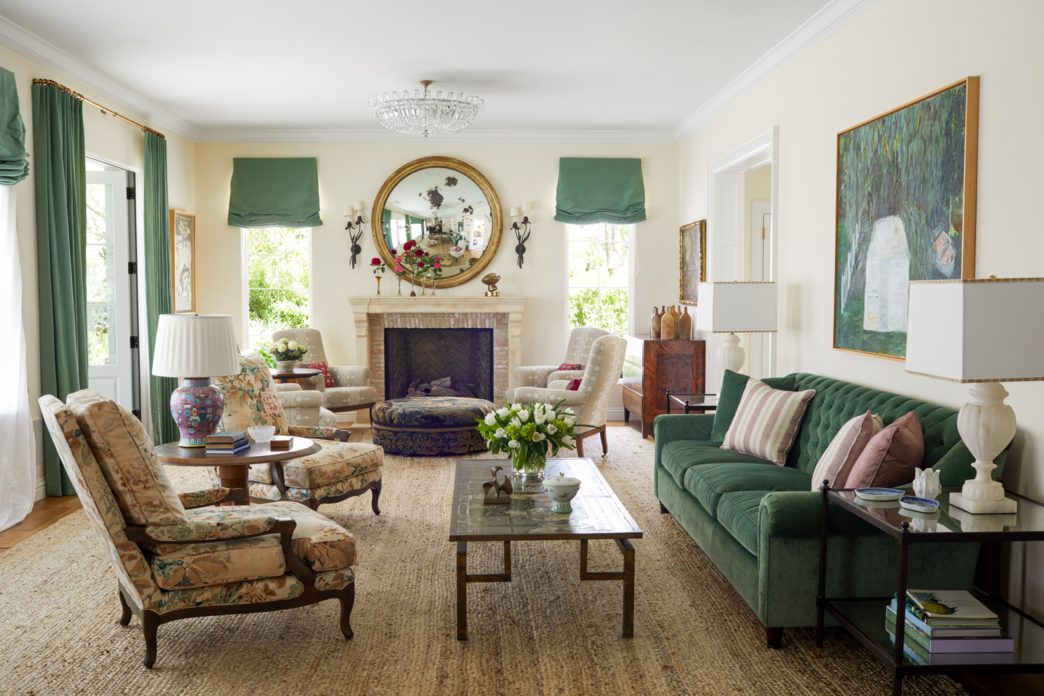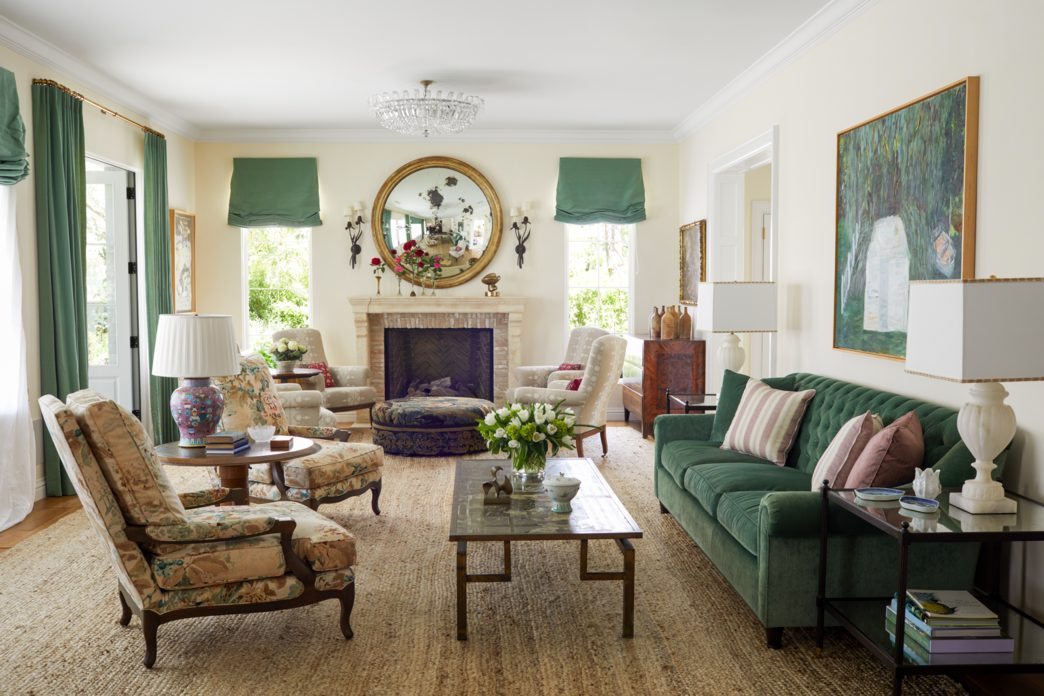 1 – Know the measurements of your room
Before buying the sofa set or starting to search for models, it is essential to know the measure of each wall, to find out, just use a measuring tape and position it from corner to corner throughout the baseboard of the room.
2 – Light colors
Dark colored sofa can cause the impression that the space is much smaller than it really is. Bet on colors like beige and gray, and avoid black, brown, red and moss green. The cushions can't be that dark either, unless they're decorated with some kind of pattern that softens the color.
3 – Sofa without armrest
The ideal model for a small room is the sofa without the arms on the sides. The arms of a sofa can occupy up to thirty centimeters of the space available in the room, when choosing armless sofas this free measure can be used to increase the spacing between the furniture and thus ensure that the room becomes wider.
4 – Sofa size
To choose the size of the sofa you need to consider the width of each wall, if the largest between them is less than 2.5 meters the sofa must be two-seater. If the largest wall in the room is larger than 2.6 meters, the sofa can have three seats. The tip for those who need to put a two-seater sofa, but live with more than one person, is to invest in small armchairs or cushioned stools.