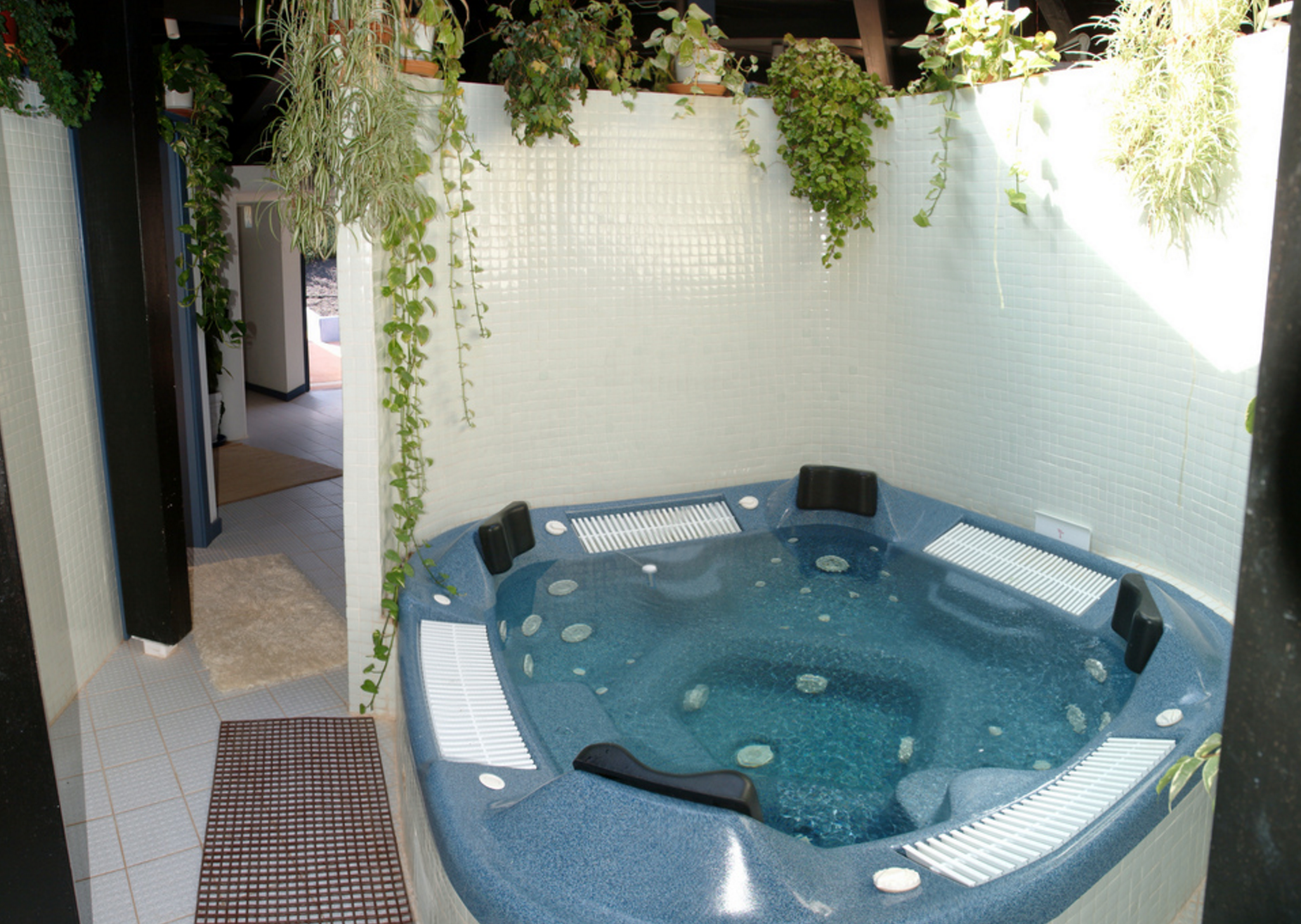 You got your ideal hot tub? That's great, but do you know how you will install it inside your home? It's a different ball game than a club or hotel. But don't worry, the following tips have your back.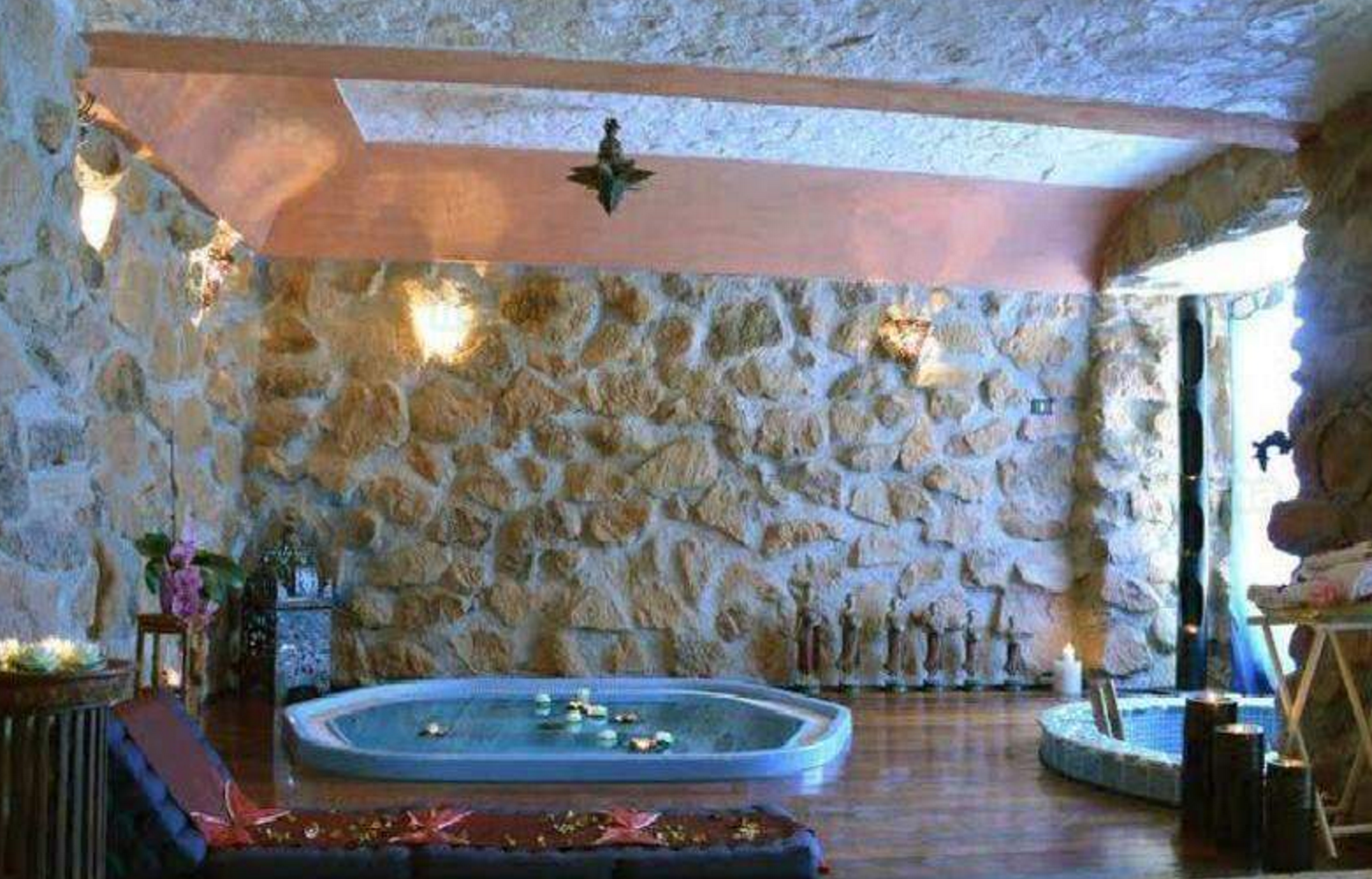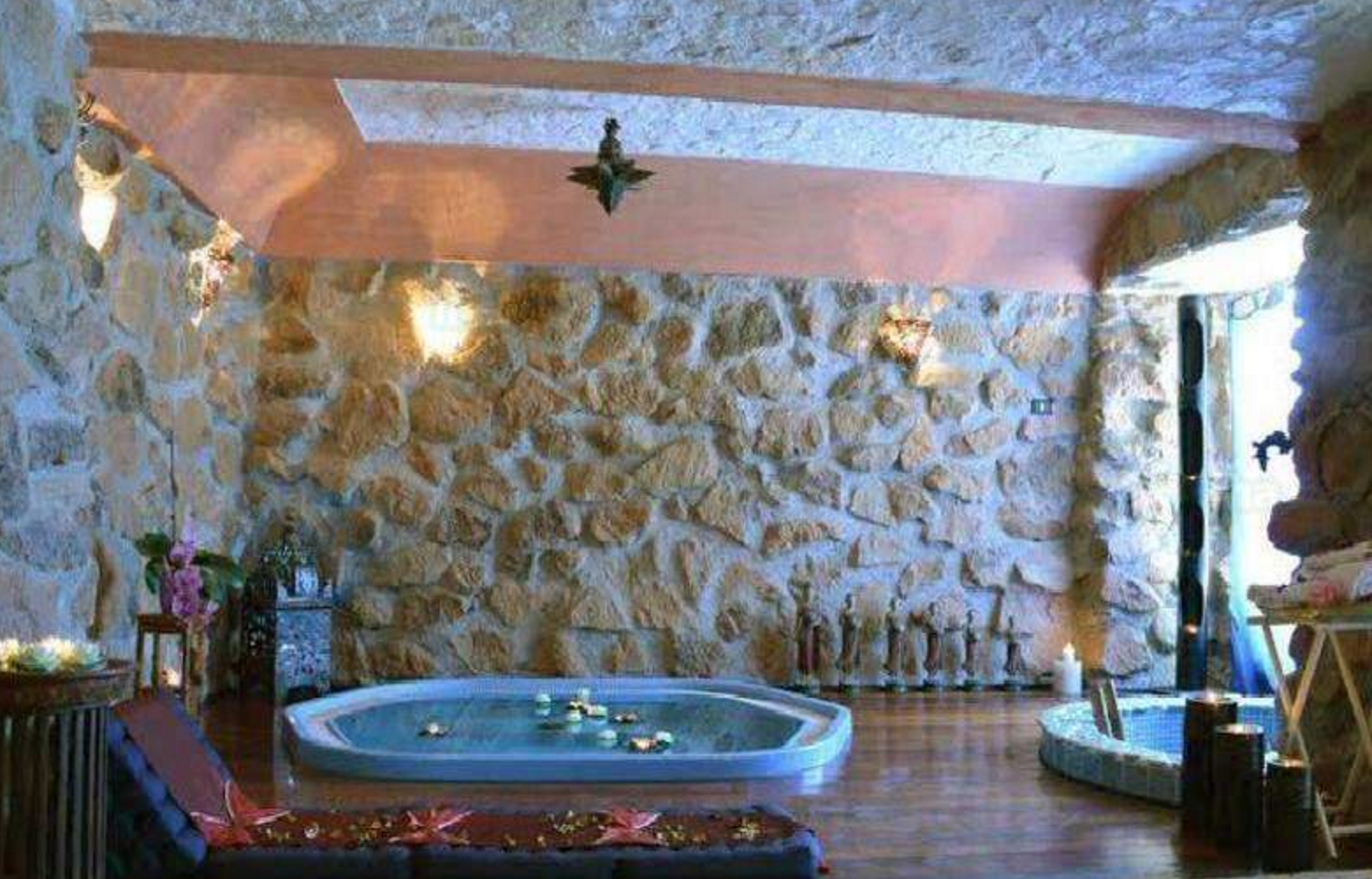 Laying its Foundation
The fact is, your dealership will handle most of the work. However, it will be you who has to choose the foundation on which the hot tub will rest on. You need something that supports your Jacuzzi, offers drainage for rains and still looks good.  It can be a deck or patio. If not, then try solid ground including your backyard. Just consider your options before giving the go.
Get the Permission
You have to work with dealership to evaluate whether you need any permits to install the Jacuzzi or not. In most cities, you do need a permit to install an indoor hot tub. This is important for exterior electrical circulates and for overall construction.  Despite that, there are a few other requirements such as installing it at a specific place.
See Also: Online Jacuzzi video YouTube link
See the Electrical Needs
The Hot Tubs are built to work on a different power level. Therefore, the power requirements are different from model to model. To make sure your Jacuzzi is perfectly installed, you have to consult with your respected dealership. They will help you to coordinate with the electrician that will not only help you to install it but give a few maintenance tips.
The Right Location
When it comes to install an indoor hot tub, you need to make sure you have taken everything into account. Before you even buy the whole thing, you need to find the perfect spot to install it. You can pick your changing room or under a patio for instance. Where you place the Jacuzzi makes a great different on its effectiveness. So be choosy.