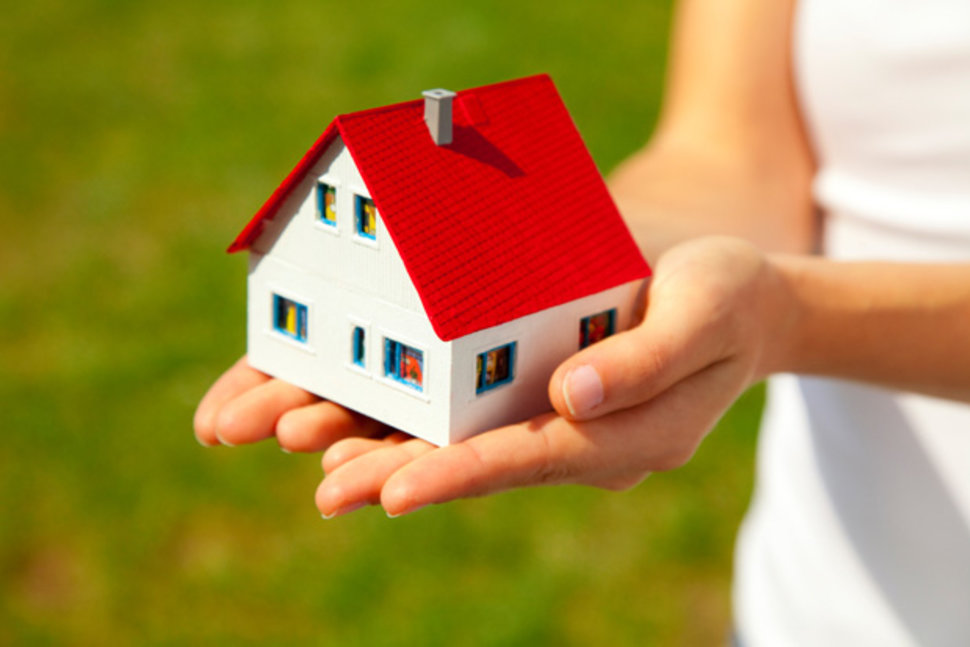 Nowadays, there are more and more robberies that target houses and apartments. It leaves material assets, and more importantly, the safety of homeowners at risk. That is why, theres such a demand for residential alarms. With all the dangers that can happen, it's more important than ever to try to protect your home.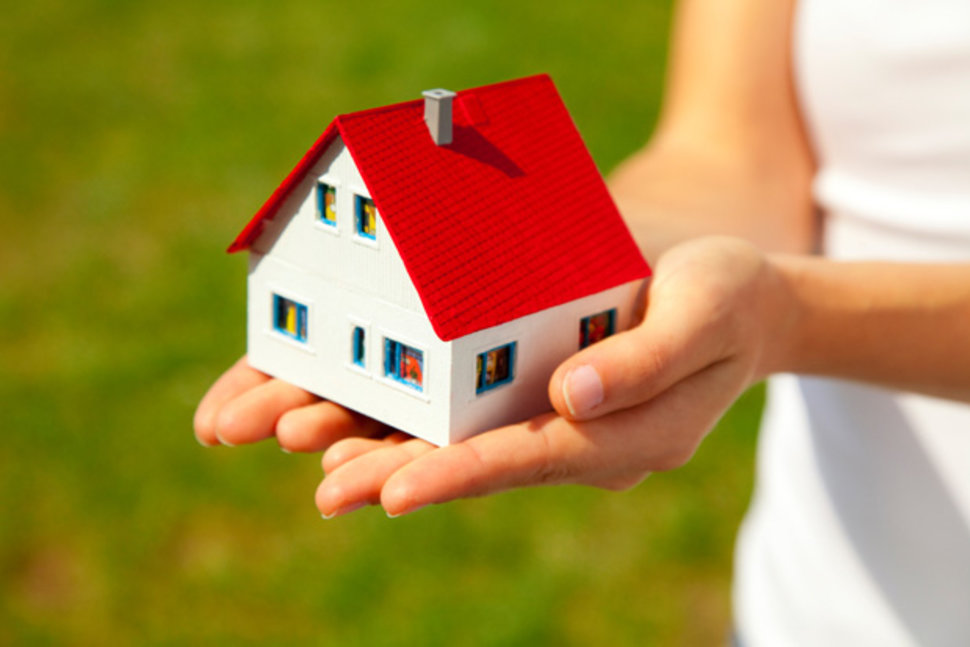 Here are the 7 reasons that we consider to be the most important in having an alarm system:
1 – Keep valuables safe from burglars. A residential alarm helps keep your material assets and objects safe from theft.
2 – The safety of people is the most important. Nighttime robberies are not uncommon. While most people sleep, they can easily be targeted and assaulted when they wake up. Thus, a residential alarm makes your home life safer.
3 – With a residential alarm, the assailants will think twice before assaulting your house. Most of the time, a sign that the residence is protected with an alarm is enough for the thieves to change their minds.
4 – In case of assault, a residential alarm will notify the security company headquarters, which in turn will immediately alert the police. That way, quickly the security forces will arrive at your house, being able to even catch the assailant in flagrante.
5 – If you travel or spend a few days away from home, you are assured that it is protected and that in case of assault, the center will receive this information and alert the police. Having a residential alarm also has advantages when you are not at home.
6 – There are residential alarms that warn you directly on the mobile phone that the alarm was triggered. That way, if you are (or not) at home during a robbery, you can immediately take care of your safety.