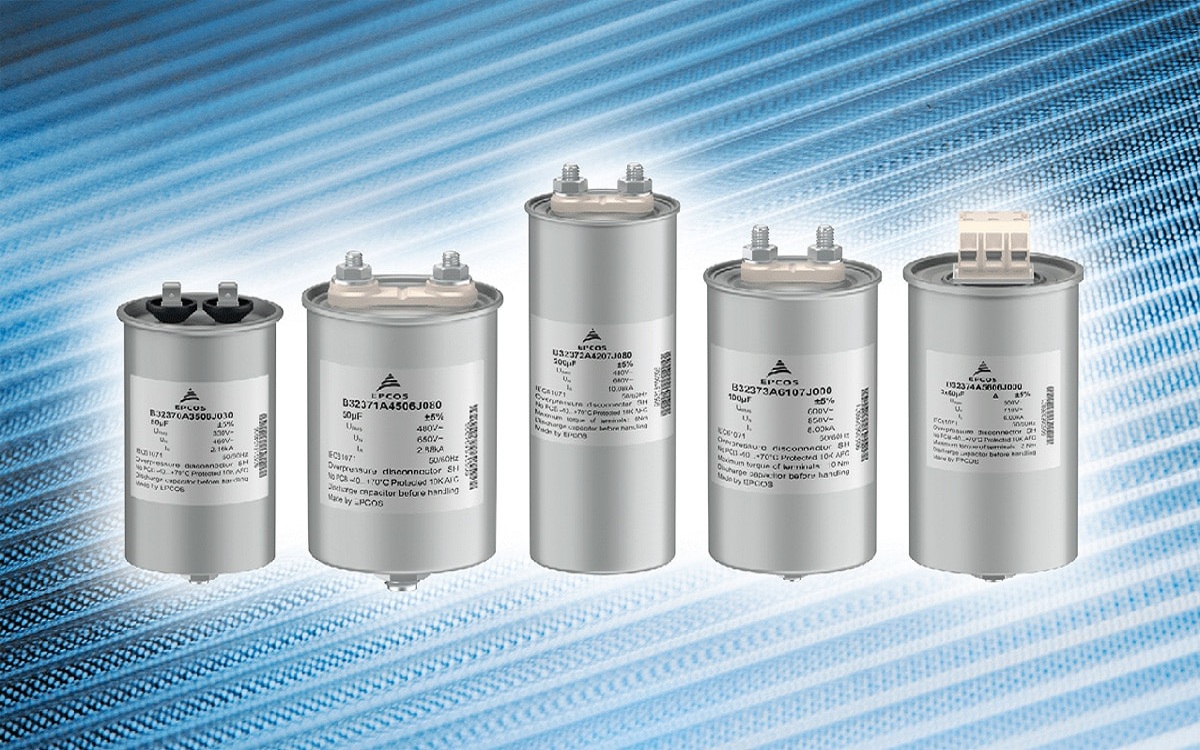 When your air conditioner stops working at the peak of summer, one of the most common problems that trigger this breakdown is a failed capacitor. To understand why HVAC capacitors fail to work and how that affects your electric equipment, we will first need to understand what a capacitor is, and what sort of work it performs to function correctly.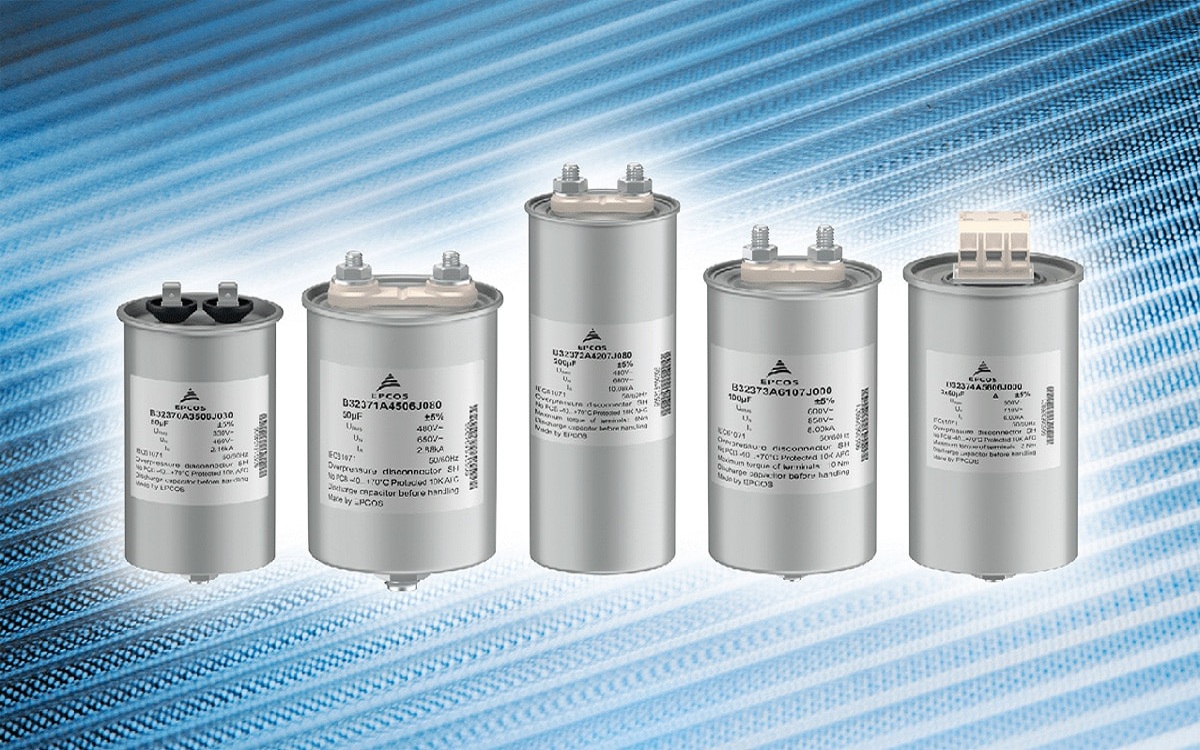 CAPACITORS ARE AN INTEGRAL COMPONENT OF YOUR HVAC DEVICE'S ELECTRICAL SYSTEM
The work of HVAC capacitors is to store up electric energy. It works like a rechargeable battery, and it can supply small bursts of energy to the electric motor to which it is connected to when required. Usually, there are around two kinds of capacitors used in an HVAC supply unit: the start capacitor.

The start capacitor is one of the HVAC capacitors that provides an extra voltage as and when needed to get the fan motor or the compressor to start.
On the other hand, the run capacitor is used to provide energy to the motor or compressor to keep it running. Hence, to summarise, the start capacitor is only required at the commencement of each new cycle, while on the other hand, the run capacitor works through all the cycles. Air conditioners and heat pumps use a dual run capacitor, which connects to both the fan and the compressor. Furnaces and other similar equipment use a single run capacitor, which is connected to the blower motor.
WHY DO HVAC CAPACITORS STOP WORKING? IS THERE ANY WAY TO PREVENT THEM FROM STOPPING? 
For the most part, HVAC capacitors are highly sensitive to overheating. Capacitor overheating can be caused due to exposure to the sun too. This is especially true for air conditioners installed on building rooftops, where temperatures may exceed over 150 degrees on a hot summer day. Electrical overheating of HVAC Capacitors can also be caused due to the unit running at high output for a long duration of time.

Also, this is the most likely to occur during the hottest days of summer. To prevent your HVAC capacitors from overheating, change the settings of your thermostat to a temperature a little higher than what you usually keep and make use of other energy-saving methods to improve your energy efficiency, like using reflective blinds on windows to save your units.
Sudden power surges can also cause HVAC capacitors to fail. A powerful enough lightning strike from a thunderstorm can easily overload and burn your HVAC Capacitor's electrical systems. You can protect your air conditioners and their capacitors from power surges like this by having an HVAC surge protector installed.
Aging of Capacitors 
Just like how a rechargeable battery's ability to release and store energy slowly decreases over time, a capacitor's ability to do the same decreases over time too. It is the inevitable truth that after some time, capacitors will reach the end of their working life, and will perform at a much lower capacity than before. 
But, as long as you manage to change the failing capacitor early, it becomes relatively easier and cheaper to fix. If your air conditioners or other electric equipment continue to run with failing and aged capacitors, it will lead to much more serious and expensive issues. It will cause many more problems down the road.
HOW TO KNOW IF AND WHEN YOUR CAPACITORS ARE STARTING TO DEGRADE?
Failing capacitors hurt your HVAC equipment. This is one of the many good reasons that should have regular maintenance for failure prevention. This maintenance must include checking and cleaning of the electrical components and wiring of the unit's HVAC system. Aside from having a licensed expert come in and examine your capacitors, you can also make use of various other techniques to tell whether your capacitors are going bad or not.

If your air conditioner's compressor starts to give you trouble, and refuses to start, and tends to shut off quickly, it could be a telltale sign of a bad capacitor. If your HVAC unit starts to emit humming or clicking noises, it can be due to bad capacitors. In purview, if your air conditioner isn't running as it should, it is a sign that your capacitors may not be in optimal condition.