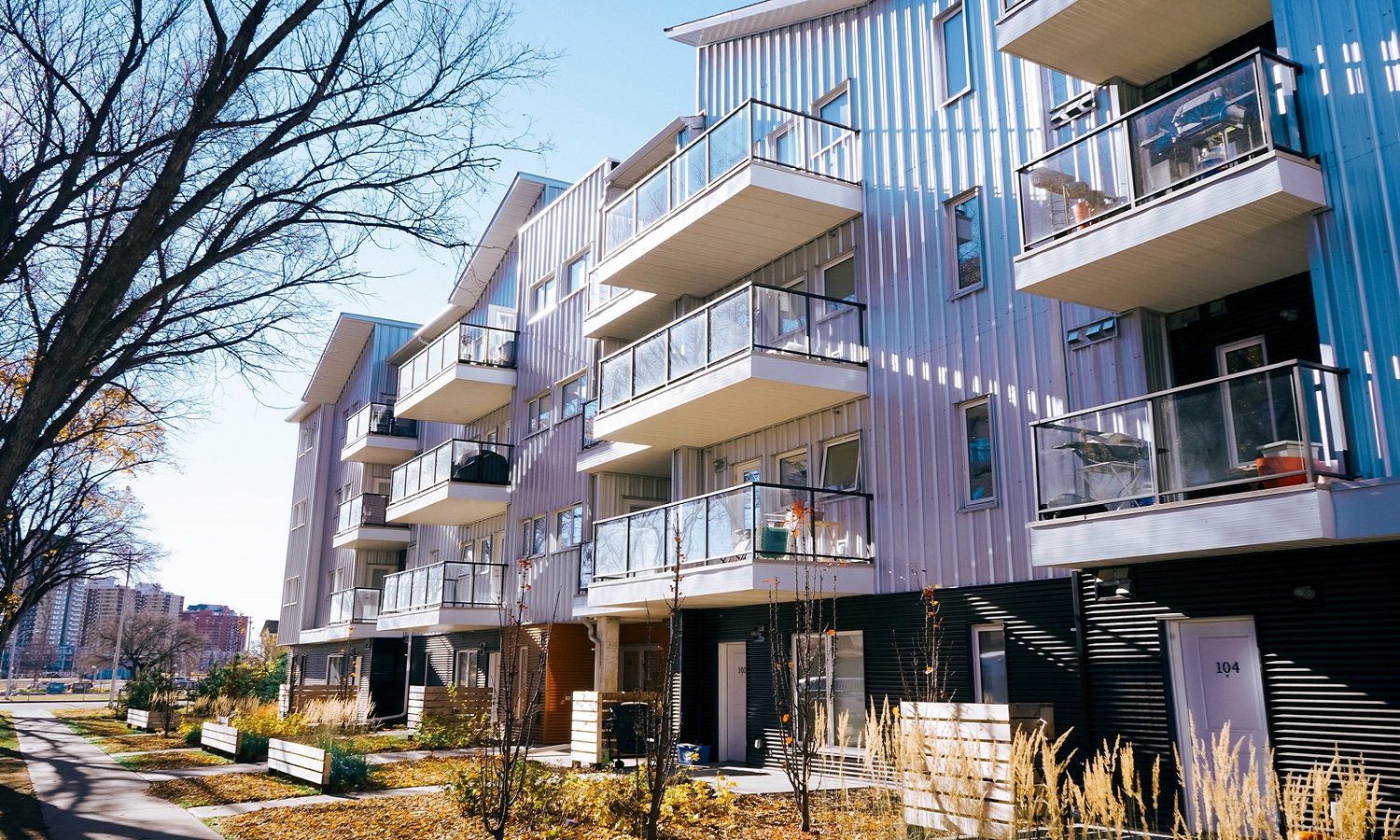 Are you on the lookout for the perfect apartment in Edmonton or its nearby areas? Don't know what to consider when choosing an apartment? No fuss, we've got you covered. In this blog post, we've put together some useful tips/points that are sure to help you find the best apartments in Edmonton. Let's have a look at them below: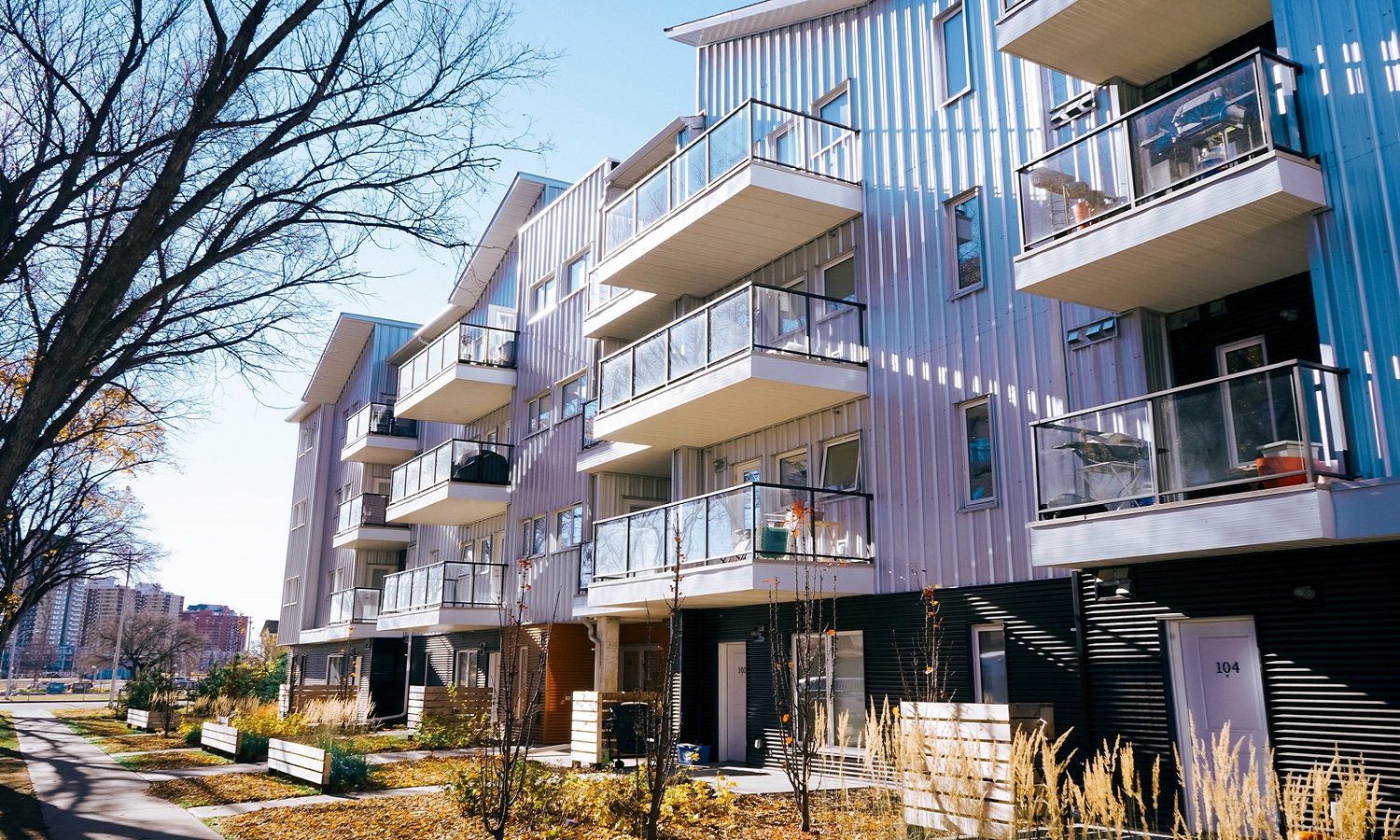 Determine your needs
First off, you need to decide what type of apartment you're looking for. Are you looking for an apartment with more bedrooms? Or you want an apartment with luxury facilitates? The more specific you get the better for you. There's no point in settling for anything that doesn't match your requirements. So be sure to determine your needs prior to starting your hunt for apartments in Edmonton.
Choose the right online website to find the perfect deals
The internet is full of online websites dedicated to apartments and homes for rent. You can go for any site that has good reputation among the majority of people. For instance, mainst.biz is considered the best online portal for apartments in Edmonton. They always have the best deals for you.
Pay special attention to the amenities provided
Be sure to assess the area's amenities when choosing a rental apartment. If you're looking to rent an apartment in a building, you will need to make the amenities match your lifestyle. For instance, do you need an extra security? Is there a gym in your building? Does it have an elevator? How's the commute? These types of questions should come to your mind when choosing an apartment to live.
The pet policy
You also need to see whether or not they allow pets. Discussing things in the first place is the best way to avoid any conflict later. Be sure to check if the landlord charges a pet deposit. You also need to discuss other things like what types of pets are allowed, and weight restrictions on the pet.