Looking to move to another country from Japan? Don't know much about the best moving companies operating in Japan? If so, you are at the right. Finding and choosing the right moving company is one of the most important things of your house move. One can be bewildered by different moving companies claiming to offer you the best moving services at reasonable price. Bearing this in mind, we have compiled a list of some important things or points you should keep in your mind when opting for an overseas moving company in Japan for your home move. Let's take a look at them below;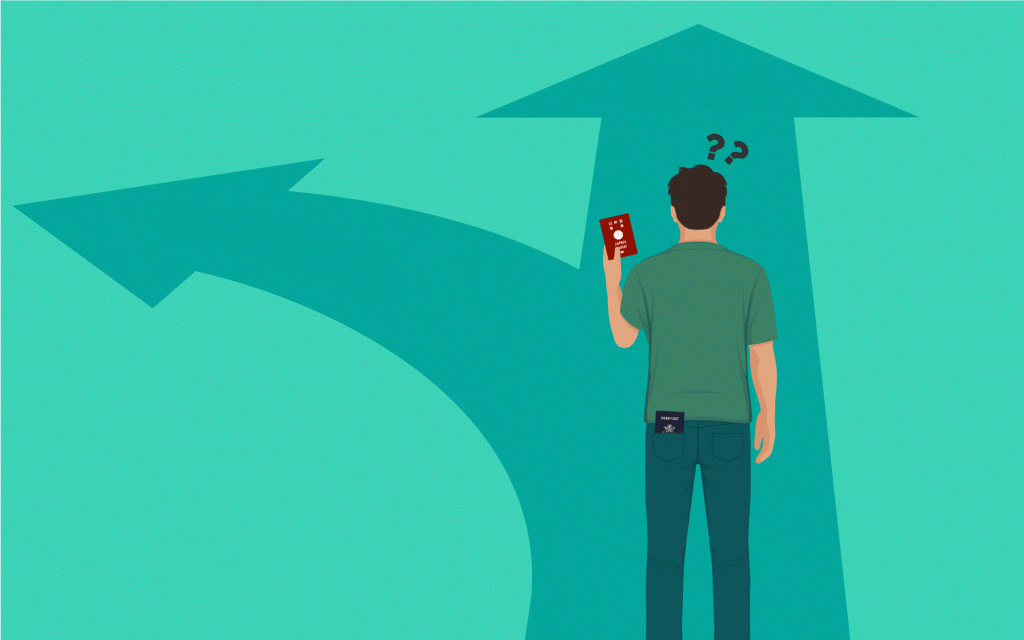 Get referrals
Asking others for their endorsements can really go a long way toward helping you pick the right moving company for your home moving. Wondering where to ask for referrals? You can ask your followers or friends on social media sites such as Facebook, Twitter or LinkedIn. The more you ask the better for you to decide on the right moving company that can provide you with your desired moving services.
Make sure your mover is insured and licensed
You're at high risk of losing your goods and belongings when you work with an unlicensed moving company. So, it's highly recommended that you perform your due diligence to see which moving company best suits your needs. You should verify your mover using government sites to make sure you're making a wise decision.
Interview multiple movers
The biggest benefit of interviewing different moving companies is that you get an estimate of the price and the quality of moving services being offered in the market. You can also check review websites to see which moving company in Japan has the best customer feedback.
Want to add your thoughts to this? Please feel free to offer your comments in the comment box below.