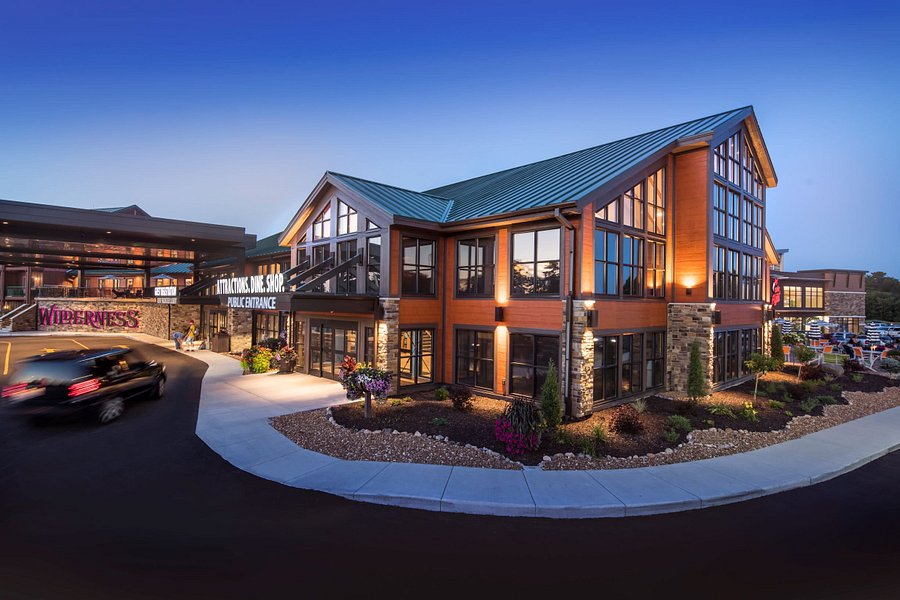 When running a business, maintaining a clean and safe property is absolutely vital. If you haven't had a recent roof inspection at least within the last 6 months than you are most certainly overdue for one. The roof of your business is a crucial asset. It ensures the safety and well-being of your customers, employees as well as the key assets within your building that are essential to the profitability of your business. While roof repairs are seen as unavoidable, roof cleaning can often be overlooked as non-essential maintenance. This couldn't be further from the truth. Keeping a clean roof and sustaining proper maintenance year after year is a significant source of savings and business profitability. If you are a building owner, facility manager or a person involved with the maintenance of a commercial resort property and buildings make sure you continue reading.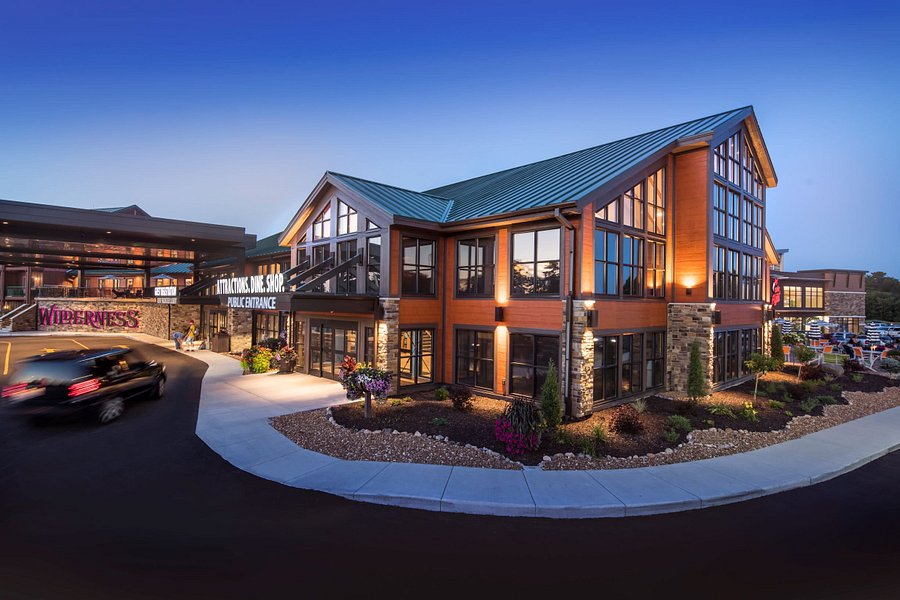 Why You Must Clean The Roof
Research shows that a proactively maintained and cared for roof lasts up to eight years longer than one that is only fixed whenever problems arise. As such, following a regular inspection, cleaning and maintenance schedule results in huge savings over the long term. Owners and facility managers who react to problems as they occur, pay an average of 25¢ per square foot annually for maintenance. By comparison, those who are proactive about the maintenance only spend an average of 14¢ per square foot. This is a savings of 44%! Considering that most commercial roofs are flat or low slope they are prone to issues such as damage from accumulating organic growth and debris, reduced energy conservation from reduced reflective roof properties and clogged drains that result in pooling water and ice. Doing regular maintenance and inspections can identify these problems in advance before they become worse and potentially result in collateral damage. Imagine the cost of having to do interior renovations if your roof leaks and causes damage inside your resort. Add to that the cost of lost business if you can no longer use parts of your building and the dissatisfied customers upset with their imperfect experience due to noise, mess or broken plans due to the repairs. This is the true cost of improper roof maintenance.
Professionals With The Right Equipment
A roofing provider that has invested in the latest technology and equipment will be your best friend. Choosing the right professional will ensure that you take the guesswork out of your roof maintenance and get the most cost efficient results. The right equipment can mean the difference between a speedy and professional service that will make sure your business can continue operating right on time with minimal interruptions. Not only that but it will also ensure the safety of your customers who may be in the vicinity during cleaning. The most important equipment your cleaner should have are the right safety equipment (such as safety harnesses) as well the highest quality pressure washers and cleaning chemicals. This will ensure your roof does not get damaged in the process of cleaning.
Hiring Licensed/Insured Professionals
Depending on the laws in your area you may find that you cannot clean and repair your roof without hiring licensed and insured professionals. However, even if you are legally allowed to do this yourself or to hire a cheaper unlicensed/uninsured crew you may want to consider the risk you are about to take on by making this decision. Because you are dealing with significant building heights a fall or injury on site can suddenly become a very costly litigation issue. Save yourself the trouble and risk by hiring professionals that know what they're doing and have the right insurance coverage. In addition to this, an experienced crew will not only be faster, but they will also save you money by doing a more thorough, professional job of taking care of your roof. A trained professional can not only spot problem areas before there is damage but also propose and provide a solution to protect your building's valuable assets.
Making sure you hire licensed and insured roof maintenance professionals with the right equipment who will set a regular cleaning and maintenance schedule for your roof can mean the difference between a profitable or losing business. Damages, customer safety, business efficiency and remaining in full operation without delays are some of the many benefits of using a qualified and experienced team to keep your roof clean and in good shape. So if it's been longer than 6 months since your last roof inspection at your commercial resort building, make sure you make this one of your top priorities. The long term savings alone will make a huge impact on the longevity of your building assets.