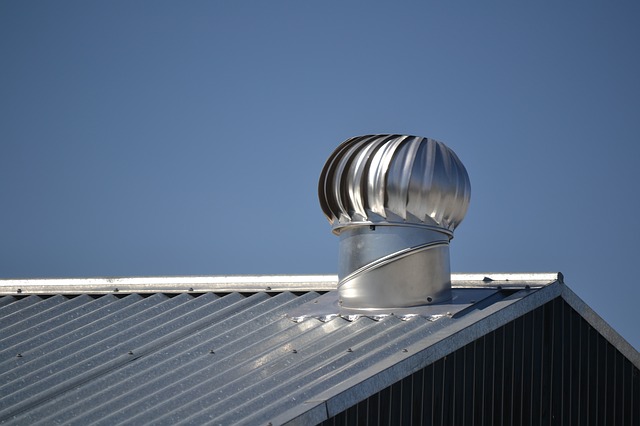 Are you thinking of getting roof replacement services for your home? The first roof you should consider is a metal roof. There are many benefits and if you look around your neighborhood you'll be bound to see one. Let's jump right into it.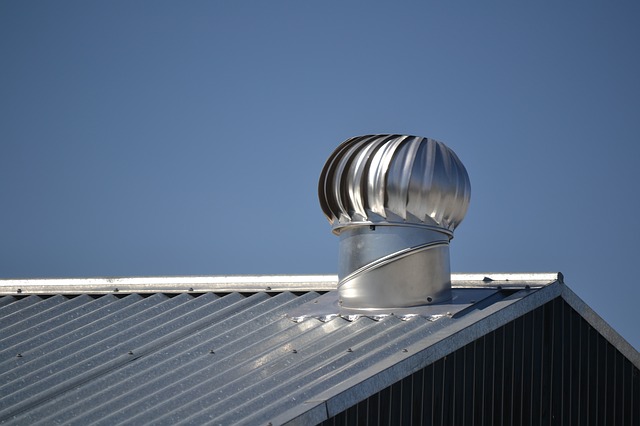 Long Lasting Roof
If your budget allows for it, a metal roof is a fantastic choice. They can last from anywhere to 40 to 70 years. That means it'll be a very long time before you ever need to replace it, if ever. Another great thing is a lot of these roofs come with a 30 to 50 year manufacturer's warranty. On average, this roof outlasts many other kinds of roofing materials that only last for 20 years. Again, everyone must do the right thing when it comes to their budget, so let your general contractor know what you have to spend on a new roof and they'll let you know what kind of roofing material is best for you.
Save Money Over Time
This kind of roof requires very little maintenance work as compared to other kinds of roofs. You won't have to worry about replacing parts of it or doing any required yearly maintenance. This is another reason that it's so popular. You may pay more in the beginning, but you'll save some money over time because you'll need less maintenance work and it'll be a very long time until you'll need to get a new one.
Save Money on Your Energy Bill
Metal roofs are a great insulators. This means they'll keep the nice cool air from your air conditioner inside your home where it belongs. It also deflects the UV rays from the sun, so it's the perfect way to help maintain a comfortable home, no matter where you live.
Good for Mother Earth
Many modern metal roofs are made from at least 25% recycled content. Depending on the material you choose, that number could more. If making your home more "green" is important to you, talk to your general contractor about finding a metal roof with recycled content. The environment thanks you.