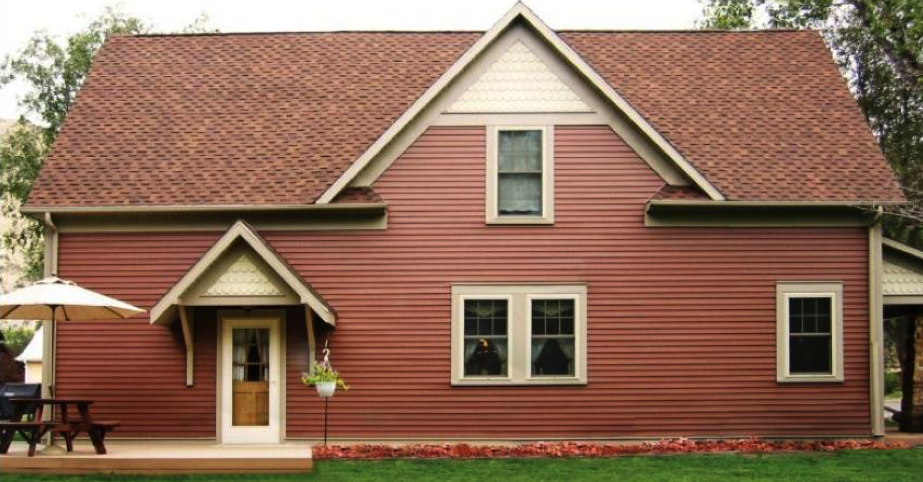 It is very important that you do regular maintenance of your home if you wish to keep it clean and tidy as long as it exists. Unfortunately, many people rarely take care of their home. And in the worst case scenario, very few people even clean their homes regularly. If you wish to know what a proper maintenance plan of a home entails, then the below five pointers should help you with it.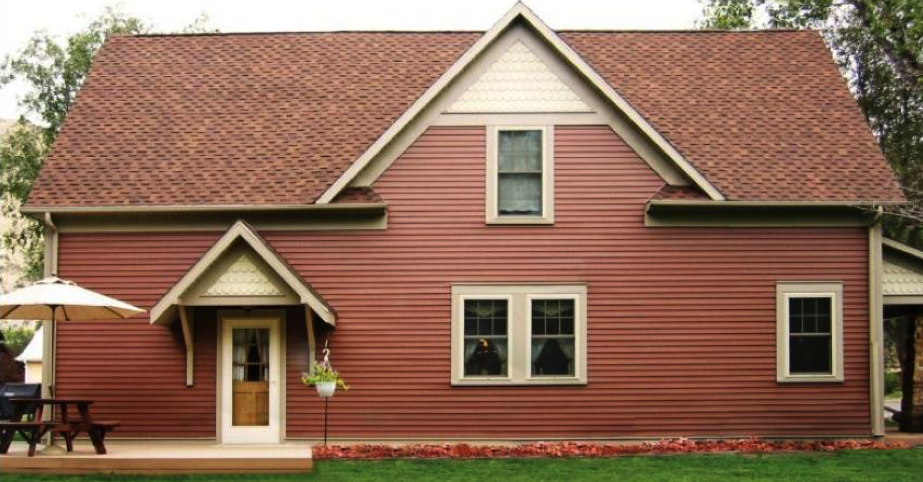 Roofing And Gutters
An important part of fixing up house involves a regular checkup of the roof, at least once every three to six months. Look out for indications of any sagging water since this can eventually weaken the roof and even make it collapse. Also, remember to check the gutters. If they are clogged with leaves and other dirt, then rainwater on the roof might not flow out properly. This too can result in moisture accumulating on the roof, eventually making it weak. Also, check the shingles on the roof and make sure that they are not curled. If so, you will have to replace them immediately.
Rooms
The rooms need to be properly dusted every week. Though this will not thoroughly clean all the dirt in the rooms, a weekly dusting is sufficient to ensure that the rooms are kept in good enough condition. However, it is highly recommended that you do a thorough cleaning of the house at least once every six months.
HVAC Systems
All the HVAC systems will also need regular inspection, at least once every month. Special attention should be given to the air filters. Ideally, these filters need to be replaced with a new one every month. Otherwise, the filter will gather too must dust, pollutants, and dirt, and circulate it back into the living room, thereby negatively affecting the indoor air quality. And if you are concerned about whether monthly replacements will turn out to be expensive, you can use cheaper filters rather than expensive ones. But whichever one you use, just be sure to replace the air filter on time each month.
Smoke Detectors
If your home has a smoke detector, make sure to check it every three months to see whether the alarms are functioning or not. If you find that the alarm is not ringing, then check the batteries. And if the problem is with the battery, then replace them with newer ones.
Plumbing
You should also check the plumbing of your home to ensure that there are no blockages developing. If there is excess dirt, sediments, and debris passing through any of the drain pipes at your home, then this can eventually result in a blocked pipe. Plus, you must also inspect the pipes to see if they are cracked at any place and leaking water. If you find even a small crack, then get it patched up as soon as possible to avoid it becoming a bigger problem later on. If there is any sink or other types of water sources that you only rarely use, then you must run water through them once every month. This will be more than enough to prevent any blockages from developing.