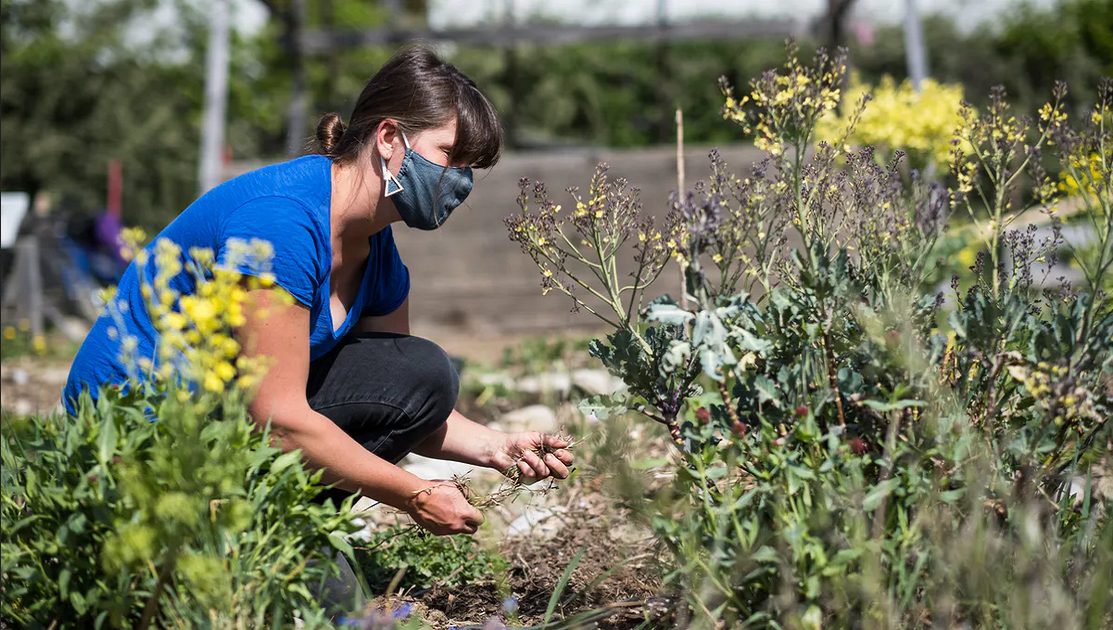 The world paused as the COVID pandemic spread across the globe, but what didn't take a pause was nature – more specifically lawns and gardens. Our busy lives came to a halt as the lock-down started, we were told to stay home, not go to work or school, and to keep shopping to a minimum and only for essentials. Some of us even lost our jobs due to furlough or downsizing, but the lock-down also created a high demand in certain markets such as landscaping and delivery services. This article will go over some skills and tips learned during the lock-down.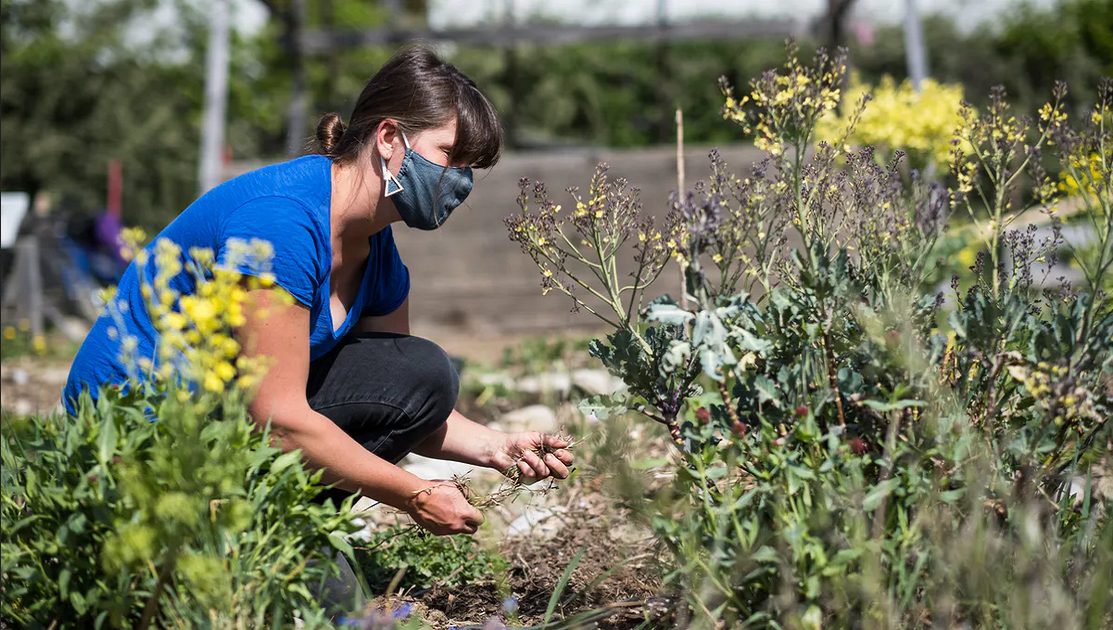 Plenty of Time for Learning
YouTube and Google have been an invaluable resource for learning this new skill as well as sources for inspiration. This journey started with learning about paving stone maintenance to touch up the back patio, buying those supplies, and buying a few small plants to compliment the space.
Starting Fresh
To begin, it's a good idea to sketch the yard; include the house and any structures, patios or covered areas, trees or large shrubs, already established beds, etc. The idea is to include anything that is permanent and is going to continue to be a part of the space and design. Next, it's a good idea to write notes about the space you have to work with, such as any slopes or how much sun or shade areas receive during the day. Now the real planning can begin, writing down an idea-list or wish list is helpful here. The easiest way to incorporate new pieces to a landscape design is to start with the biggest additions and work your way smaller as the big pieces will be points of interest in the overall design.
Your design plan will depend on what your style is: do you like modern with lots of clean edges, ornamental plants, minimalism; or contemporary with wood accents and a more natural feel? Take into consideration hard and soft landscaping techniques for a well balanced finished project. Whatever style you choose, it's important to stay consistent for a natural flow and overall cohesive look. Just remember to take into account maintenance, water care, plant growth, and seasonal changes.
Anyone can learn this skill and have fun with it, just take the time to do proper research into important details such as protecting your foundation before implementing any big changes and be sure to hire a professional landscaping company should you need the work carried out by a small team.