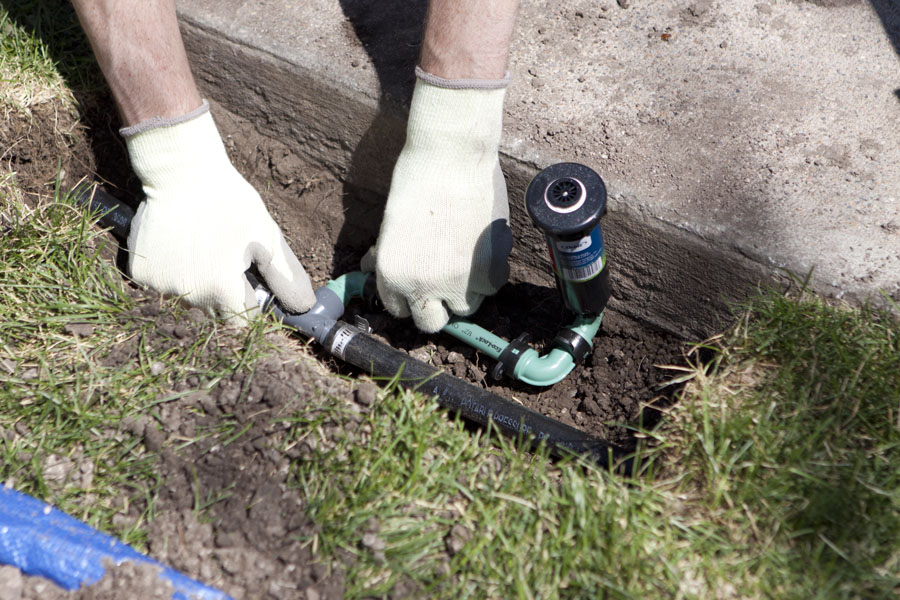 Maintaining a large lawn or a public garden seems impossible without the installation of a sprinkler system. Like any other device, it can get depleted over time. And the repair tips for any type of machine are based solely on the working mechanism and components. Say, for example, you cannot implement the instructions for fire sprinkler repair when maintaining a lawn sprinkler, and vice versa.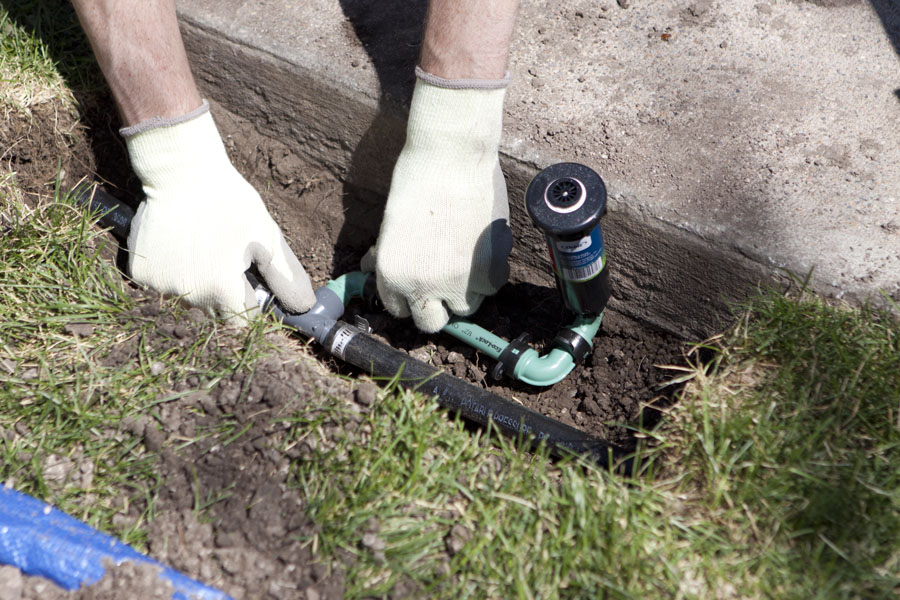 Most cases of sprinkler system problems do not require an irrigation repair contractor for fixing. With basic knowledge about the main components and their operation, you can perform project sprinkler system troubleshooting successfully. Identify the faults that need repair, and consequently you can purchase repair parts from the sprinkler system from a hardware store. Considering that you are careful with the parts, some common faults of the sprinkler system along with the do-it-yourself steps to how to repair a sprinkler system are presented below.
While providing proper lawn care tips, water that comes in the form of mist is not uncommon for the sprinkler system. This is probably due to accumulations of scale in the head, which impairs the good flow of water. In this case, regular system repair involves disconnecting the main water line and unscrewing the spray head. Treat the sprinkler with a dissolving calcium solution, and install it in its original position.
The most common problem faced by lawn owners is sprinkler broken parts. Projecting above the surface of the ground, it usually gets bumped with a snow shovel or lawn mower. To continue with the repair of the sprinkler system, cut off the main water supply and dig a hole around the head. Cut the head portion and continue digging to reach the riser. Loosen the nuts and separate the head from riser. Fix the new boss with a properly sized nozzle, and see if it is working well or not.