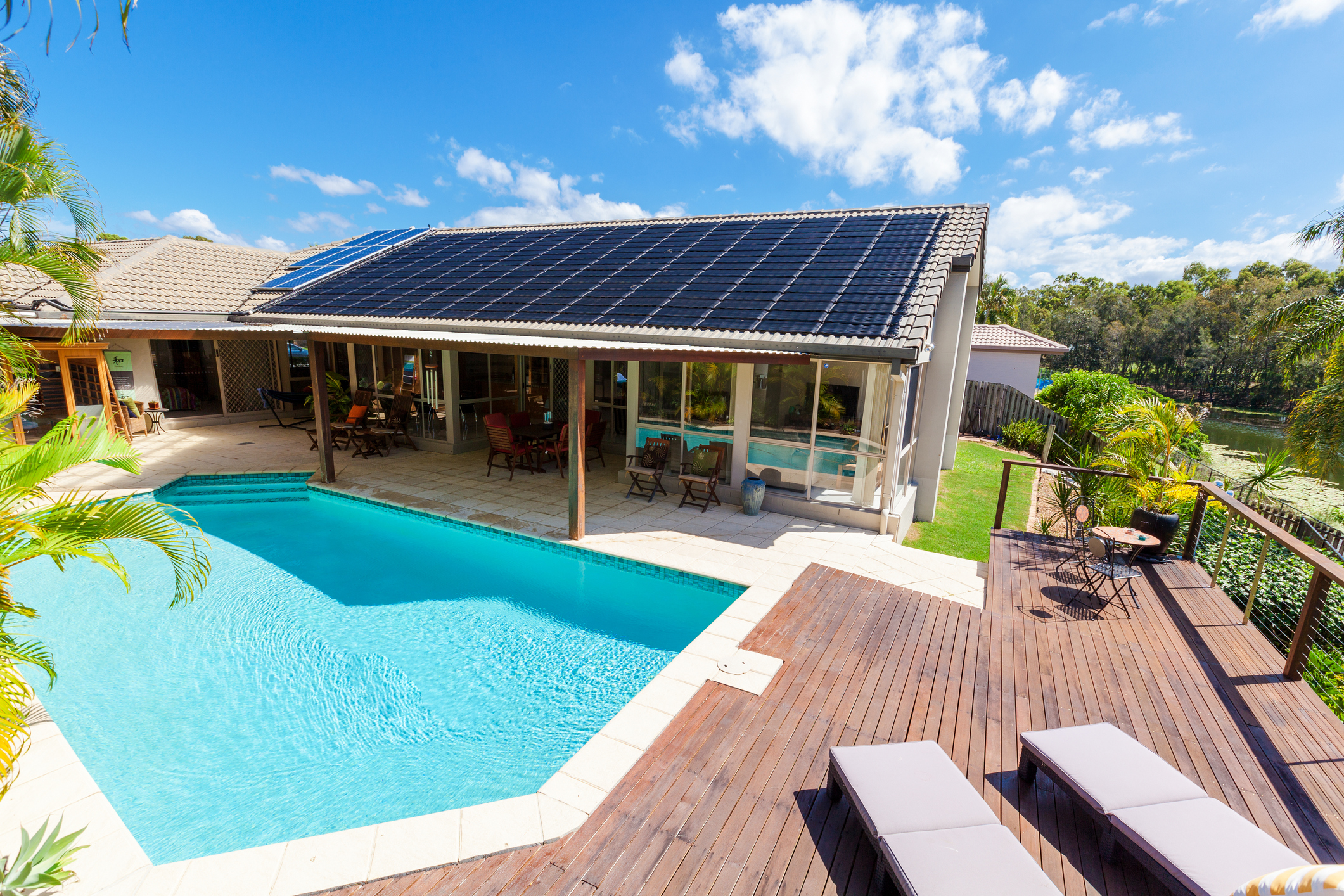 From encouraging family bonding and forging new memories, to increasing the value of your home and creating an outdoor oasis, swimming pools have become an increasingly popular option for homeowners. In addition to recreational and monetary benefits, pools can be advantageous health-wise as they can be used for exercise purposes. No matter what your appetite calls for, if you're considering investing in a remodel for your pool, then you'll want to take a look at some of the trends emerging in this space.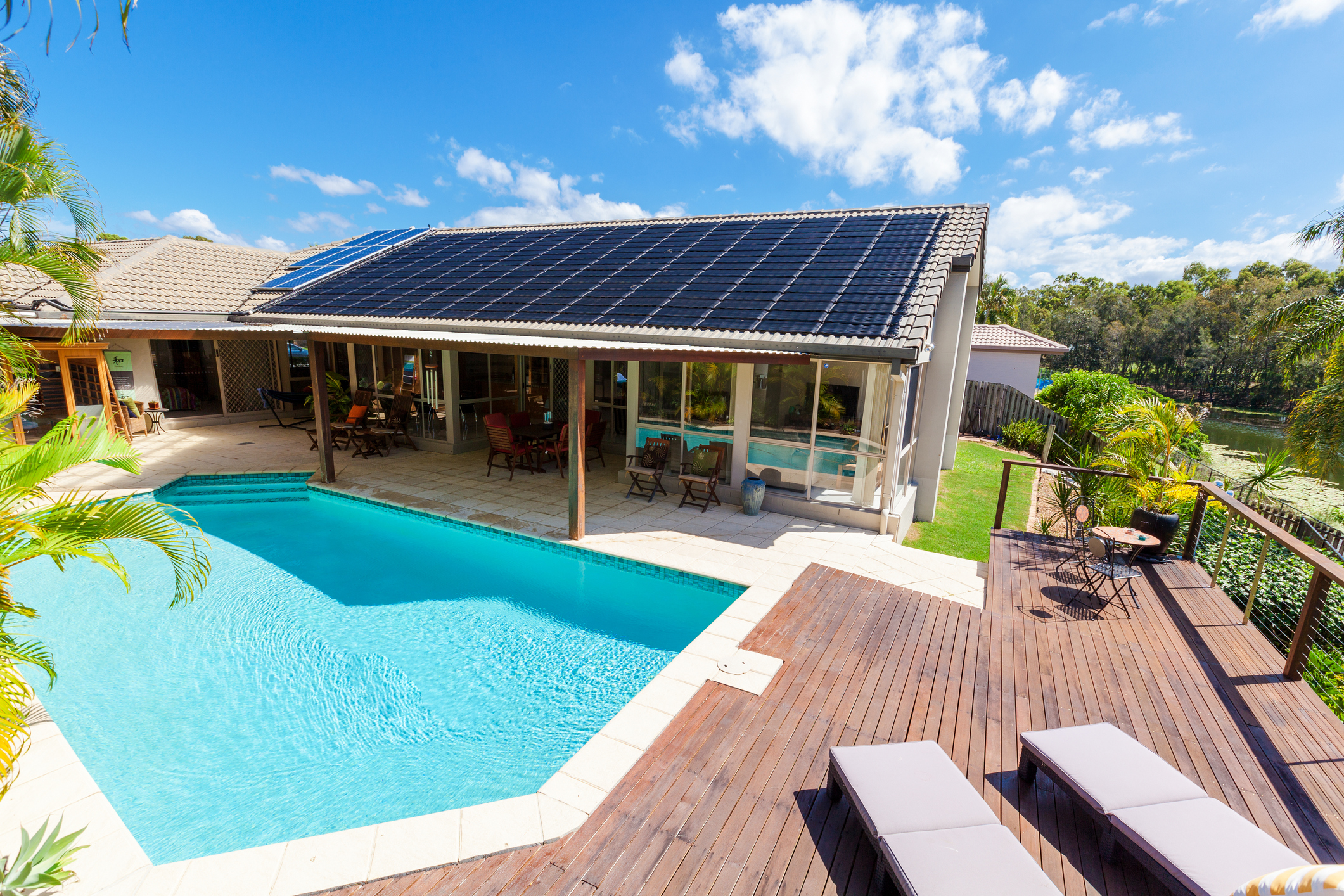 Glass Tiles
In lieu of traditional coping or siding, many homeowners looking for a more contemporary aesthetic are opting for glass tiling. With a myriad of designs and vibrant colors available, you can create a unique look that rivals pools straight out of a show on HGTV. Due to their reflective properties, they boost the amount of light that travels throughout your pool throughout the day. They also glisten and shimmer in the sunlight for an undeniably beautiful appearance.
The Infinity Edge
Also known as vanishing edges, the latest trend to hit the market is the infinity design. The infinity edge creates an illusion that your pool merges (and blends into) the surrounding landscape. In order to achieve this look, the pool must contain a wall that is shortened in height on one wide. This allows the water to flow over the edge of the wall and stream into a basin below. While this widely sought-after style will certainly cost you a pretty penny, it is a stunning addition to any backyard – especially those with breathtaking views.
Multi-Colored LED Lights
If your family and friends love swimming beneath the stars, then this is the perfect opportunity to transform your nighttime escapades into a hub of multi-colored entertainment. Let your imagination shine by creating customized architectural displays, colorful waterfalls, and overall visually appealing designs that inject your pool with vibrant shades of purple, red, or blue – the options are limitless.
Equipment and New Tech
Eco-friendly materials and sustainable practices have impacted our everyday lives – from how we conduct business to what we consume to the products we purchase. By leveraging new technology, you can procure a pool with artistic flair and elegance, without compromising your desire to minimize your family's environmental footprint. Installing a new sanitation system can protect Mother Earth by replacing traditional methods of administering chlorine to eliminate your pool's bacteria with healthier ways to disinfect the water. UV or ozone systems are also a popular alternative for decreasing chemical use.
Beachy Design Elements
Many pool owners are looking for ways to bring the sandy allure of a beachfront property to their backyard. Since hauling mountains of sand into your entertainment space isn't exactly a feasible option, a great alternative is to go with a zero depth entryway. The zero depth option recreates the experience of walking gradually into the ocean by providing the same type of entrance into your pool.