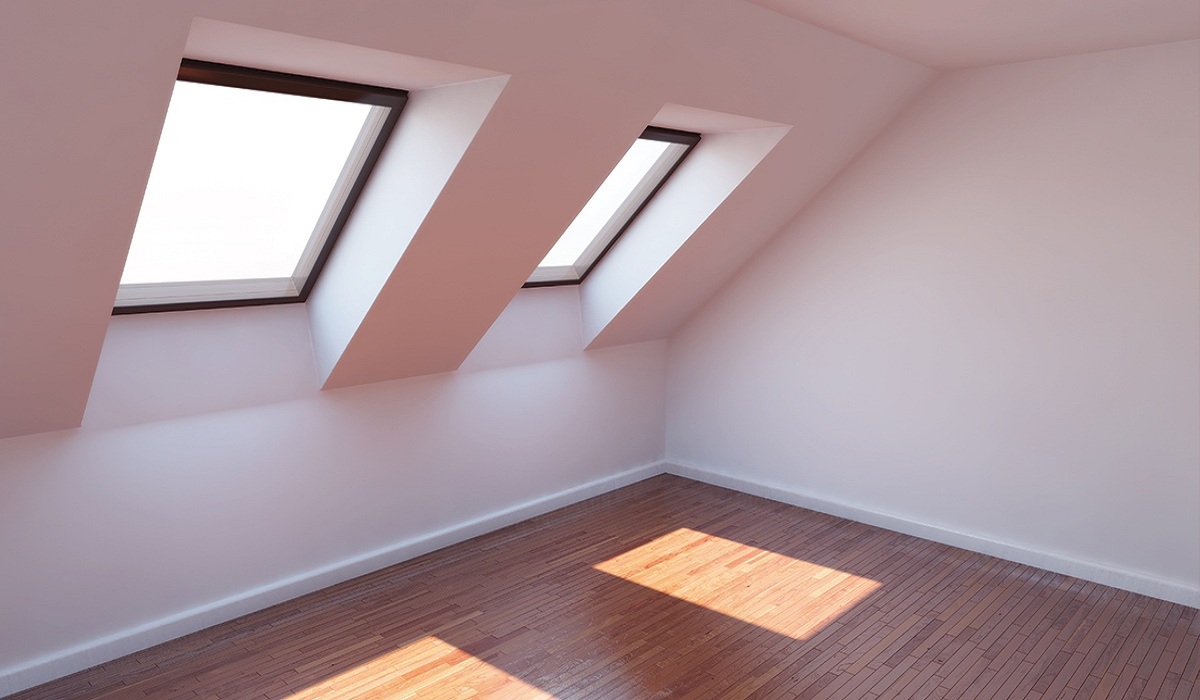 Skylights can offer a multitude of benefits to any space in someone's home that not only adds a unique design element but also home efficiency and air quality. But before one is installed, there are some things to consider.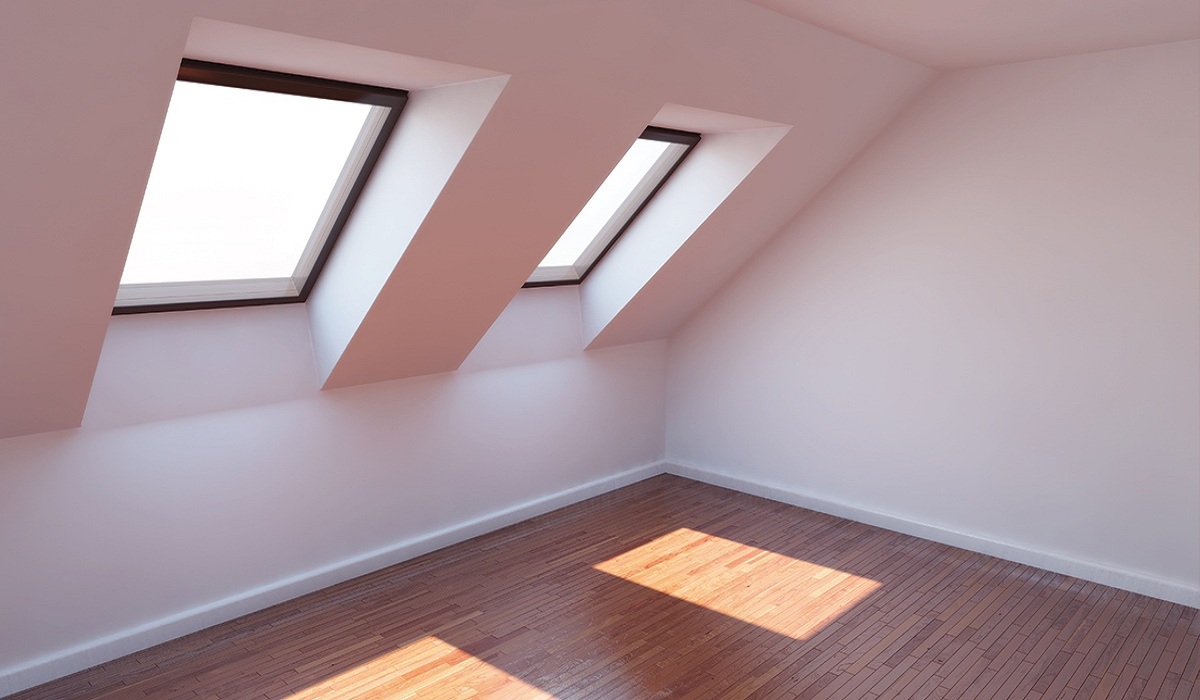 Sustainable Material
All skylights have certain components that control specific elements within the space they are located as well as how well they hold up over time under varying weather conditions. So, it is imperative to get a skylight that reflects optimal manufacturing when keeping the following things in mind:
Wind resistance

Water sealants

Reduction of sound

Load bearing for elements such as snowdrifts & ice

UV coating for sun protection and shade

Ventilation capacity

Glass vs. plastic for scratch-resistance and fading
Location
The best quality skylight will not make any difference if the location that you choose does not meet your expectations. Measuring properly, done by a professional contractor like Champion Roofing, will ensure that before any skylight is cut in, it has been positioned as well as located according to your needs. This includes the direction and consistency of direct sunlight or if there are any obstructions outside that could impede the full effect of the skylight.
Type of Skylight
Many people do not know they have choices when it comes to the design of a skylight. When consulting with a professional installer is usually when you find out that there are flat as well as domed skylights to choose from. This means you may also have a limitation in the material that your skylight since domed versions are made from plastic, yet they do alleviate much of the outside debris like leaves, branches, and other blowing items that can build up on a flat skylight.
Ventilation Needs
You must make a decision on whether a skylight will be your main source of ventilation in a room or more of a fixture for a light source. A professional roofing contractor will be able to give you the best advice when it comes to the right type of skylight depending upon your ventilation needs. Even though a vented skylight offers you the opportunity for ceiling ventilation, it can also be a source of leaking if quality sealing material is not chosen for installation. A fixed skylight offers a homeowner exposure to sunlight without the benefit of an additional air source.
Energy Cost
A professional roofing contractor will be able to recommend the best type of skylight if you are concerned about energy costs going up with the additional sun coming in each day from a skylight. This may mean that they will suggest tinted glass. Additionally, a professional installer will know how to position your skylight so that the slope of the installation will reflect a much more sound energy efficiency no matter what time of day or season it is once your skylight is in place.
Location
If you are in an apartment in NYC, there might be a lot of limitations on what types of home improvements you can do. If you are in a house, you are the boss of your own domain.