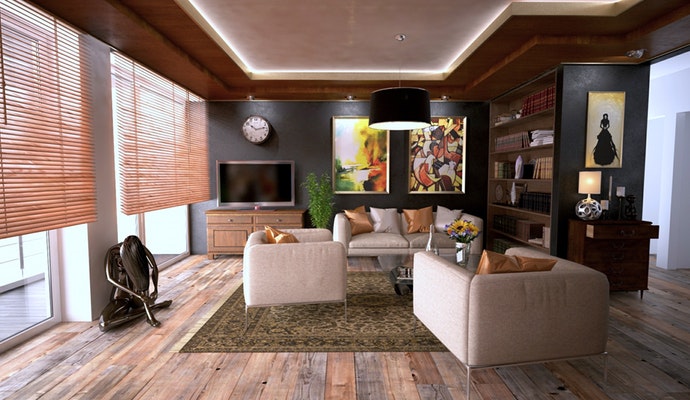 Spending thousands of money on a total kitchen remodel or a bathroom renovation is not the only way to add value to your home. If large and expensive projects are far from your grasp then you are lucky. Increasing the value if your property does not have to involve large amounts of money. Whether you are planning on selling or buy-to-let, read on to find out what you have to do to add value to your home with a budget.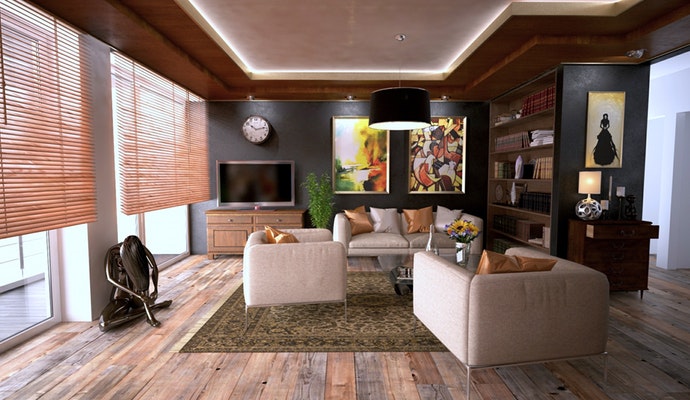 Fresh up the walls
If the walls of your home are dirty or have scratches, an outdated color or damaged wallpapers, a few cans of paint can make a significant difference. If you want to maximize the value of your home, the best choice is to have a neutral color scheme that unifies the entire house makes your space look a lot bigger.
Establish Crown Moldings
This task is very simple but adds a lot of character to your home. You simply buy the moldings, which are decorative and attractive strips of wood from home improvement stores then cut them to sizes that will fit your room. Finally, attach them to the top of the walls with a nail gun. Some may even come already painted. This involves little woodworking skills as well as the right equipment but is very cheap if you can do it yourself.
Update Fixtures
Switch plates, Outlet covers, curtain rods, and doorknobs are often overlooked but with a little budget, you can add outstanding pizazz. Attractive metal switch plates and outlet covers can only a few bucks but can make an older home look a lot better and newer. Light fixtures and shiny curtain rods can be pricier but sometimes you can make a cheap piece look stylish with the right kind of spray paint.
Install Ceiling Fans
All of us like to save money on the bills which makes ceiling fans a good addition to any home. Using ceiling fans will cut down on the air conditioning expenses and even reduce heating expenses by circulating warm air away from your ceiling. If you don't already have overhead lights in the rooms in which you want to install fans, the electrical work needed to install them can significantly escalate the expense of this project.
Restore Hardwood Floors
Older homes are likely to have hardwood floors hiding beneath the carpets. If your floors squeak, that is a good sign that you may have wood floors. If you want to make sure, pull up your carpet in a corner and investigate. If you do have wood floors, there is a good chance you will have to restore them to their original luster but that will be much less cheaper than installing new floorings from scratch. Follow these simple tips from property development expert Richard Butler Creagh to make your home look better.