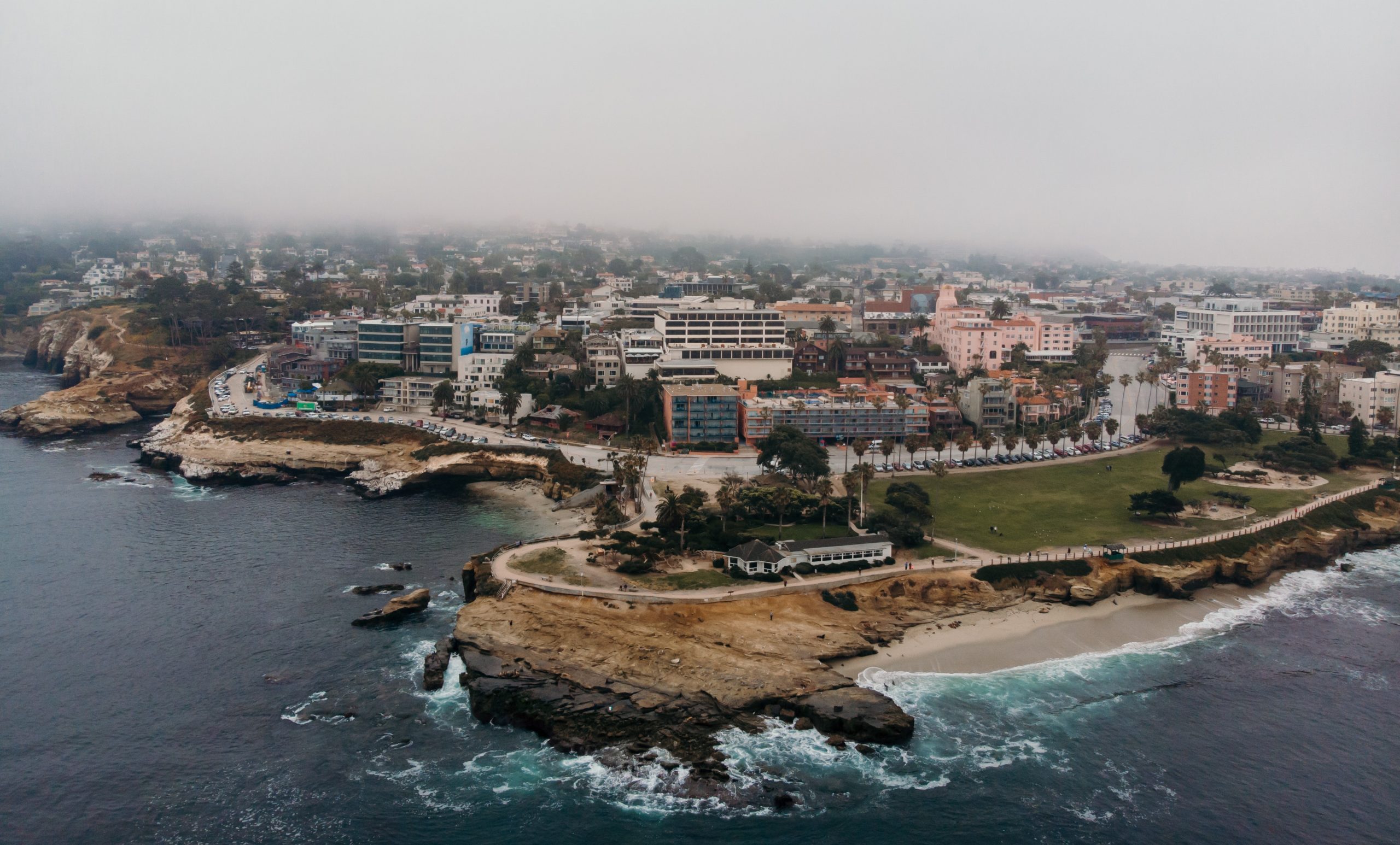 There's may be multiple reasons why you've decided to sell your property and live in San Diego County. Are you considering moving out of state? Job relocation? Facing foreclosure? Dealing with a personal matter and need to sell fast? Coastal Valley Offers is service that provides multiple options on how you can sell your property fast on today's market. We'll list a few for you to decide what is the best route for your personal matter.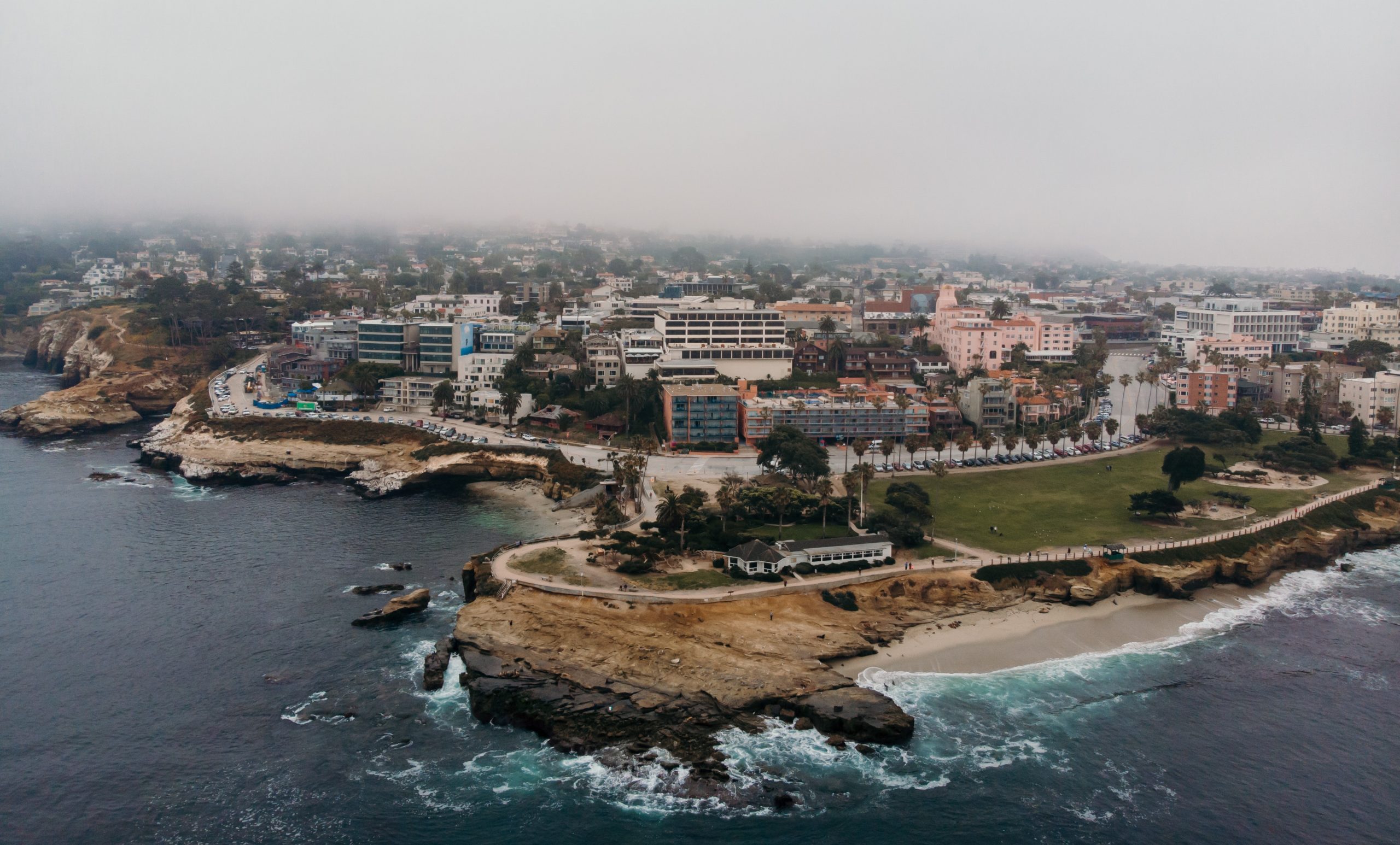 Sell Through A Realtor
This is the most common practice that many property owners decide to do. There's a few reasons why this may be the best solution for you.

You have the time to sell on the open market. You'll achieve the most exposure and this will allow you to sell your property for market value. Keep in mind that you may be stuck under contract for a few months and will be required to make any repairs needed if a traditional retail buyer makes an offer. Lender's will purpose a list through the traditional inspection process that must be handled prior to the closing of escrow.
This route is recommended for those that are no hurry to sell but want to get the most possible for their home. We suggest this route for those not in a hurry to sell and are willing to pay for any expenses needed to complete the transaction.
Sell Directly To A Cash Buyer
Like Coastal Valley Offers, there are many investors on the market that will make competitive offers for your property. If you need to sell fast for whatever reason, this is the solution for you.

This solution is for property owners that are sick and tired of dealing with the headaches. Are you dealing with bad tenants? Have too many repairs needed for your property? Have a personal matter and need to sell quick? We're in the business to assist you by solving your property headaches. Our team is specialized in handling these issues and guiding you each step of the process to assure a successful transaction.
Though you will not be receiving retail value, the offers are competitive enough for property owners to be satisfied. Our service is dedicated to bringing satisfactory and are trained to handle any issue that arises.
Coastal Valley Offers is very transparent and if any issues do arises we'll notify you immediately. For whatever reason there's something out of our control we'll guide you to our network of professionals to solve the problem. There's being a few situations that we've had to refer clients to either attorneys or other real estate professionals.
Coastal Valley Offers not only provides property owners a solution to sell fast BUT has a network of Realtors they work very closely with. Selling your property in San Diego fast has never been more efficient! Our network of Realtors will hold your hand to go from point A to B without any hiccups. Need to sell fast and don't want to list? Not a problem. We can send you an offer for your property in 24 hours or LESS!