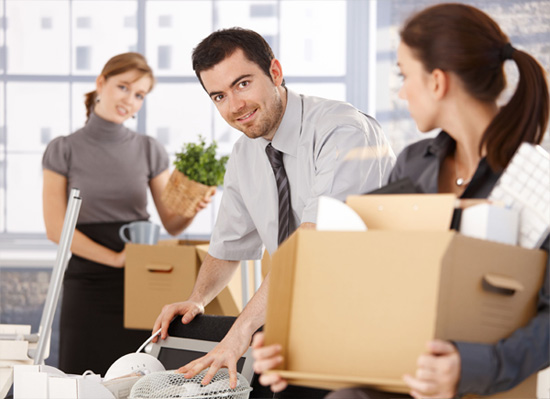 If you are thinking of moving to another country, it is best to make preparations in time. The chosen removal company must have proven experience in this type of service, providing all the necessary information and structure.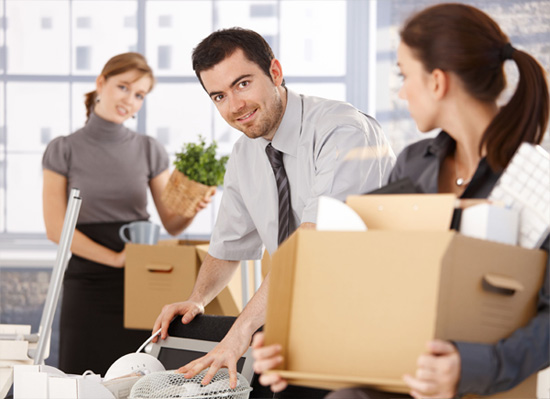 If you are thinking of moving from Japan and you will start a new life in another country, whether for professional or personal reasons, you will need time, good planning and be aware of some details to make everything happen as planned.
When choosing a company to make your international move, send detailed budget requests to several, with information about origin, destination, expected date and list of goods you want to carry. When you receive responses with budgets, be sure to include the taxes that are to be paid at the destination for the withdrawal of the removal service.
Another important factor is choosing the means to transport your goods, that is, whether it will be by sea, air or land. Depending on the origin and destination of your move, it is now possible to carry on trains or trucks, containers or holds of ships and aircraft.
The best way is to check what the means are available, compare the different rates and details of the service, mainly evaluating the agility and limits of space. Only then will you be able to identify which option is the most efficient, with the best cost-benefit ratio.
Typically, you will need to combine more than one mode of transport, if you want a door-to-door change. Therefore, it is fundamental to determine the types of objects that will be transported, separating them by fragility, sizes, etc.
An international change may also involve container exchanges. At this point it is fundamental to carry out a correct process of packing the furniture and other belongings, using the most appropriate materials for each case.