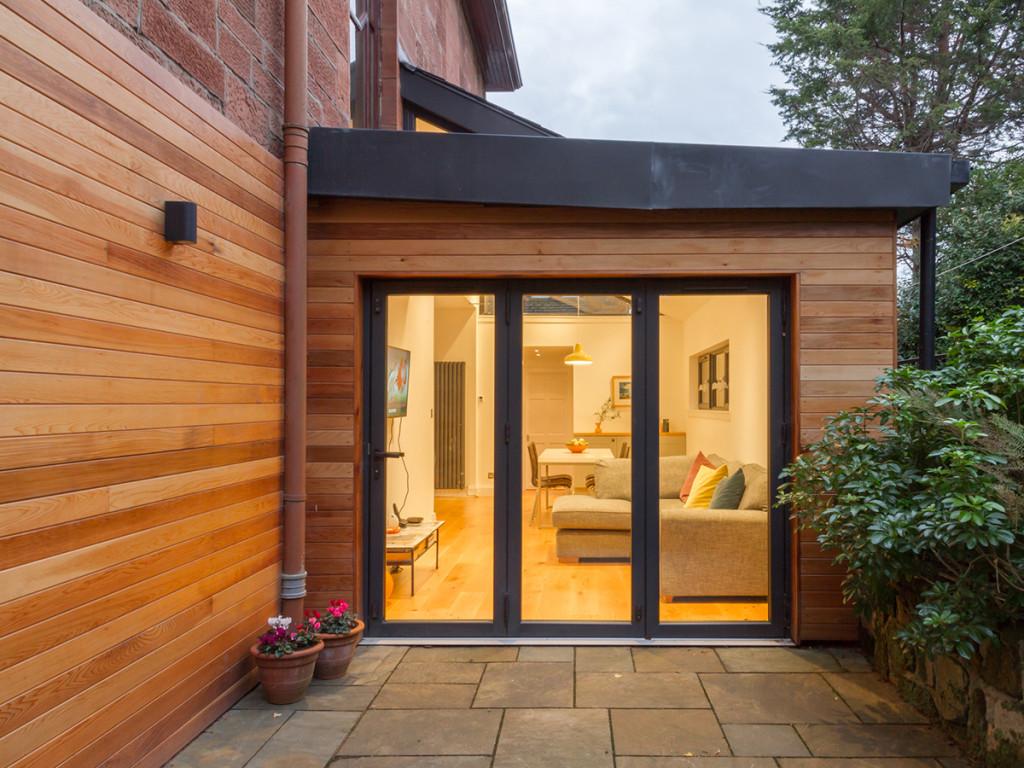 When you have a growing family, you will most definitely need some extra space. Most people faced with this challenge tend to move to a bigger house. However, house extensions in Wimbledon have become popular due to the fact that you can extend the interior of your home. This means that you can add more space to your home and still save on the time and money you would spend shifting to a new and bigger house.
Anyone living in the city will find this idea quite ideal. You can simply extend the kitchen, entrance or living room. You can easily add a new bathroom to your room or add a dining space next to your kitchen if you so wish.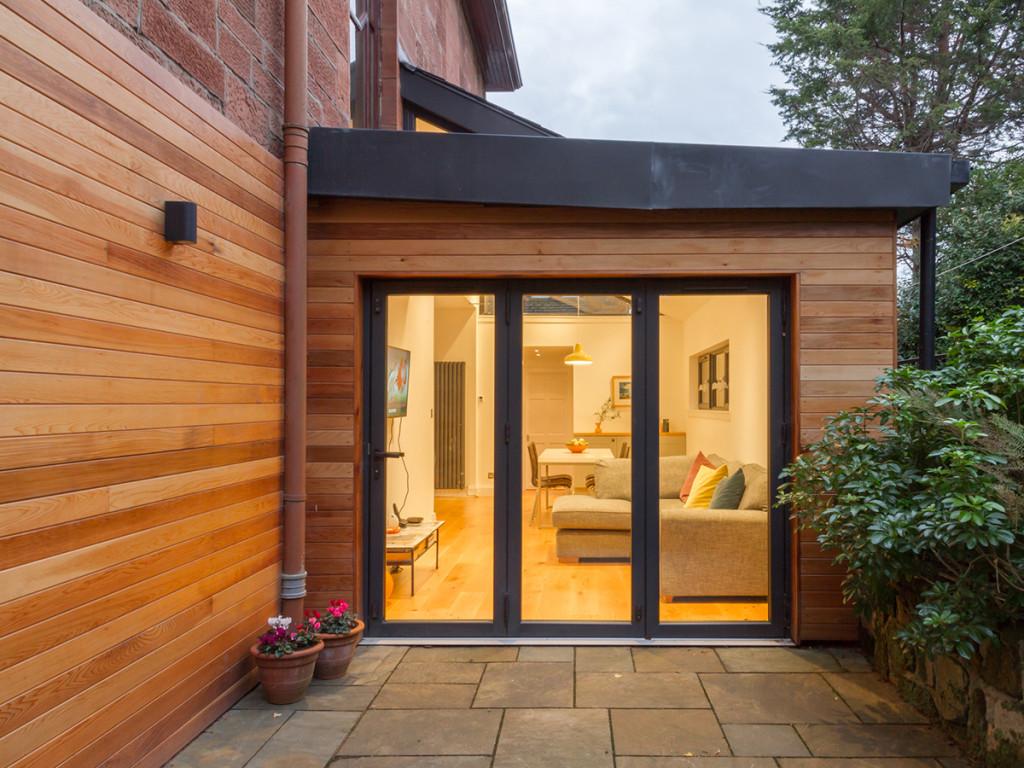 Factors that affect the cost of house extension.
The cost of building extensions vary depending on a number of things. So this means that the building materials are not the only thing that affect the cost. When estimating the overall cost of the extension project, it is important that you also calculate the planning and designing fees. It is also important that you learn more about the building regulations, planning and such things. Also have in mind the interior finishing and other decor items.
You will feel the expenditure when you start digging and excavating the existing construction, concrete foundation, plastering, new roofing and tiling etc. Other charges that you must include are for plumbing, electrical wiring, drainage system and heating arrangements. You should also consider the cost of purchasing and installing windows and doors.
You have to make the interior space of your existing rooms aligned as you plan to extend them. This signifies the need of removing a part or the whole of the current external wall. This means that the cost of your house extension will be added since you will require support beams, bringing up the floor to the same level as other rooms, etc.
You need to understand that you will have to pay some fees, different from that of the electricians or plumbers which you had calculated in the actual cost. For instance, you will have to pay the architect to prepare the blueprint, the salary for the supervisor or manager, etc.
There is also the insurance and other administrative fees that you will have to pay. In some cases, you may be forced to pay bank charges and other licensing.
After you have finished with the house extension project, you will have to decorate the interior and refurbish it. This is a crucial part of the entire project. Sometimes, you may be forced to change air conditioner or the heating system.
It is even more costly if you need to do a double story extension. However, you can cut your costs if you hire a builder. A professional company like ParadiseHome will help you throughout the extension process.