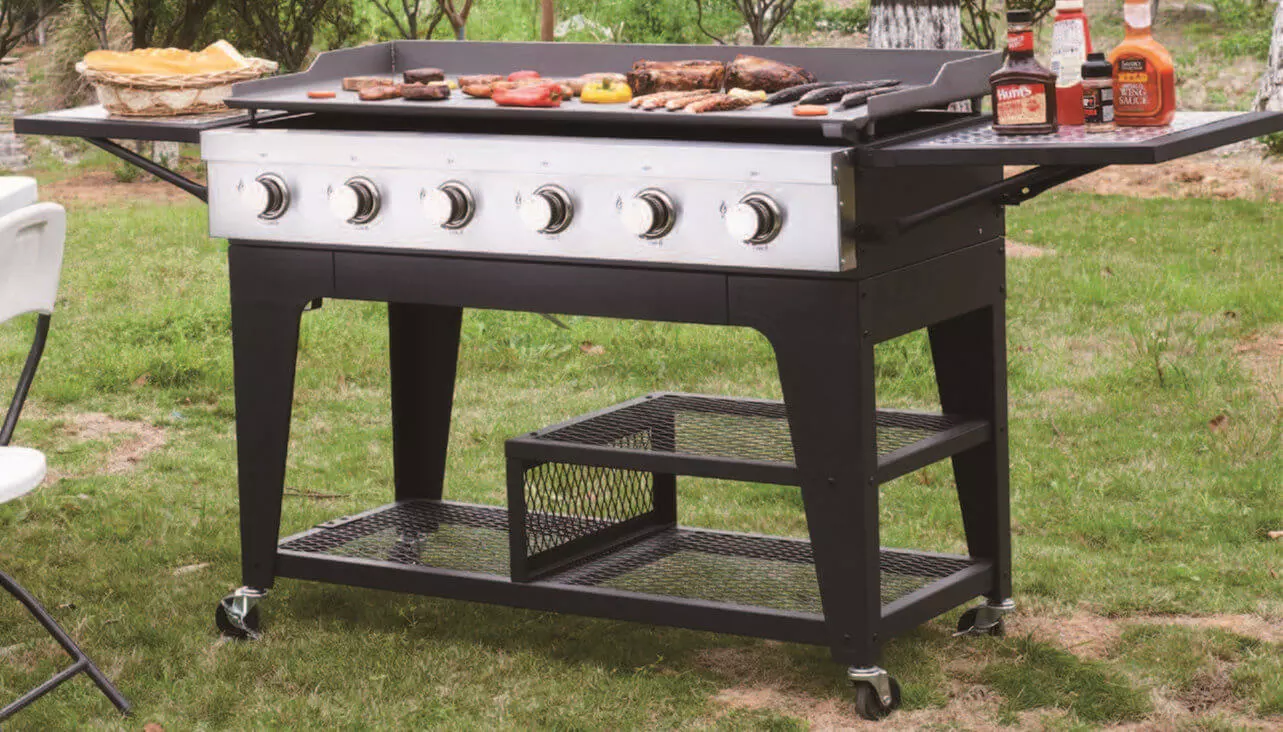 The holiday season has started and it's just the time of the year for your lip-smacking BBQ parties. And your lawn parties are never complete without those huge hissing outdoor gas griddles. Are you contemplating to get a one for your new home this time? You might have plans to host a holiday party with close ones at your lovely lawn this winter? Hey, that's plain awesome and there are various models to check out these days. But, then, not all would be equally great for you. The Blackstone griddles are among the top selling models. They have a range of various grills which are excellent choices for different requirements. This gas griddle list from this source, details the best outdoor gas griddles for your backyard.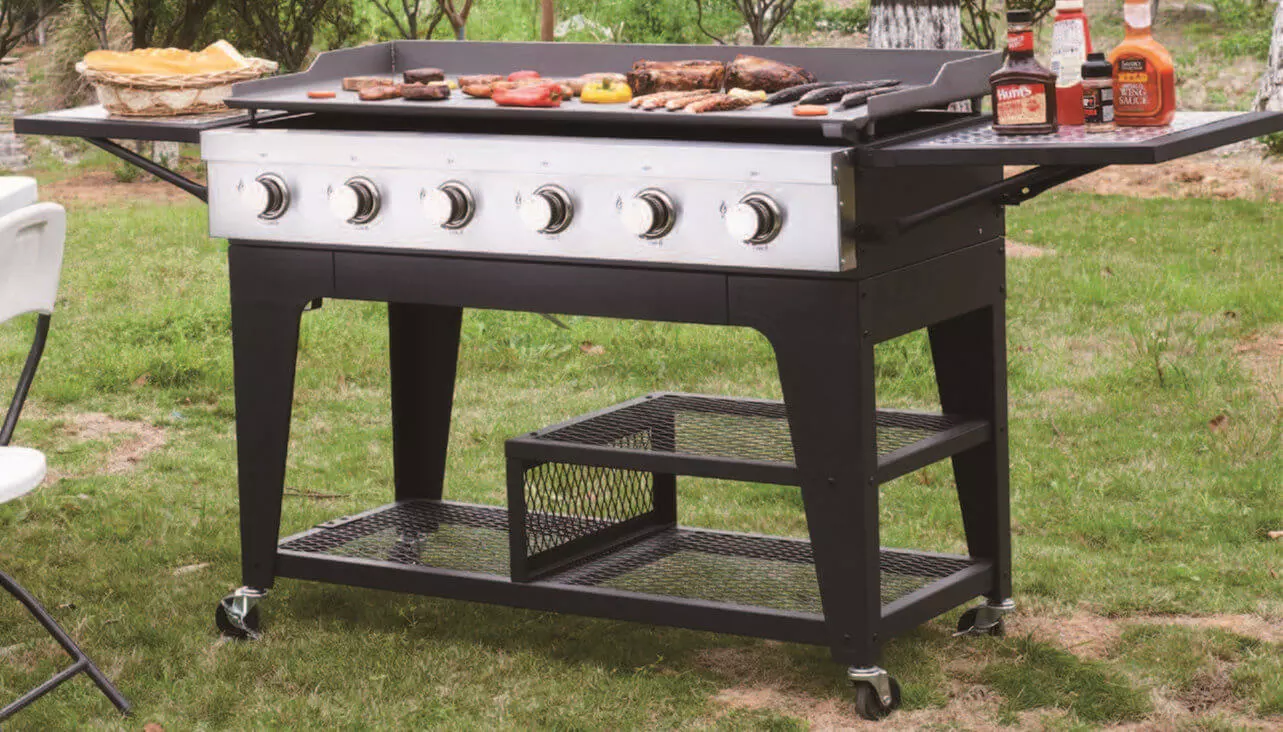 List your needs
First, you should make a draft of your cooking needs before you proceed to check out the best outdoor gas griddle for your home.
So, how many burners would you need? Outdoor gas griddles can have different burner arrangements, ranging from 2 to 4 to 6 to even 8. If you have a small family with a niche group of friends, griddle stations with 2burners would do. But if you often invite large group of people at home, go for bigger ones like the stations with 4 burners. If you need a gas griddle for commercial purposes, go for options with 4-6-8 burners.
Then, contemplate about the size. You have outdoor gas griddles ranging in size from 22" to even huge 36". So, if it's a small family with 4 members, a 22" oven would be cool. But bigger families would obviously need bigger griddles.
Besides, you should also consider the BTU needs when you are looking to buy an outdoor gas griddle. The BTU metric indicates the performance and efficiency of the griddle. If it's a small griddle for a small family, go for the ones with around 20,000 BTU. You will also find griddles with 34,000 BTUs, 48,000 BTUs and even 60,000 BTUs.
Mind the gas needs
Outdoor gas griddles might run on LPG or Methane. Now, some models are compatible with both gas types while some others are built specifically for one particular gas source. So, consider your gas source before you proceed to buy an outdoor gas griddle for your backyard parties.
What type would suit you?
For those uninitiated about the huge market of gas griddles, there is not one but three major kinds of gas griddles today.
The most popular one is tabletop one. It is lightweight, compact as well as easily portable. Another great benefit of tabletop gas griddle is its excellent space-efficiency. So, if space is a problem in your home, you might consider investing in a tabletop gas griddle.
Then, you have mobile gas griddles. These can be defined as freestanding griddle stations with attached wheels for convenient portability. Depending on the size of griddle station, you will find mobile griddles with 4 wheels or 2 wheels.
However, you should be mindful about your outdoor cooking premise when choosing a mobile outdoor griddle. It's because all kinds of wheels aren't equally compatible with all kinds of surfaces. Large wheels would usually run well on soil, gravel and grass. On the other hand, small wheels would be mostly suitable for surfaces such as concrete, asphalt, stone pavers, planks and so on.
The other one is a relatively new entry in the market and goes by the name of insert gas griddle. It's a griddle which has been inserted into a grill. So, if you need the best of both worlds (gas griddle and grill), count on this one.
Run a comparison study
Finally, don't just rush in to buy the first outdoor gas griddle you find online. You should always take a comparative survey on at least 5-6 outdoor gas griddles (with specifications as per your needs) before you make the final call. Ask out your friends and family members who already use outdoor gas griddles. Then, there are various review sites online that will help you with elaborate information on various griddle models. So, check out different gas griddle models on this site, go through their features, pros and cons as well as ratings. The one you choose must be able to show rave reviews and ratings both by experts and users.