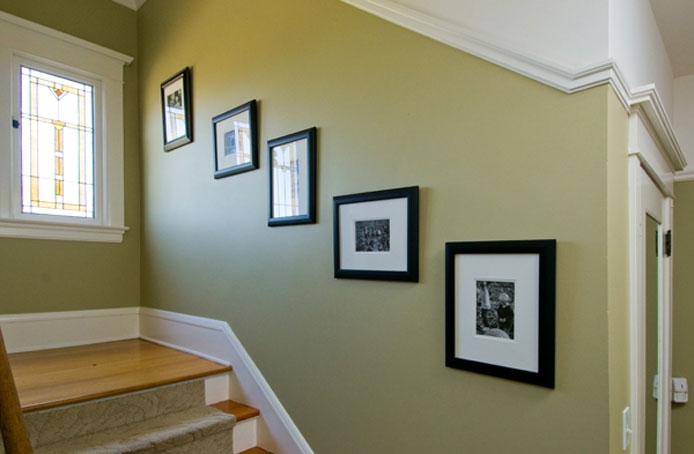 Nearly everyone wants to enhance their home's ambiance. For this we discuss different strategies and ideas. With this in mind, we've gathered some important tips and ideas that will surely help you add beauty and charm to your home. Let's have a look at them below;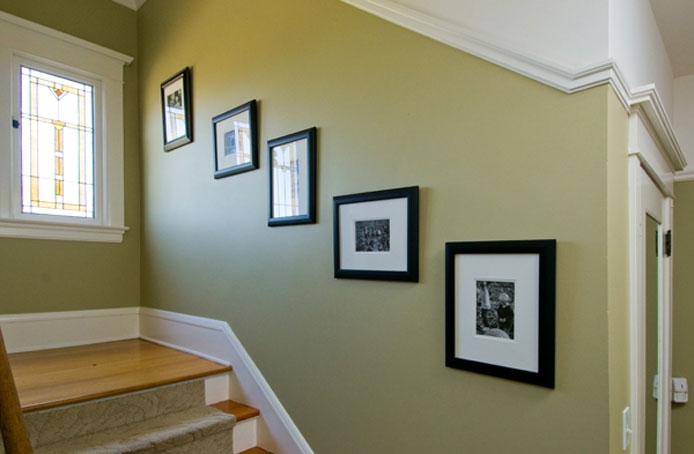 Play with colors
It's not that you should start adding rainbow colors to your home. You need to work on a decent color scheme and for this, you may go through different home interior magazines or visit multiple websites or blogs to come up with something super awesome. You may also consult with a home interior painting expert to get the best advice.
Elegant home ambiance
If your room is of small size, it's better that you should consider adding light home interior painting and proper lighting to your room so that it can look neat and elegant as well. Dark and gloomy ambiance is suitable for large-sized rooms.
Rearrange your furniture
If you don't have enough fortune to invest in a new furniture, consider rearranging your furniture to give your room a new look without spending anything. You may also get inspirations online to find the right place for the right furniture item.
Indoor plants
Adding greenery to your home always pays off. All you need is to choose the right plants and flowers that are recognized for indoor. It will add a more natural look to your home. With so many available choices, you can do wonders to enhance your home's ambiance.
How you look at this? Have something to add to this? Don't hesitate and feel free to share your thoughts with us, using the comment section below. We greatly appreciate your feedback and love hearing from our visitors.