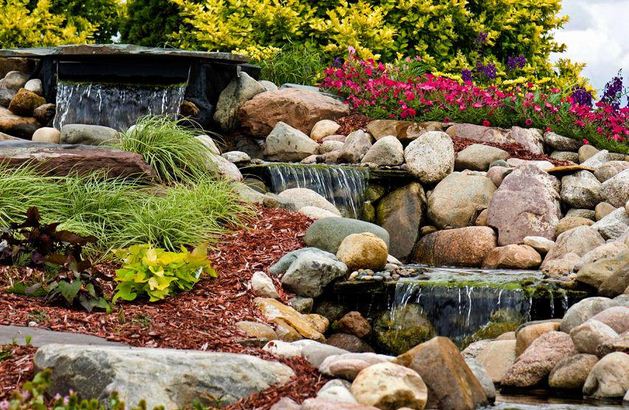 Owning a home, it can be difficult to trust someone with your landscape design and construction. Its not all about money but skill and final product. To make sure you don't regret your choice, make sure you read the following tips while choosing between landscapers.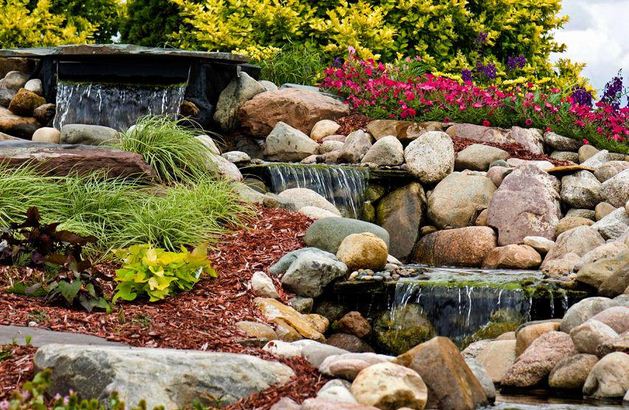 Good Reputation
When you are searching for landscapers online, Reputation is the most important thing. Look for online reviews as they will give you the exact idea of what to expect from the contractor. You can either find a company or an individual or will take care of all your needs. Don't be hesitate to ask the company or person about their previous work. If they are proud of it, they will show you.
Impressive Portfolio
Just as we said before, you need to see the previous work to make your mind. Showing your work online is perhaps the best way to win customers. People search the net for all their needs. So, leverage it to your benefit. See their portfolios and if given the chance, speak to one of their previous clients.
The Specialty
This is another important criteria. You need to look for specialty of landscapers before you hire them. This will save you a hell lot of trouble. This can be anything including excavation, foundation repair or landscaping. So you have to search well before you pick a service provider.
Experience
Experience refines skill. So, you can't just handover your project to someone novice, someone who is new to this game. You need someone who has years of experience under his belt. This way, you can have peace of mind that your project is in capable hands. This is the best way to ensure your investment won't go wasted. Previous projects and portfolio can give you a good idea, but try digging up their history, This will spell out all important details.