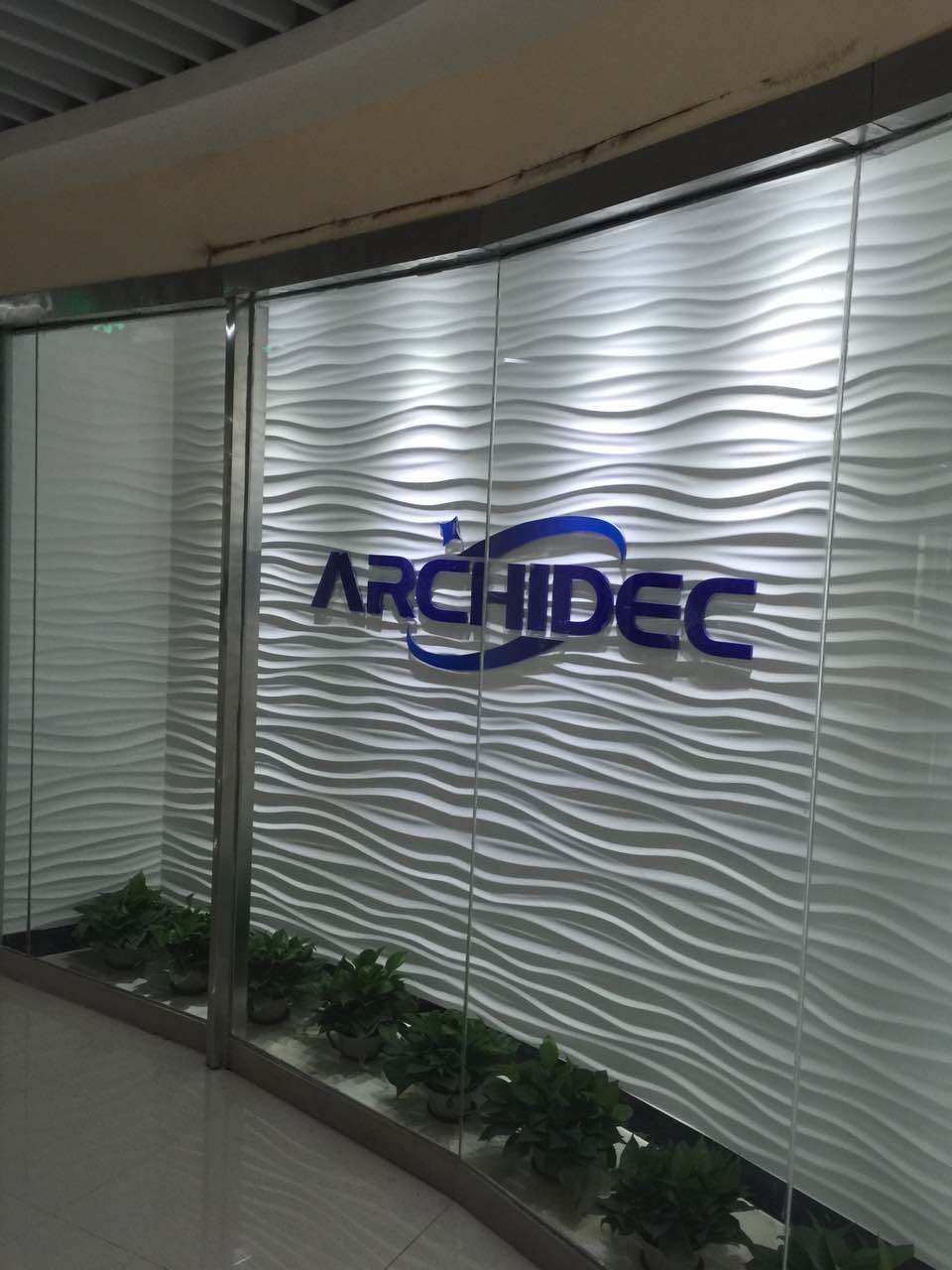 It doesn't matter whether you build a house or renovated, interior decoration panels can really upstate the whole thing. It's both practical and stunning. Following are a few benefits of these panels: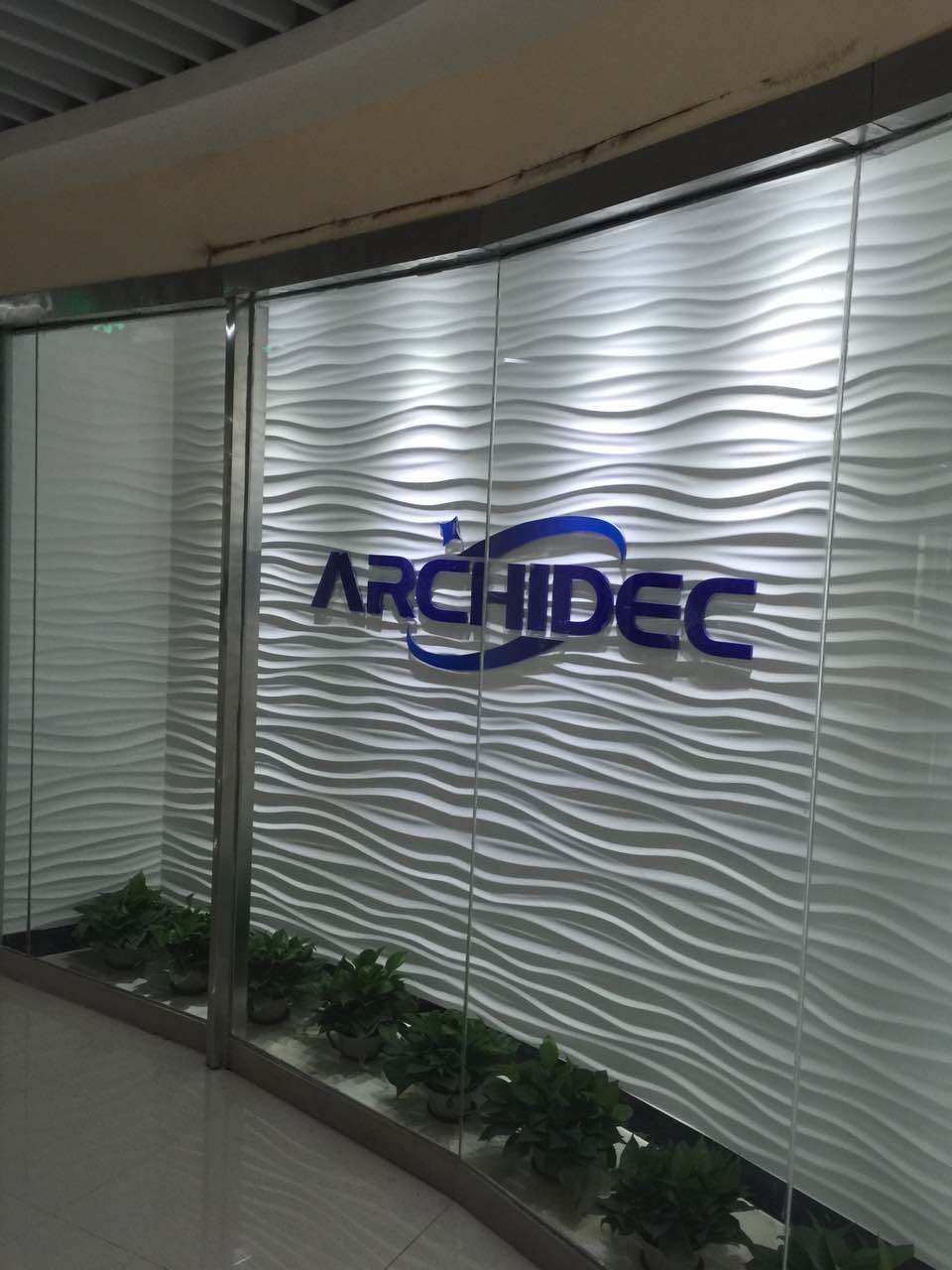 Carved Wall Panels adds a formal touch to your home, including halls, dining room etc
These give off a Sophisticated Look
Interior Décor Panels don't need much maintenance, just repainting is enough
Wall Panels also acts as acoustic and thermal insulation
These panels can help you to cover the botched up plasterwork
Wall panels do need care for each detail, with paneling under stairs, you need to emphasize to the design features as well
Wall Panels when used with a radiator cover, they can act as a piece of furniture in hall, simple adding to your wow factor
An Easy and Affordable Approach for getting a clean, smooth finish with a pleasant touch
While the 3D Wall Paneling offers practical and decorative aesthetic for the whole house. It can also be used for bathrooms without any hazard.  Wallpapers and painted walls can seem like the perfect solution for walls, But adding decorative wall panels can take their look to a whole new level.
These panels resist impact which means you don't have to worry about instant repairs to touch ups. They can easily see you through 5 years.  These panels have a long life, even if you are not very careful about their maintenance.
Installing 3d wall panels is a lot easier than it looks. You don't need to look for grout lines, exposed adhesive or anything else, the wave board supplier makes sure these panels come with tongue and groove system, or clip or rail system. All helps for easy installation. These panels can conceal wires, and built in wall components without any problem. Just be careful about the custom cuts and fitting.