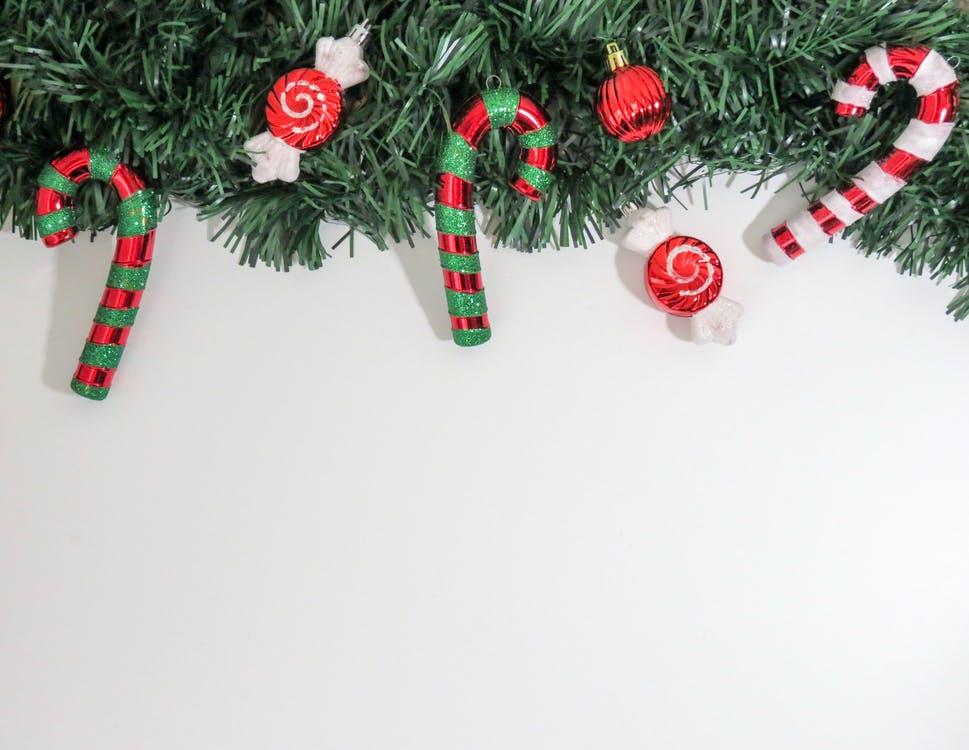 In the past, getting a beautiful home meant paying for an interior designer to decorate your house to a theme, and while there is no denying designed houses had style, they lacked the personality which shines through when a house has been created by the homeowners.
Finding your own interior inspiration can seem a daunting task at first but there is a wealth of resources which you can utilise, once you know where to look.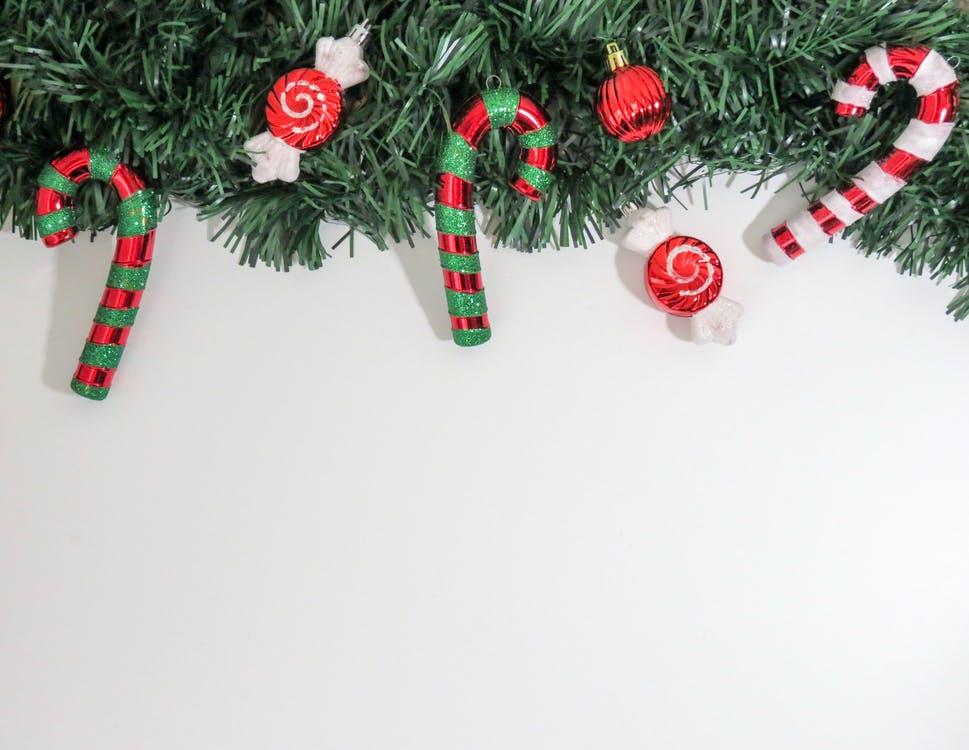 Pinterest
Pinterest is a fantastic resource for inspiration, whether you're looking for places to travel, food to cook, or homes to design. Basically a giant pin board of beautiful pictures, their 'Architecture' and 'Home Décor' are full of gorgeous homes, stunning interiors and beautiful architecture which will leave you mentally planning a full renovation.
Instagram
A social network where individuals can share their pictures, Instagram has some beautiful picks for interior design. Simply use hashtags to browse what you're looking for, whether its #cushions, #interiordesign or #kitchenroom – there's bound to be some images which will captivate your heart.
Houzz
Houzz is a website which not only has thousands of beautiful home photos to inspire you, it has a community of 25 million homeowners, designers and professionals which means it is a fantastic tool for planning a redesign of your home.
Home Improvement Magazines
Home Improvement Magazines are a traditional way of finding home inspiration, yet they continually showcase gorgeous homes which can provide ideas on furniture, colours, patterns and layouts. Magazines are a great start if you're feeling overwhelmed by what's out there on the internet!
Fashion
Although not an obvious choice for interior inspiration, fashion is a great resource for colours, textures and patterns which you can utilise in your home décor. Fashion tends to be much riskier than interior design, which means you can come across unique ideas for your home.
Art
Similar to fashion, art is a great way of finding unusual and beautiful concepts which can work in your home. Abstract art in particular is a great way of coming across unusual colour palettes or prints.
Nature
If you're feeling uninspired, take a look around you – drab office walls and tired homes are not going to help boost your enthusiasm for finding something you love. Walking in nature, whether it's a stroll through the woods at sunrise or a visit to your local flower garden, is a great way of seeing beautiful colours and patterns mixing together in ways you'd never think of.
Once you know where to look, finding inspiration for your interior redesign is easy – in fact, sometimes it can be overwhelming!
Presented by: Prorefub – painting and decorating services in South London