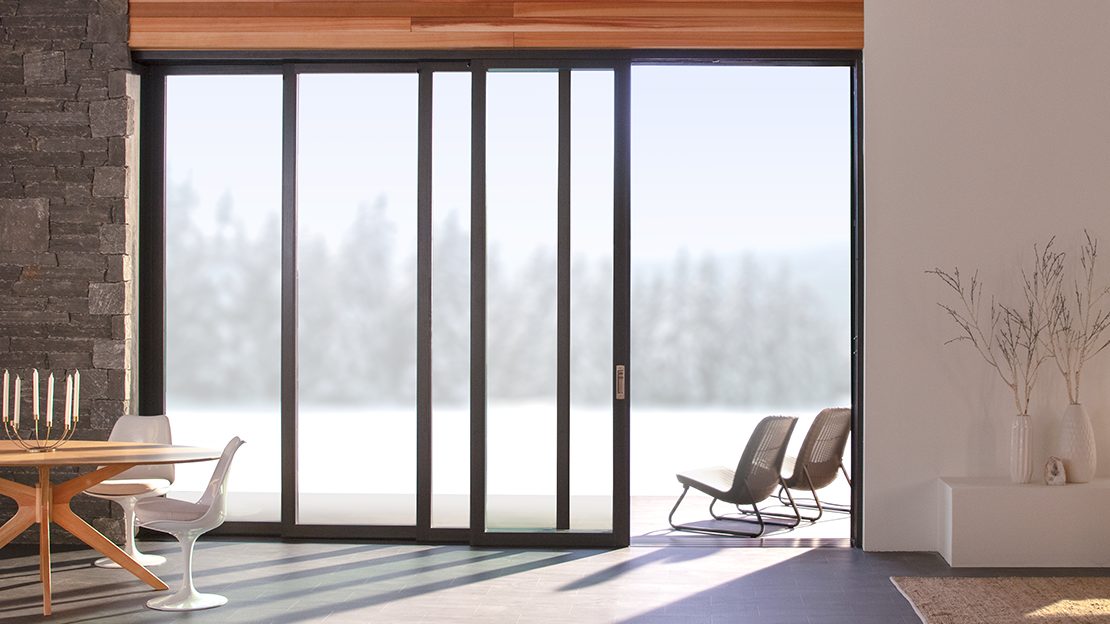 The sliding door, as the name implies, is a door made to be opened with the movement of sliding. It is due to this horizontal movement that it works as an excellent solution in several cases.
The double sliding glass door takes up almost no space and therefore works well in small environments. And it is not only in small spaces that sliding doors become essential.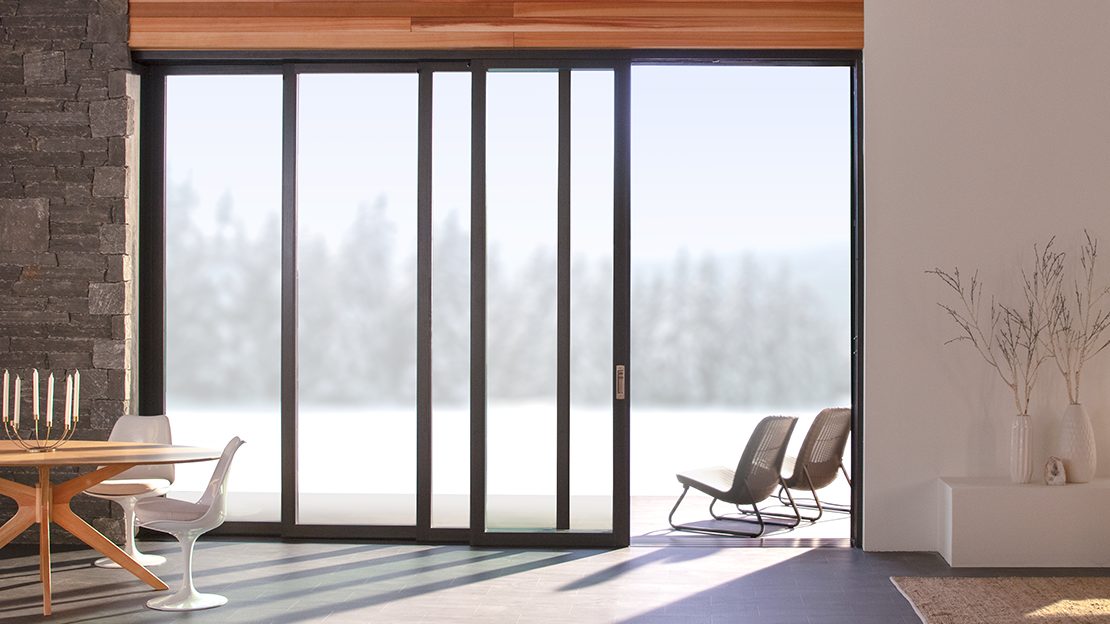 In a room where the entrance to the room is in the middle of the wall, a common door hinders circulation and takes up a lot of space when moved. Small corridors with many doors also require sliding doors.
In integrated environments, sliding doors allow communication between spaces, leaving everything more spacious and airy. At the time of the required privacy, they can also discreetly separate the environments.
In some buildings, double sliding doors act almost like moving walls. Leaving the decoration dynamic, they can change the configuration of the house according to the instant needs of the resident.
Learn to choose the best material according to your wishes for the room. Glass or acrylic doors can separate the rooms without blocking the passage of light. For those looking for discretion, just reproduce the finish of the walls on the door and leave the pulleys hidden inside the rail.
If the intention is to highlight the door, paint them in a striking color and bet on the apparent hardware. This type of option is also very successful.
With a little disposition it is possible to make your own sliding door at home. The first step is to drill two holes in the sides of the door so that the pulleys are fitted. Make a channel 1 cm deep to be used in conjunction with the guide pin. Install a "U" shaped corner in this hole across the width of the door.