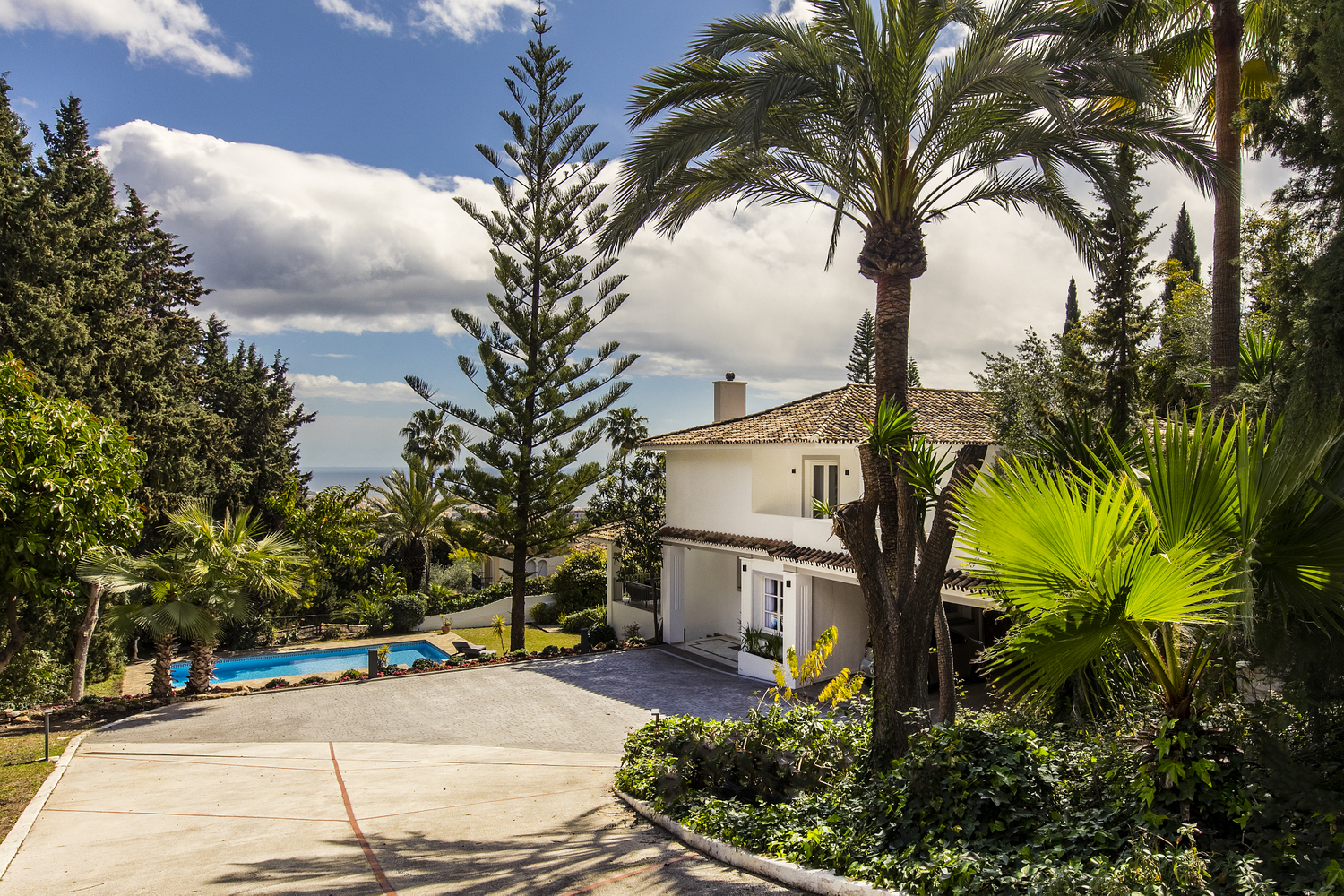 Starting a new life in a new place, buying a property of its own is the dream of every family in San Pedro. But, what should be taken into account before choosing the property?
The main tip is: take it easy! Do not rush, analyze every aspect of a purchase and calmly choose your new home.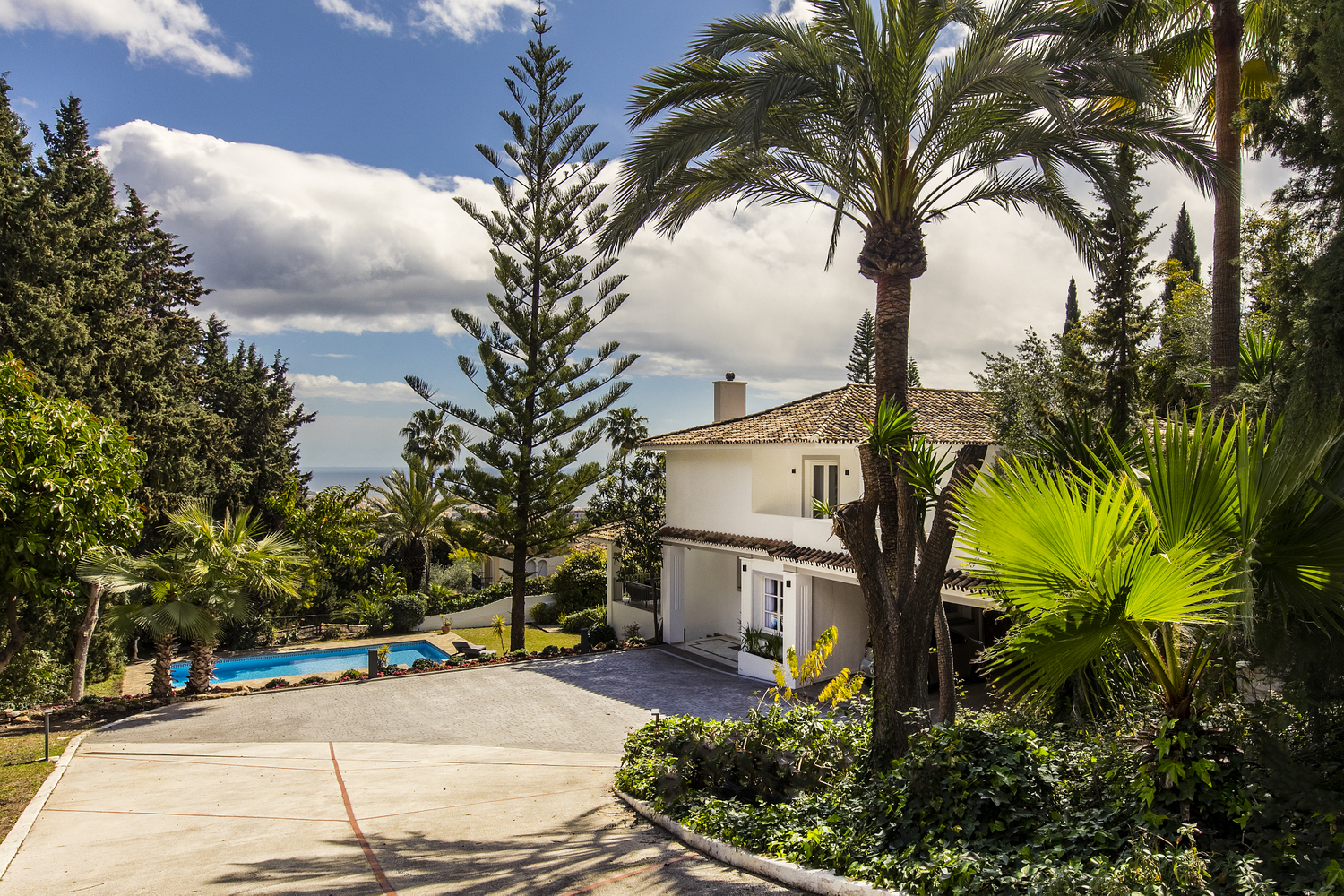 Location
Think about traffic, easy access of routes, place of work and school for kids. These are just some of the key questions you should ask yourself, to choose the location you are going to live in. Infrastructure of trades and services should also be observed. Mobility is a matter of concern, in a city like San Pedro, so choose very well. Browse from the online list of properties available at Marbellapads San Pedro Real Estate.
Safety
Security also has everything to do with location, they are intrinsically linked. Make day and night visits to your chosen location and talk to neighbors in the area.
Size
Size should always be defined with the comfort and convenience of its residents. Think about living standard development in the future. The purchase of a property is for long years, so trace your goals and buy a property that will meet them.
Conservation state
Real estate used, require a more careful verification in the conservation. Evaluate the state of electrical and hydraulic installations, paint and, if possible, obtain a report of the building with an architect or engineer.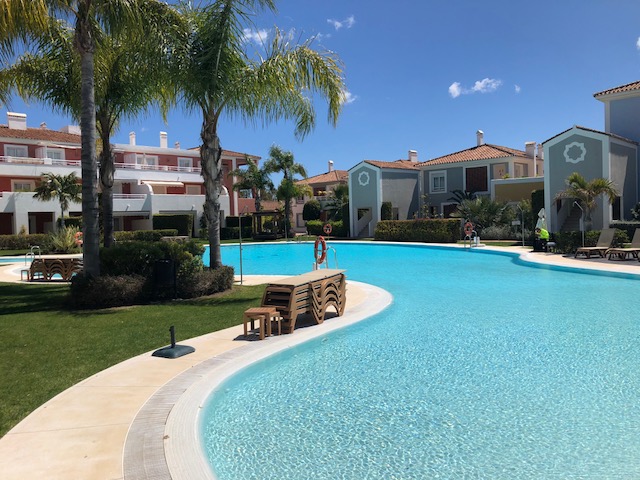 Positioning
Be sure to check the ventilation and natural light of the rooms. They will make a lot of difference in your comfort and well being over the years.
Recreation area
This is an item that cannot be left aside for those who have children. If your choice is home, think about the yard. If your option is apartment, check what the condominium offers.