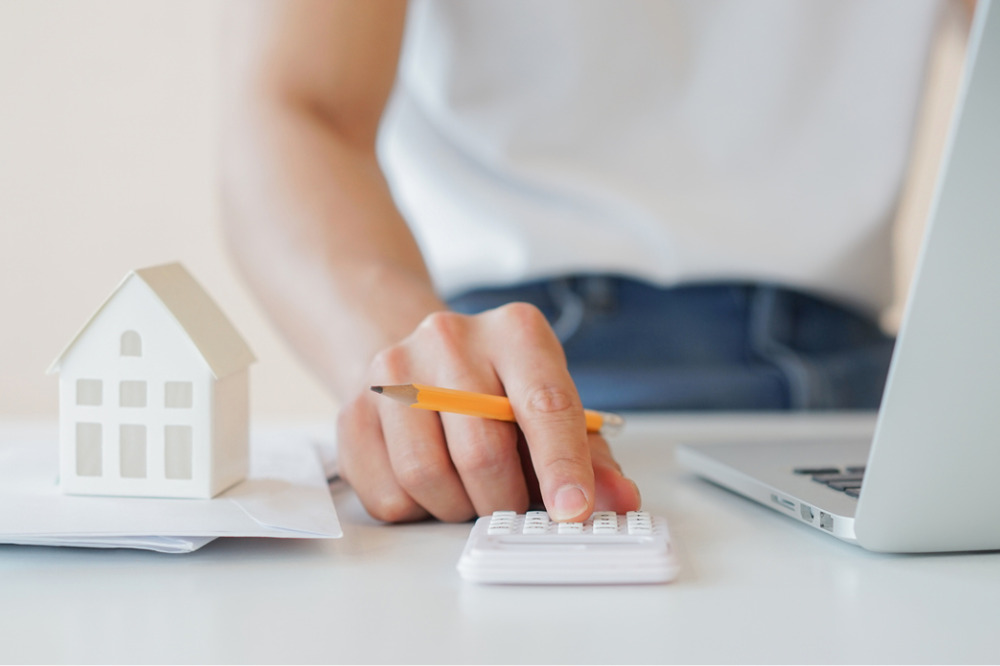 If you are currently looking for condos for sale, one of the biggest questions on your lips is likely to be surrounding the themes involved. Whether you're looking at an apartment, a townhouse or condo slash hotel unit, you have to get used to the idea of the regular costs that become involved in things like maintenance or strata fees.
Monthly condo fees do play a critical role in the choice that you make as to whether or not you buy a specific property. If the fees are far too high and they exceed your budget, then there is no point in going and looking around that particular condominium because you know you're not going to be able to afford it anyway! Instead, you should focus your efforts on looking to buy somewhere that you really can't afford, and understanding what those fees are and how they are calculated as well as what's covered can help to make your decision. Let's take a look below.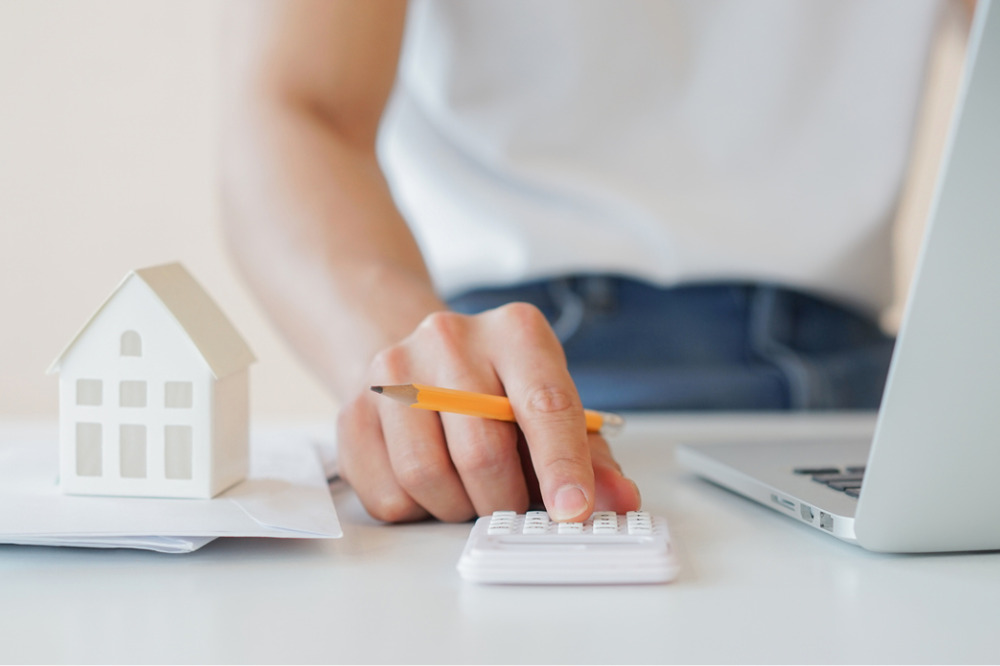 What Are Condo Maintenance Fees?
Condo maintenance fees are there to pay for condo maintenance. You pay a mandatory and non negotiable monthly maintenance fee that is pulled together with all of the other condo owners. It pays for the ongoing upkeep and the repairs and the trash management of the building or complex in which you live. It also helps with things like repairs, so if the roof is leaking or there is an issue with the foundations your maintenance money goes towards fixing it.
How to Calculate Condo Maintenance Fees?
Most of the time a condo fee is calculated per square foot for example, if you have a one bedroom condo you will pay less than somebody with a four bedroom condo. The condo's building board will review all expenses before they set the budget, and once it's set they'll calculate the per square foot maintenance fee that each owner will pay based on the square footage of the unit. For example, if a condo complex includes 20 units with a total of 15,000 square feet, Anne the condo board anticipates $120,000 in annual maintenance costs per year, the condo maintenance fee would be $0.67 per square foot per month.
How Can Buyers Assess Condo Fees?
When you view a condo for the first time with your real estate agent, they should hand you all of the information that you need to know about condo fees. You'll be able to figure out your condo fee based on the square footage of the property you are viewing, and they will be able to talk to you about the factors that influence condo maintenance fees, to. The playground for workouts and fitness outdoor exercises in the courtyard, the gym if there is a pool on site, all of these things are considered. It's also things like the amenities and the age of the building
It's difficult to give an exact calculation or formula to anybody who's looking at condo maintenance fees, but you can speak to the building management team and they'll be able to give you a hand when it comes to calculating them so that you know whether or not it's going to be a worthy purchase.