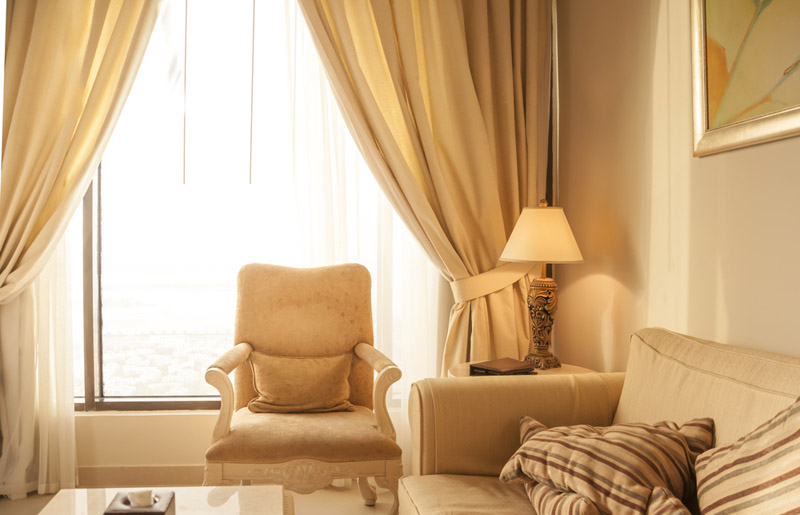 Choosing a curtain for your room can be a big task as it requires consideration of a lot of factors. Among them the wall color of your room is very important. If your curtain and wall color don't make a good combination then it can diminish the beauty and elegance of your room. People have different tastes when it comes to colors. Some people love light colors while others prefer darker shades on their walls. You need to look at all these things before choosing a curtain for your window. Today we will share with you a couple of things to take a look at before picking up the best curtain for your room based on your wall color.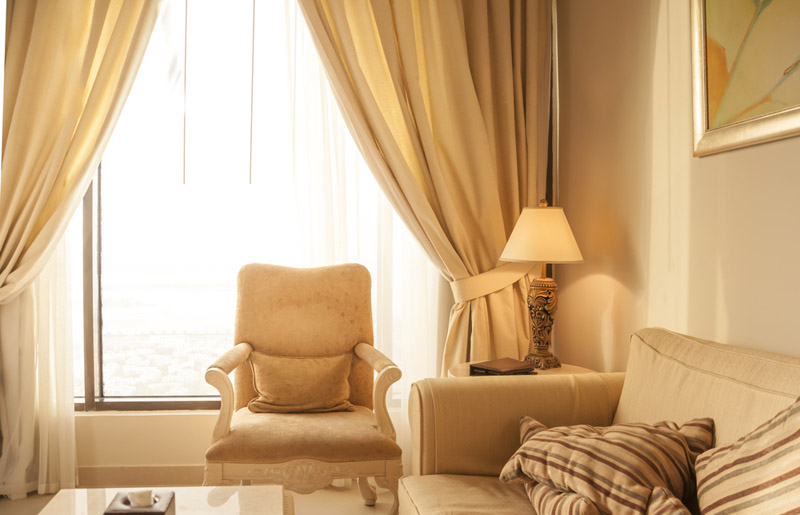 White walls
If you have white walls then almost all types of curtains will get along with the color. White walls give out a feeling of peace and serenity. If you choose similar curtains, like the ones with neutral or pastel colors, you can enrich the elegant look. But if you need to give your room a bold look then you can go for darker or brighter shades. The same applies to ivory walls as well. Sheer curtains will be the best choice for white walls as they look minimal. Mist gray fabrics will also look great against white walls. You can get amazing curtain fabrics by visiting here http://www.onlinecurtainfabrics.com/curtain-fabrics-list.asp?manufacturer=clarke
Bright walls
If your walls are painted in bright colors, then it's better to choose a curtain fabric with similar color but in a slightly different shade, like two shades lighter or darker. This logic is extremely handy for smaller rooms as it helps make them appear bigger. You don't have to make them look matching as it can cause a dull effect because of accumulation of one color in the room. You can choose white curtains as well for a bright colored wall as it gives a contrast image. Curtains with the same color as that of the wall will also look good as all of them together will bring in vibrant energy to the room.
Neutral colors
Neutral wall colors are always in trend as they give a modern and clean look. Neutral curtains with two shades lighter or darker in color will be the best ones for such walls. Whites or grays in similar undertones will also get along well with neutral colors. This will give a rich and serene look to your room. You can also go for light colored curtains with detailed patterns for a neutral colored wall.
Dark colors
Dark colored walls will make the room appear smaller than they actually are. So it's always better to choose curtains that make the room feel more spacious. Choosing a dark color curtain that's two shades lighter will be a good idea. Using curtains with contrast colors will help to shift focus of the room to the windows. Since rooms with dark colored walls retain less sunlight you can go for sheer curtains to bring in more light.