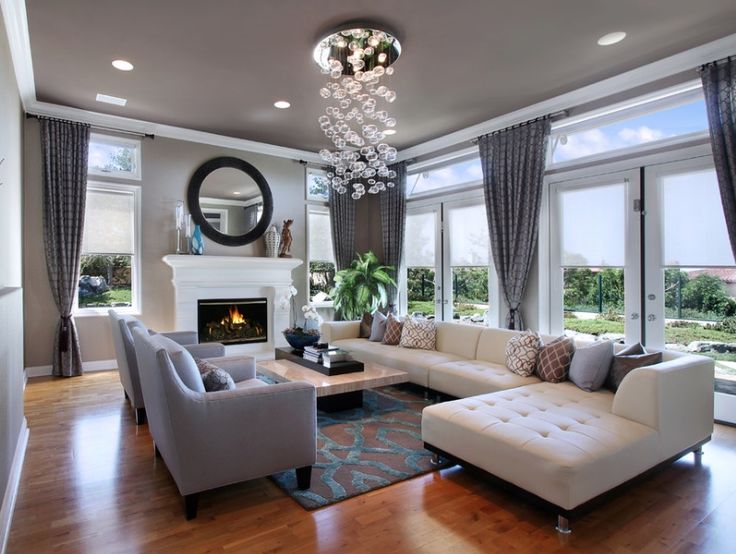 Living rooms play an important role in reflecting the personality of your home. Generally, it is considered as a favourite entertaining and relaxation spot in many homes. So decorating your living room to brighten it up is always a good idea.  There are numerous budget friendly and easy ways to decorate your living room and today we are going to share with you a couple of them.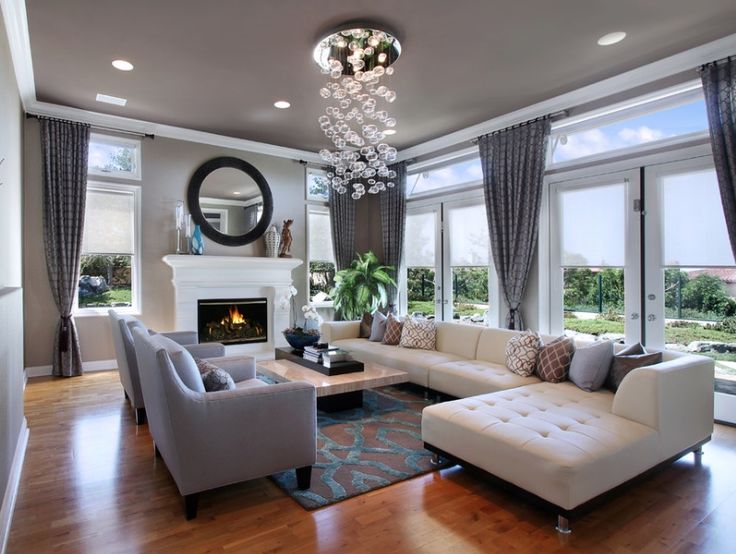 Furniture with lightweight appearance
Heavy furniture tends to make your room congested so it's always better to choose the ones that look lightweight on the outside. These visually lightweight pieces will make your room look bigger and wider. Say no to boxy accessories and stick on to furniture with legs to avoid making your room clumsy. Pale colors do more justice than darker ones.
Choose an ideal rug
Well, rugs help in defining the personality of your rooms. Hence make sure the rugs are large enough to carry at least the front two legs of your furniture. A patterned rug would help you hide dirt and stains while a neutral color will help soothe an eclectic room.
Choose the right color palette
Painting your living room with the right color can give out positive energy. Blue and green colors will give a calming effect while vibrant colors like red, orange and yellow are energizing. What you need to understand is that it's always better to pick a color you will love to watch every day. This can uplift the look and feel of your living room. Also make sure the color gets along with the curtains in the room. Get Curtain Fabrics – Buy By The Metre by searching online sites.
Decorate with houseplants
Houseplants generate oxygen and remove toxins from the air inside your room. Hence decorating your living room with houseplants would make the space fresh and nature friendly. Also the green color of the plants will give a soothing effect to the room. You can have pretty pots and then customize them to your personal tastes. A large plant decoration next to the sofa will make the living room more beautiful.
Decorate with mirrors
Mirrors can make your living room look more spacious and bigger. You can hang a large mirror in a central location to create a focal point. It would be better to put it behind a light source like a candle or lamp because the reflection in the mirror will give a nice ambience.
Art
Empty walls can make your living rooms dull and lifeless. This doesn't mean you have to fill every inch of your wall with art but you can definitely put art that reflects your style and interests.
Lighting
Lighting is crucial for every room and it's just the same for living room as well. You can have different kinds of lighting in the living room so that you can use them on different occasions. Consider overhead lighting, table and floor lamps. Choosing an ideal chandelier will also give a drastic transformation to your living room.