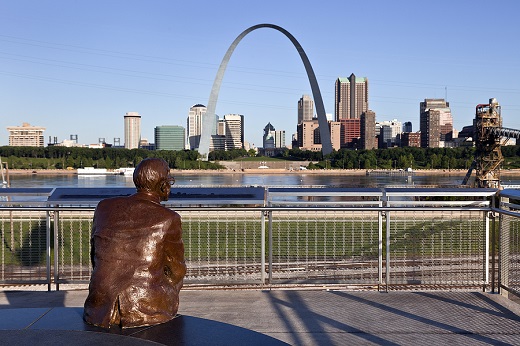 If you are on the lookout for that big city life, then St. Louis is the best choice. It's got the right mix of a friendly environment with a lively and colorful nightlife scene. St. Louis has tons of great things to offer people of all groups and ages. Here's why you should consider St. Louis.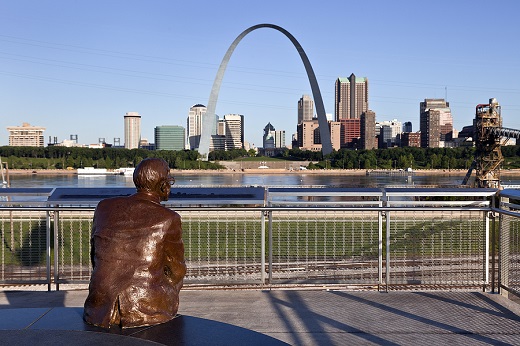 Cost of Living
L.A. is extremely expensive and living here can be extremely difficult for someone starting out. In St. Louis, you could enjoy a decent quality of living working a normal job. The cost of living here is not too high – you just couldn't say the same about any other city on the West Coast.
Housing
In St. Louis housing is not just cheap, but you get the best value for your money. The architecture here is spectacular and something one couldn't miss. Tin ceilings, hardwood floors and sturdy bricks are some of the best deals you could get when moving here.
Neighborhoods
The neighborhoods here are one of the best. Central West End is one of the happening areas to live in. Good local universities, great bars and restaurants to hang out are some of the things to consider when moving here.
3 a.m. Bars
Yes, you heard it right! There is at least one bar in every neighborhood that's open and selling booze till the wee hours of the morning (3 a.m). Where else would you find something like this? We really don't know.
Forest Park
The park system in St. Louis' is pretty awesome. The time and energy put into the planning and designing of the city definitely shows  in its amazing parks system. You could sit and relax for a free movie outside the art museum in a well-maintained Forest Park, and that's exactly what we're talking about.
Food
The dining scene is St. Louis is totally diverse. The city has a wide range of delicious cuisines. Right from Middle Eastern, Vietnamese, Thai to Ethiopian food, the city has it all and more.
Quick commutes
Often referred to as the 20-minute city; it has good reason for this. St Louis is known for its Metrolink light rail system that's one of the best mass transit systems in the country. Commuters can travel from point A to B in absolutely no time at all and in comfort.
Free attractions
The city has so much to offer. You could literally spend your free time doing so many free things in the city. Some great attractions include the St. Louis Zoo, Art Museum, St. Louis Science Center and the Cathedral Basilica of Saint Louis – just to mention a few.
Some great housing deals in St. Louis can be found at STL CityWide. Moving to St. Louis will give you tremendous joy and happiness. Packed with loads of cheap affordable housing options, this city is definitely the best place to be. A beautiful house, loving and friendly neighborhoods  – what more could you ask for?