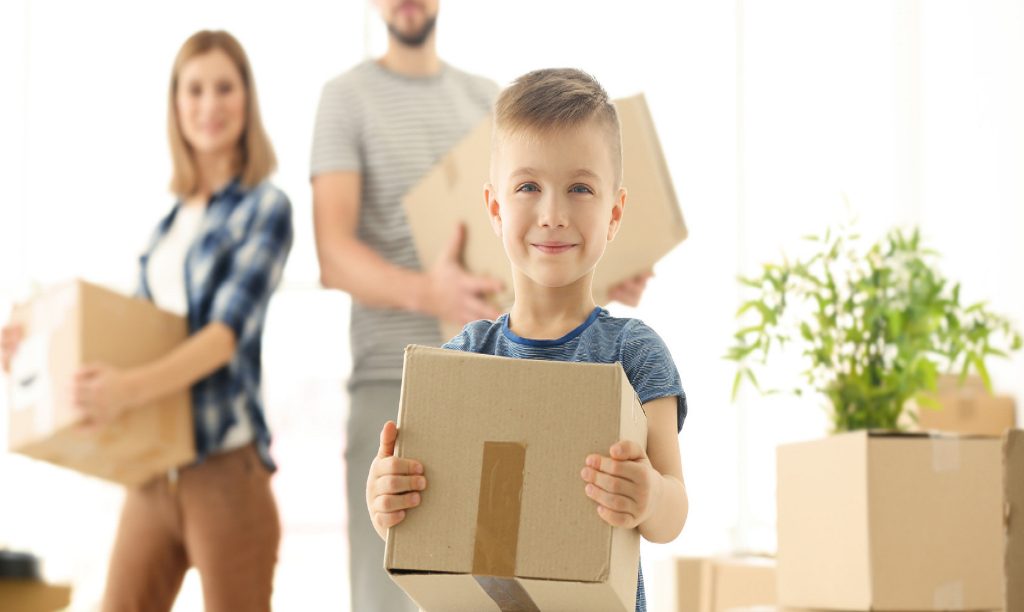 You may have heard that moving can be stressful, but the process of relocating usually becomes more complex and challenging if there are toddlers in the picture. However, you can minimize the rigors of the relocation task ahead by properly planning before embarking on your move. This article will focus on the top factors to consider if you have young toddlers and want a seamless relocation.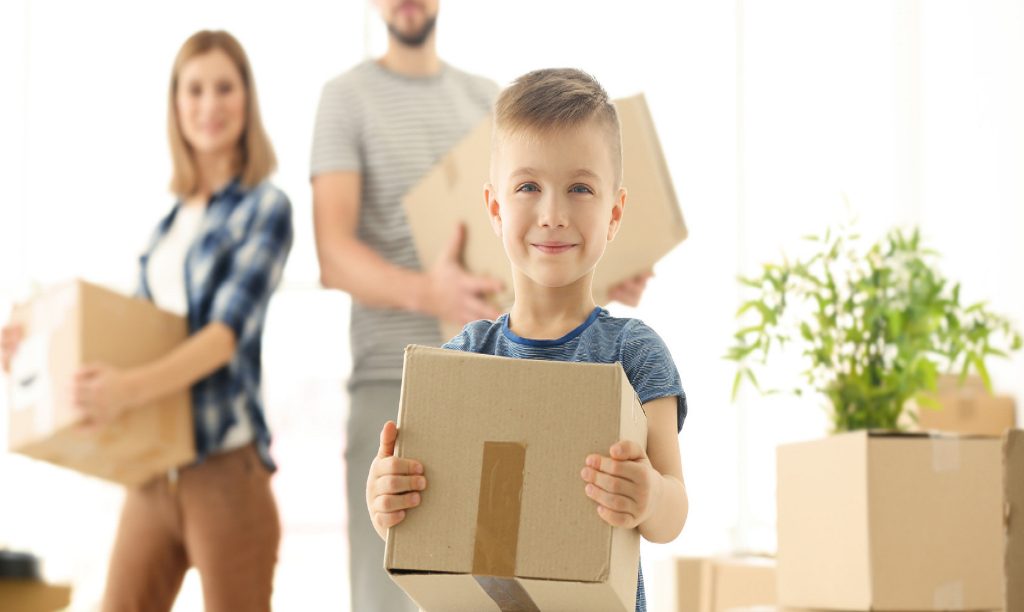 Consider the safety of the neighborhood you want to move to
Across the U.S, there have been disturbing cases of child abductions and abuse cases across many neighborhoods. As a parent, you should carry out diligent research to ensure that you are relocating your young ones to a safe neighborhood.
For starters, ensure that you check the crime rate in your proposed new home. Additionally, before making up your mind whether you want to move to a place, visit the area to get a personal feel of the place. Some of the common indicators of a neighborhood that is safe for kids include:
Minimal crime reports
Low presence of law enforcement authorities
Kids playing openly in yards or moving without fear in the neighborhood
A strong and active neighborhood watch
A calm and serene environment
Consider the future education needs of the kids
You should only move your kids to an area that has great school districts. First, check to see if there are great kindergartens, baby care centers, and other educational facilities for young toddlers, such as Montessori schools or faith-based institutions. Always remember that kids' sprout like weeds. In a few years, your kids will need to move on to more prominent schools. For this reason, you should ensure that you are relocating to an area with an impressive school district.
Do not forget that most great learning institutions tend to be fully booked, with some having long waiting lines for admissions. Before relocating, ensure that you secure a vacancy for your kids so that you can integrate into life in your new home as quickly as possible.
Make sure to tell the kids that you are moving in advance
Young children form attachments at a very young age. Plucking your kids from their usual way of life without warning can have a detrimental impact on their development. To get your kids used to the idea of settling into a new life, ensure that you inform them that the entire family is relocating.
To make a cross country move more comfortable, you can also organize a farewell party where you invite close friends and family to say goodbye to the kids. This is a great way to provide a sense of closure to the entire family and your loved ones.
Let your kids help in prepping for the upcoming move
If your kids can talk and walk, let them help prepare for the upcoming relocation, as this will help give them a sense of closure.  For example, they can help in packing their favorite toys and other non-fragile items.
Though you may be planning to give some of your possessions to charity, let your kids choose some items to keep. While moving cross country to your new home, the connection they have with some of the old home items will make the kids feel that they have not been uprooted from their old life. Simply put, the items will provide a sense of continuity. Also, ensure you choose a cross country mover which is reliable and easy to work with.
Consider retaining some of the original décors from your old residence
On choosing your new home, it is an excellent idea to retain some of the original décors your kids were used to in their old house. For example, you can paint your kids' rooms the same color. Small attachments like this will make your kids assimilate into their new life more easily.
Encourage family and close to visit
To make the kids feel that they have not broken bonds with the people they were used to, it is encouraged that you invite close family friends and your kids' friends and family to visit, especially in the first few weeks/months following your move. Additionally, you should also encourage visits from neighbors who have kids of the same age bracket. When in a new environment, it can be challenging for kids to form new bonds. Periodical visits will remind your kids that they need friends. This is a great way to help your young one's forge bonds with people around their new home.
Set up regular play dates for your kids after relocating
Moving to a new home can be a lonely venture for adults, so you can imagine the stress it puts on kids, given that they are shyer and find it harder to connect with strangers. If you want your kids to get used to their new life, consider setting up play dates regularly with other kids from the locality. To ensure that your kids are invited into neighborhood homes, ensure that you delve right into creating connections with other neighborhood parents. Ideally, when you move into a neighborhood, you should start playing a role in community affairs. This is the best way to ensure that you and your entire family receive welcoming treatment from the community as a whole you have joined.