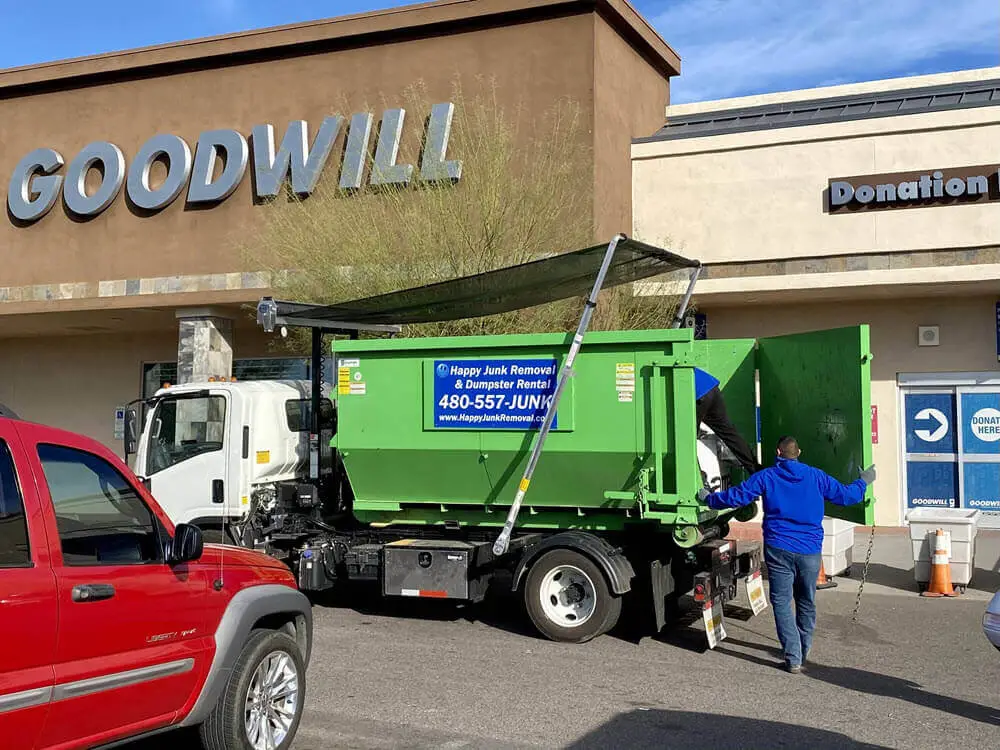 What happens to the garbage you generate? Have you ever stopped to think about it? Every day thousands of tons of garbage are generated in people's homes, as well as in businesses and streets. Depending on the country's food culture, the type of household and street garbage can change. In companies, the type of waste is basically determined by their economic activities. Who is responsible for garbage collection?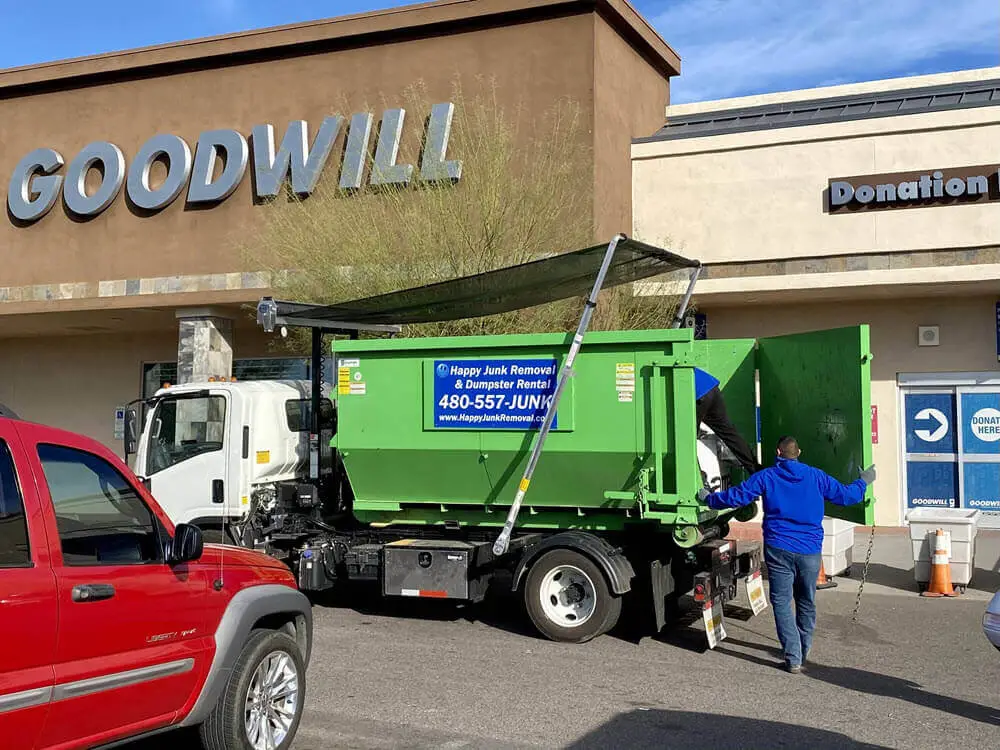 The Garbage Collection Service is normally the responsibility of the State, through a municipal agency. The public manager can create a public company or hire an existing trash removal company to provide this service.
What is the garbage collection service?
The junk pickup service is provided by a company that collects the generated waste and sends it elsewhere. The company can be public or private. Unfortunately, the disposal of waste is not always done in an environmentally sound way. This destination must respect the regulation of the region, and may proceed to reuse, recycling, treatment or final disposal. The final disposal must be a landfill, but in many countries it also ends up happening in open dumps.
The importance of garbage collection becomes clear when you look at your own garbage. Observe what happens with the garbage generated in your house. Experiment for a week, weigh and measure the volume of all the garbage you generate.
Please note that the dumpster rental service is another solution to collect your garbage and from thousands of other homes. In addition, it collects garbage from companies in the city and also from the streets. In many cities there are garbage accumulation points that end up being extra work.
Solid waste collection plays a strategic role for the sector. After collecting all the waste, in many cases, it is up to the collecting company to dispose of this material.