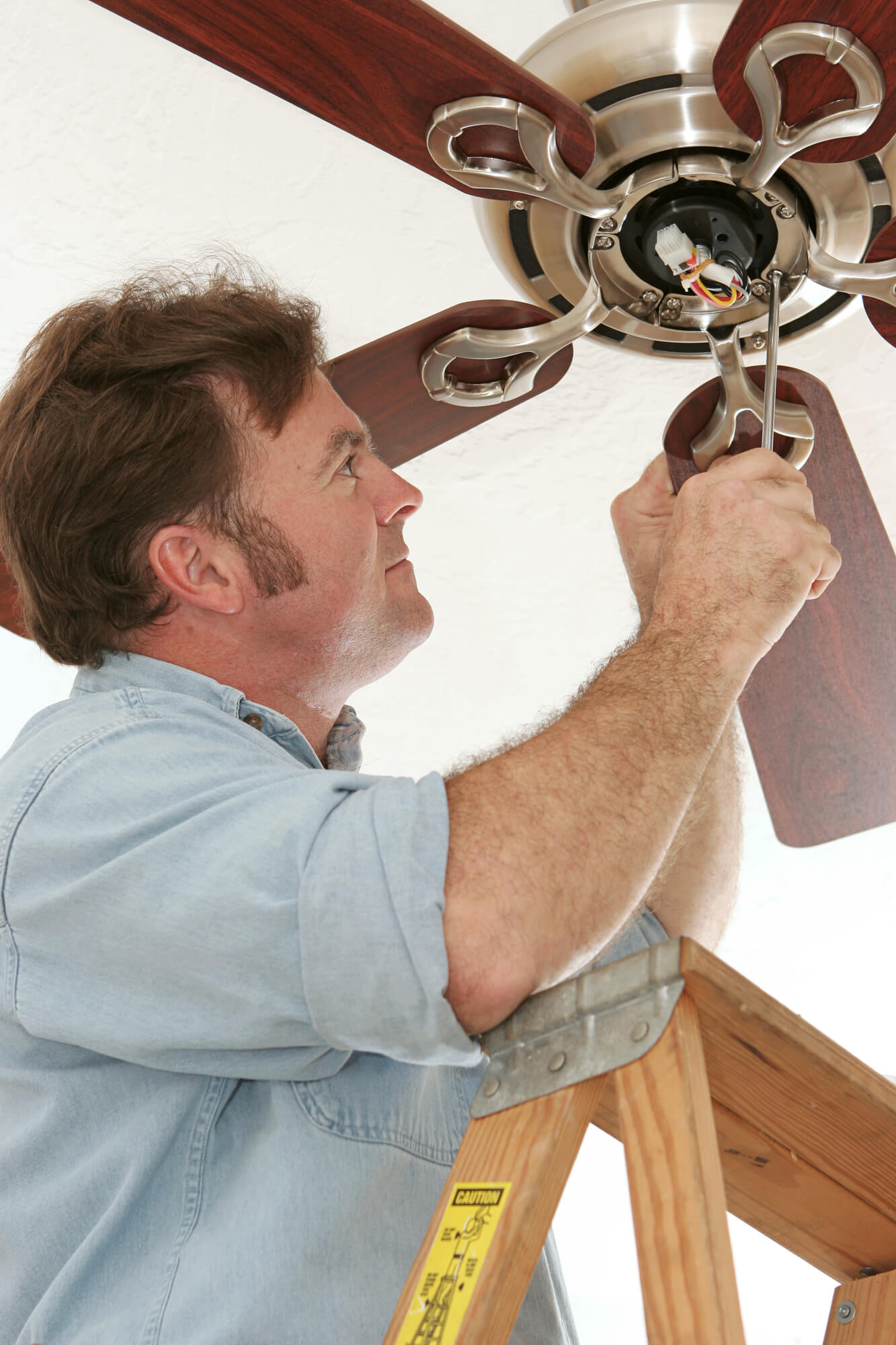 Ceiling fans are one of the most commonly used household appliances in every home. It gives a certain kind of cool that will bring comfort especially during the summer when the heat is at its peak. Ceiling fan installation can be easy, as well as cost-effective. You can easily do it yourself without having to pay someone to do it for you. Should you find it a little complicated to do the installation, an electrician can always come in handy for a lesser charge as compared to having an AC installed. Let's read along to know more the advantages of installing a ceiling fan.
Increase Ornamental Value
Most ceiling fans come in various designs and styles, and they also come in different sizes and prices. This means that there will always be a ceiling fan available to fit our needs and match our budget. Modern designs now come with light attachments which add to the usefulness of the fan. Many homes use this type of ceiling fan as a source of light in living rooms and recreation rooms.
Environment-Friendly
The cool breeze that comes from a ceiling fan is good enough to give relief from the scorching heat of the sun. The paddles making up the fan are usually made from wood as it is lighter. It can efficiently give off a good airflow without having to create too many environmental hazards as opposed to that of an AC, which to date is one of the major contributors to the destruction of the ozone layer, through its emission of CFCs (Chlorofluorocarbons). Ceiling fan installations are cost-effective and energy saving too, no wonder why many homeowners choose it over setting up air conditioning units.
 Applicable All-Year Round
Many of us know that ceiling fans are mainly or only used to lower down the temperature, but most of us are unaware that ceiling fans are also used to circulate warm air during the winter and cold months. When ceiling fans are run clockwise, it pushes warm air downward from the ceiling without developing a draft. Make sure as well that you select a fan with a reversible motor to be able to change the direction of the fan blades, and easily facilitate a comfortable living environment for you and your family, regardless what time and season of the year it is.
Simple Maintenance
Ceiling fans call for very minimal maintenance, unlike air-conditioning units. Ceiling fan repair doesn't need that much help from the experts, as compared to AC units that require a great deal of work from technicians. Dusting off and cleaning the fan blades every once in a while is a very easy task.
Frees up Valuable Floor Space
The principal advantage of ceiling fan installation is it allows you to save on floor space as compared to stand fans. It is also good in terms of safety, considering that electrical wires and cable cords are not an issue as they are not exposed to your living space, unlike those of stand fans which run to the floor.