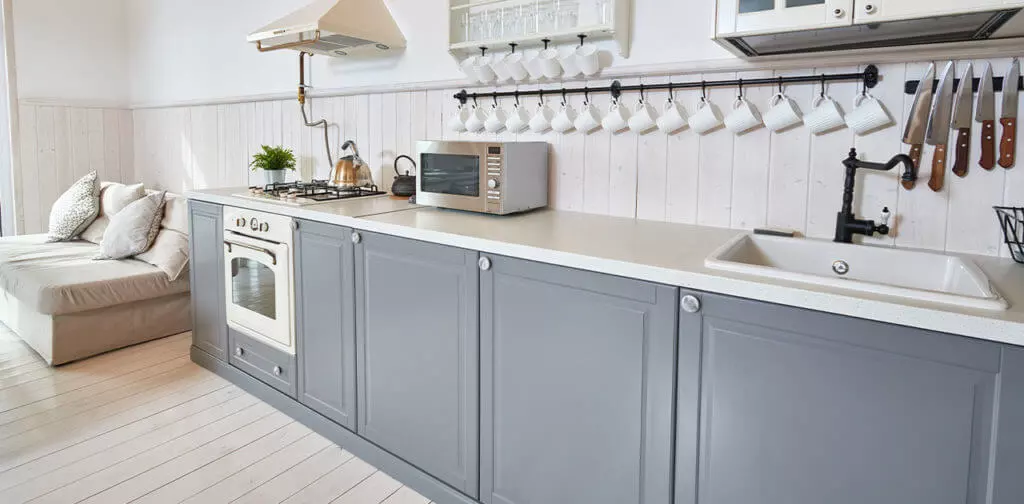 Many people think of home improvement projects as expensive and daunting jobs. However, it doesn't have to be that way. There are many simple and affordable home improvements that can be done to spruce up your home without breaking the bank. Here's a look at some easy ideas for improving the look of your kitchen: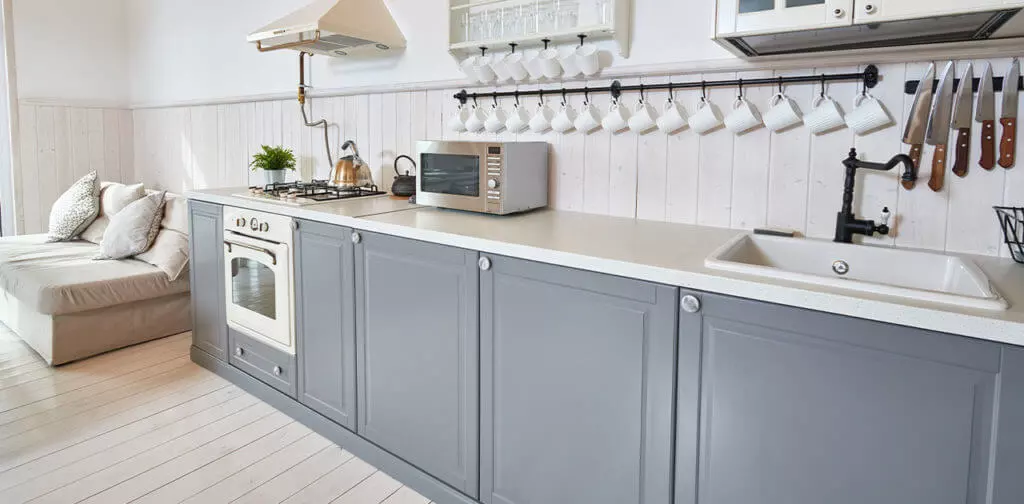 Give Your Kitchen Cabinets A New Look
If you want to give your kitchen a fresh new look without the expense of a full renovation, one option is to repaint kitchen cabinets in a color that complements your decor.
You can choose from a variety of colors, from crisp white to deep forest green. Not only will this add life to your kitchen, but it will also help protect the cabinets against everyday wear and tear. All you need for this project is a few paint cans, sandpaper, and a few hours of work.
Replace Countertops 
Replacing countertops can be expensive, but it's also a great way to update the look of your kitchen. You don't have to go with expensive granite; you can opt for more affordable options such as laminate or solid surfaces that look just as good. Once you choose the material, simply measure and cut it to fit your countertop and install it yourself.
Update Appliances
New appliances can make a world of difference in the look and feel of your kitchen. You don't have to buy all new appliances, either; you could replace just one or two if that's what fits with your budget. Upgrading to energy-efficient models not only looks better but also saves you money on electricity bills.
Add New Lighting
Installing new lighting is a great way to bring life into your kitchen. Whether you opt for track or recessed lights, adding extra illumination will make the space feel brighter and more inviting. You can find plenty of stylish light fixtures, and installation is typically easy enough for a DIY job.
These are just a few of the many home improvement projects you can do to spruce up your kitchen. With a bit of creativity and some elbow grease, it's possible to improve your space without spending an arm and a leg. So don't be intimidated by the thought of home improvement projects; start small and work your way up.