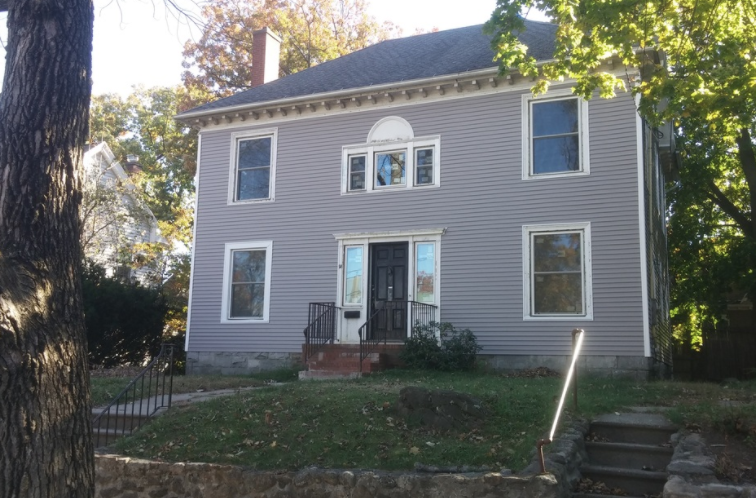 The kitchen is one of the most busy and used apartment divisions during the day. It is in the kitchen that we spend most of our time socializing, cooking, eating or working. However, we do not give it due importance and the division ends up becoming contrasting with the rest of the decoration of the apartment.
Decorating or remodeling a kitchen does not mean that you have to have a very high budget. With just a few small changes you can turn your old kitchen into a modern and cozy room. All you need to do is replace some decorative elements with more current and attractive objects, creating more space through a more adequate organization.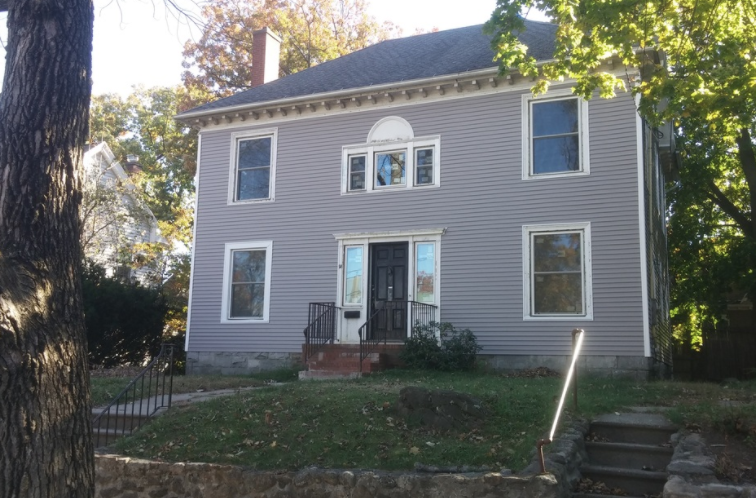 End the clutter
The first step to successfully decorating a kitchen is to get rid of all the clutter that prevails in the room. The kitchen should be a cozy and spacious place where it is enjoyable for you to perform all the daily chores to meet the needs of the family.
Start by assessing what is really needed and what is just accessory. Sometimes we accumulate over the years more utensils than what we really need for everyday life. The space available for purely decorative objects will then be smaller. Open the drawers and cabinets and separate the utensils you normally use from those you have not used for more than a year.
Cheer up the walls
To monetize the duration of your decoration you should opt for neutral colors, such as light brown or gray. These types of colors are always in fashion and do not tire after a short time, while facilitating when you want to refurbish the kitchen. The neutral colors are also quite easy to combine with the other decorative objects.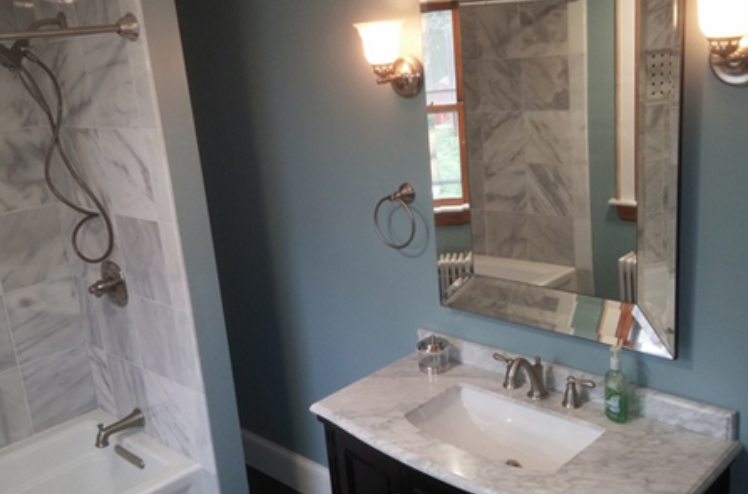 Purchase original accessories
Accessories are the cheapest and most effective way of changing the decor. Some decorative objects, placed strategically on prominent points, have the ability to make a dull kitchen in a more modern room. You can choose to choose a specific theme and wrap all the decoration around this.
Put cookbooks on beautiful shelves along with older or original cookware. Light up the kitchen with mirrors strategically arranged to capture the natural daylight and replace the old lamp by the ceiling with a more modern upgrade or a lower, stylish lamp.
A touch of nature
Hang plants in beautiful pots or place them on shelves to convey more vivacity to the kitchen. Plants and flowers, such as daisies, for example, create pockets of interest and soften the environment. In areas of difficult access, such as the top of cabinets, you can use artificial silk plants. However, always choose to purchase quality artificial plants that resemble real ones.
Following some tips it is possible to decorate a kitchen at a reduced cost and in a functional and effective way. Make careful planning of what it is really necessary to have in the kitchen, eliminating everything from space that is no longer useful to satisfy the basic tasks of the daily routine. Most of time, it is better to hand-over kitchen remolding or renovation project to kitchen remodeling contractor at Fine Home Contracting.