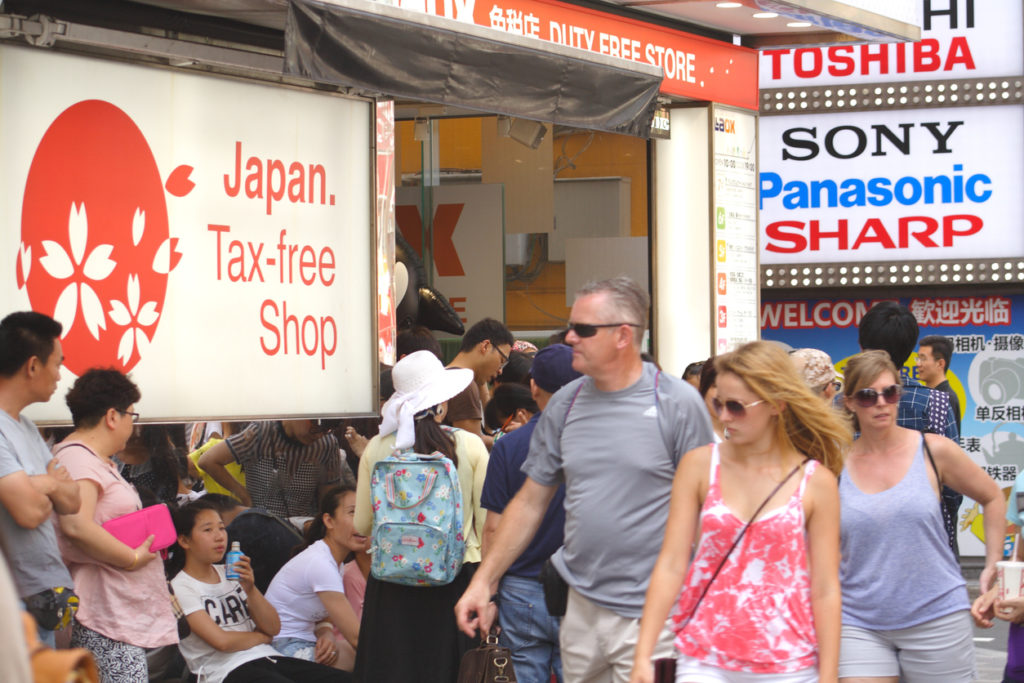 Just moved to Japan? If you want to shop in Japan, the main thing to do is to choose supermarket, shopping center, fashionable building, among others. Particularly in the shopping centers, there is a wide variety of specialized stores, and so there you will find all kinds of products, from clothing to food. If you want to buy pharmaceuticals or cosmetics, you will find them easily in the drugstores, and if you want appliances, then you just have to go to one of the big appliances stores. In addition, all these stores can also be found within the malls. If you are looking for branded clothing, accessories, handbags, shoes and cosmetics, you can visit the mall or a fashionable building. When traveling or staying in a hotel and want an evening snack, you can do so at convenience stores, which are run 24 hours a day.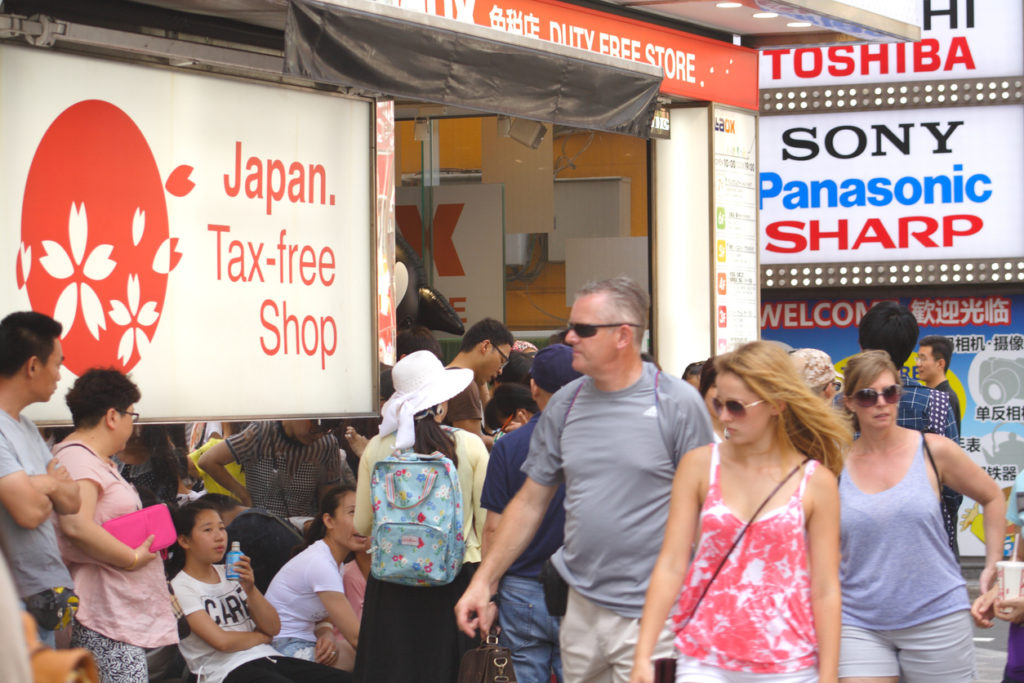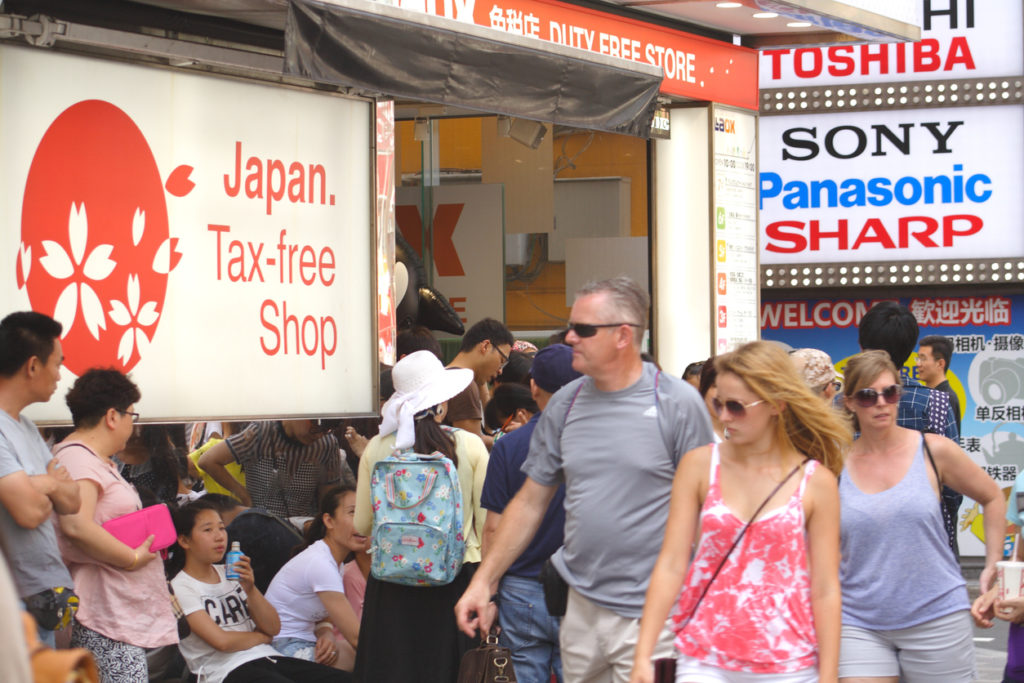 It should be noted that shopping malls and fashionable buildings normally close around 21:00. Some supermarkets and appliance stores may be open until around 11 pm, but the times will vary depending on where you are.
In convenience stores and supermarkets, you can buy food and drink at affordable prices. In fashionable buildings, it is possible to buy clothes, accessories, etc also at relatively low prices. If you are shopping for high quality products, it is advisable to go to a mall, or if you want branded products at lower prices, it is a good idea to visit an outlet mall. In discount stores, you can find all kinds of products, from food to cosmetics, at very low prices. In addition, it is also possible to shop without duty at duty-free stores, where you will find branded products, alcoholic beverages, cosmetics, tobacco, appliances, etc.
If you are shopping more than required for your stay in Japan, then you must think about proper shipping from Japan to your country.