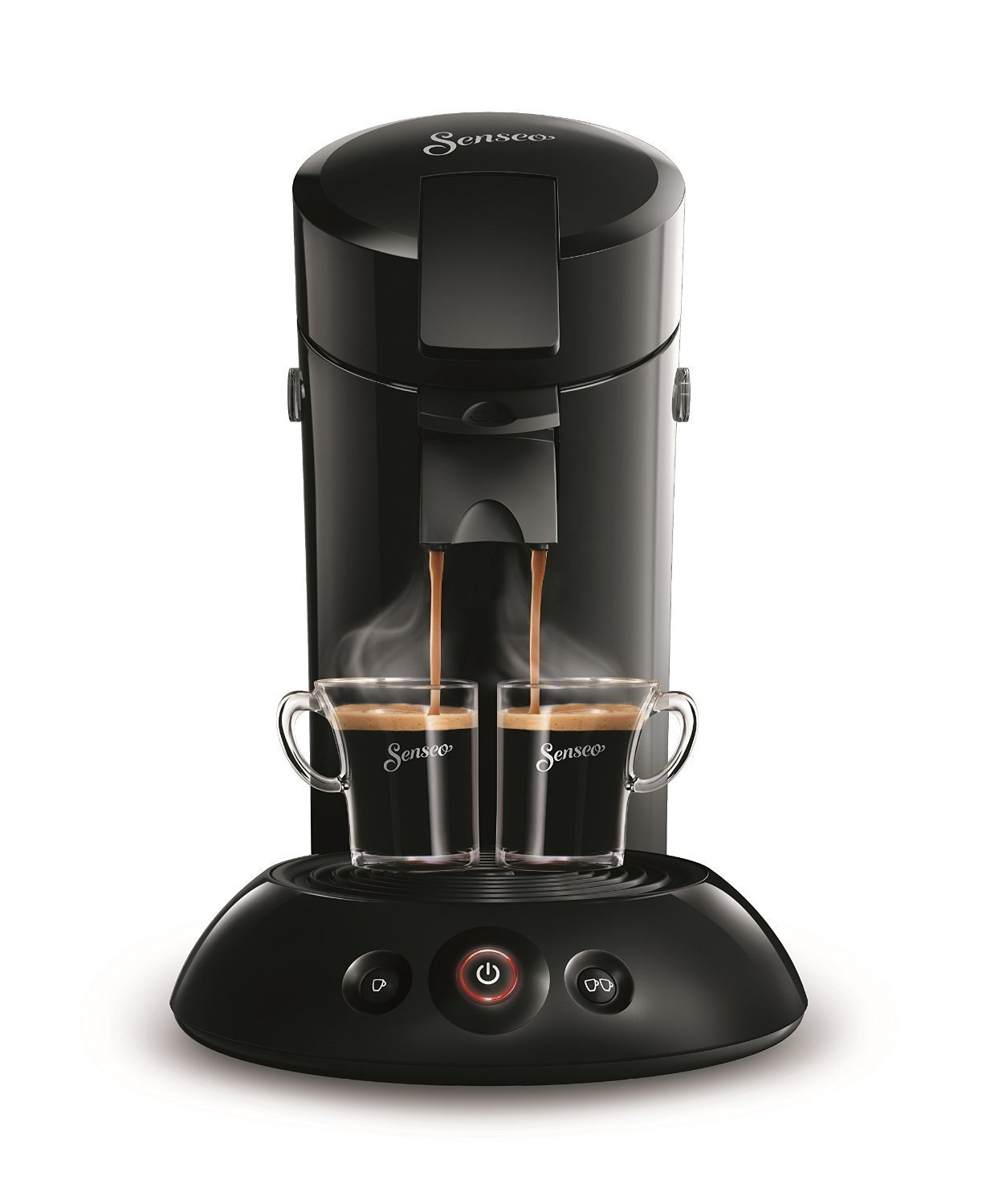 If you are an avid lover of coffee and prefer making your coffee rather than buying from stores, you probably have heard of Senseo's line of coffee makers. Senseo has 2 very popular brands of coffee makers namely the Senseo SL7832/55 Single Serve Supreme Coffee Machine as well as the Senseo Gourmet 7810 Single-Serve Coffee Machine.
On the first sight, you will not be able to tell apart both models since they are designed almost identical. Having a closer look, you probably notice that the Senseo 7832 comes with an LCD display whereas the Senseo 7810 does not. Both machines brew single servings of coffee each time and use pre-measured coffee pods to make your coffee taste great and hassle-free to brew.
Both machines are aesthetically engineered to melt your heart. For it matches almost every kitchen décor, fits right into any space it is given to. The curves at the back stand out from the rest of the other brands like Cuisinart or Keurig. Don't believe me? Place them side-by-side and you will can tell the difference.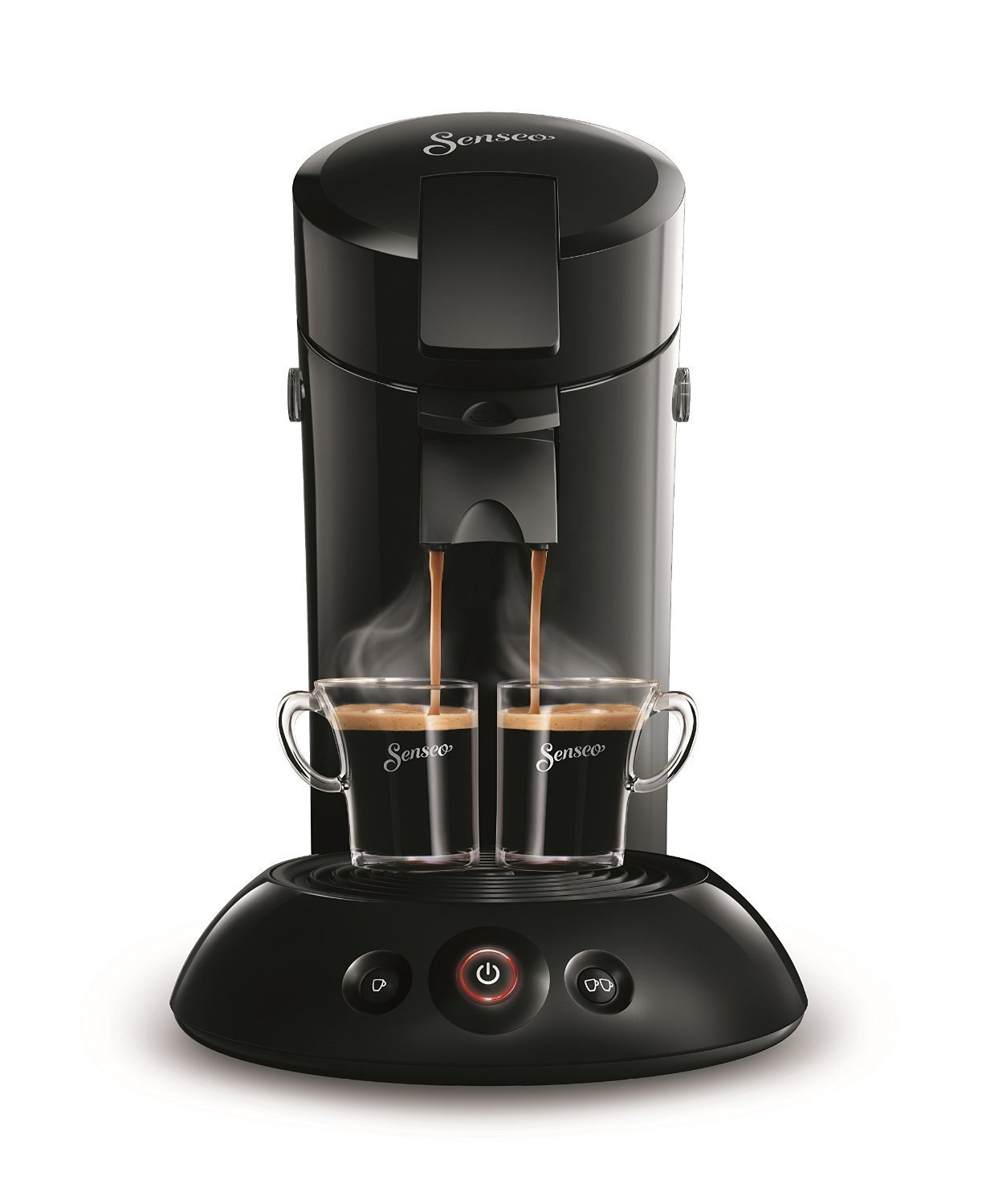 They look wonderful
Senseo coffee makers look good in practically any kitchen with their sleek and modern design and come with a generous 2 year warranty from the manufacturers. You will be delighted that you get coffee under a minute with either machine and both make great kitchen appliances when you are late for work and need coffee to stay awake for the day.
My wife makes a cup of coffee almost every day with the coffee maker. I think she likes it more than she likes me now!
Sadly, no auto shut features
It came as a surprise to many that both machines do not have auto shut-off features even though this feature is very common among several over brands of coffee makers. However there are consumers who feel that this feature is something good to have and is definitely insignificant in exchange for a good cup of coffee.
The main difference of both machines is that the Senseo 7832 incorporates an LCD screen that allows you to select different cup sizes of coffee. On the LCD, you will be able to personalize the strength of your coffee based on the cup size selected.
Maximizing your cuppa
If you like to maximize your cup, you will be keen on the Senseo 7832 more than the Senseo 7810 since they can make up to 10 and 8 ounces of coffee respectively. You might find that 8 ounces isn't sufficient to for a daily cuppa.
However after using the Senseo 7810 for a couple of months, I gotten used to the cup, which I think is just right. Even my wife, who can't do without her daily coffee agrees with me.
If you are interested in getting a Senseo coffee maker, visit coffeemakerone.com for coffee maker reviews. Find reviews for the Senseo coffee machines and find out why they are such a good buy for the kitchen. If you are still on the fence, you may also check out other coffee machines that are being reviewed. Have fun shopping!