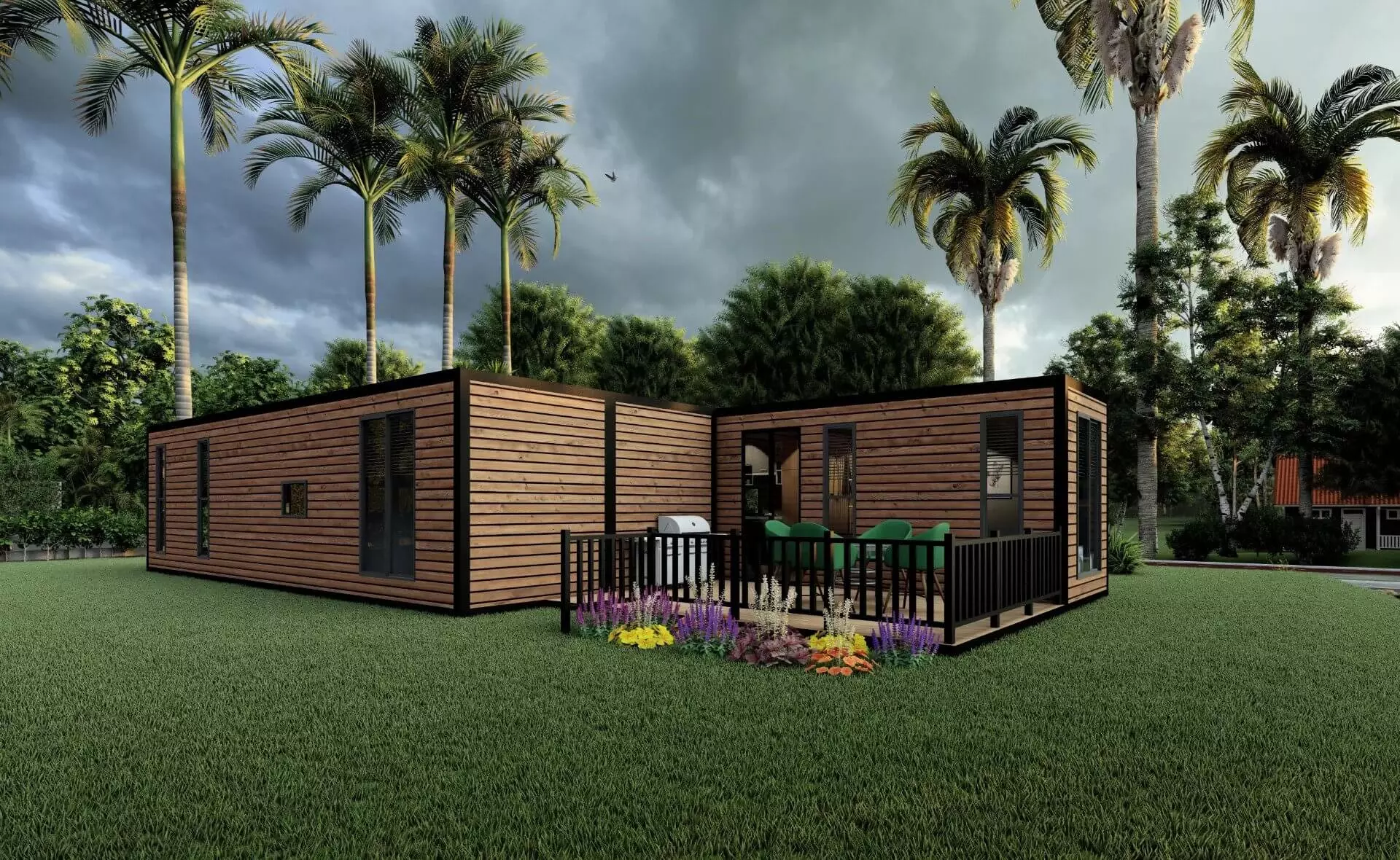 Shipping containers are a versatile option for those looking to build their homes. Their modular construction and affordability make them an ideal choice, with the potential to create unique structures and designs.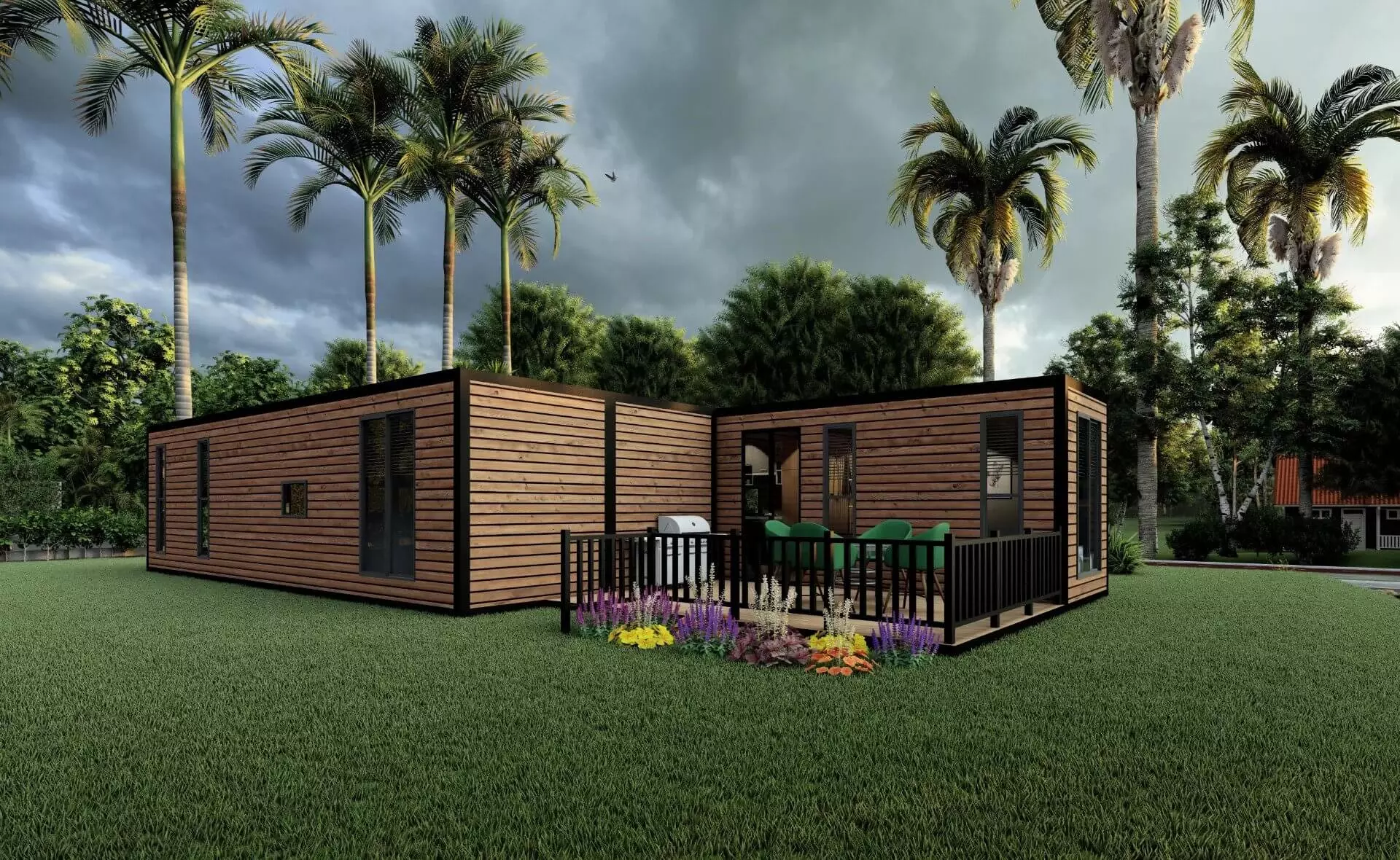 Cost-Effective
Pre-fabricated shipping container modules offer many benefits when constructing your dream home, from cost savings to faster construction times. Cost savings is one of the major advantages, as pre-fabricated modules can reduce labour costs and offer faster turnaround for interior design, finishing touches and much more. In addition to cost savings, pre-fabricated shipping container modules also provide a range of design options that make it possible to create unique, eye-catching homes.
Quick Turnaround
It is easy to assemble prefabricated shipping container modules. Usually, one or two containers can be joined together in a few days. This makes it possible to create entire homes quickly and efficiently, saving time and money on labour costs.
Long-lasting
The durability and long-lasting nature of prefabricated modules is another benefit. Shipping containers are constructed from thick steel, making them strong enough to withstand even the harshest elements.
Sustainable
Finally, pre-fabricated shipping container modules provide an eco-friendly option for those looking to build a home. Using recycled materials makes it possible to create an environmentally friendly dwelling that can stand the test of time.
When looking for unique and creative shipping container home designs, look no further than Shipping Container Home Designs.  One of the best things about Shipping Container Home Designs is that they provide clients with all the source files for their designs.
This includes Sketchup 3D design files, dwg files for the floor plans, and Lumion 3D lighting files for the 3D renditions that are seen on the site. This is a great feature because it gives clients complete control over their designs. They can take the purchased files to local architects who are familiar with Sketchup and AutoCAD, and have them add or change any finishing touches to create their own unique style.