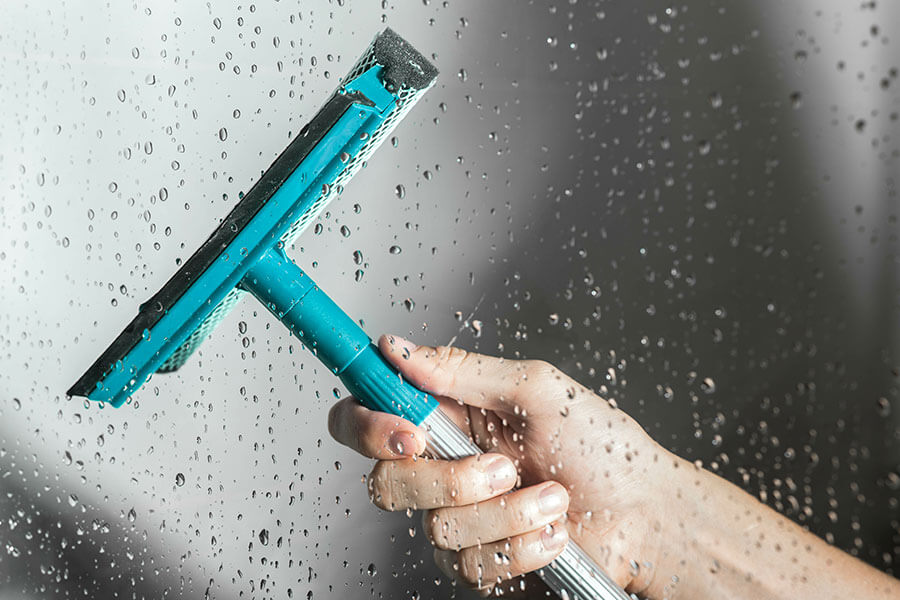 Even though there are several types of squeegee, the function they perform in cleaning is one: pulling water from wet places. In the background is mopping the floor, because even brooms wrapped with a cloth can replace a squeegee perfectly. However, removing water from wet floors is only a good squeegee. Check out the best squeegee for your application.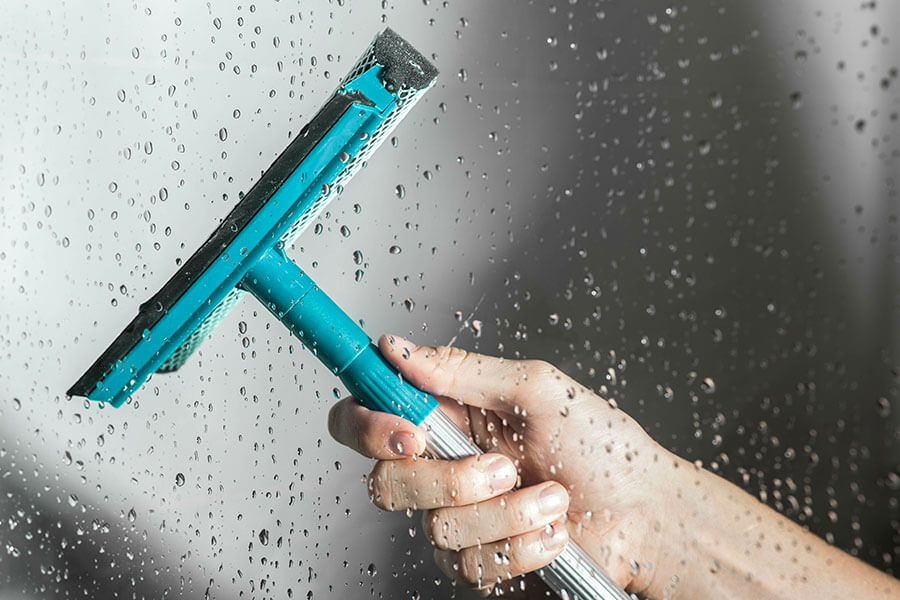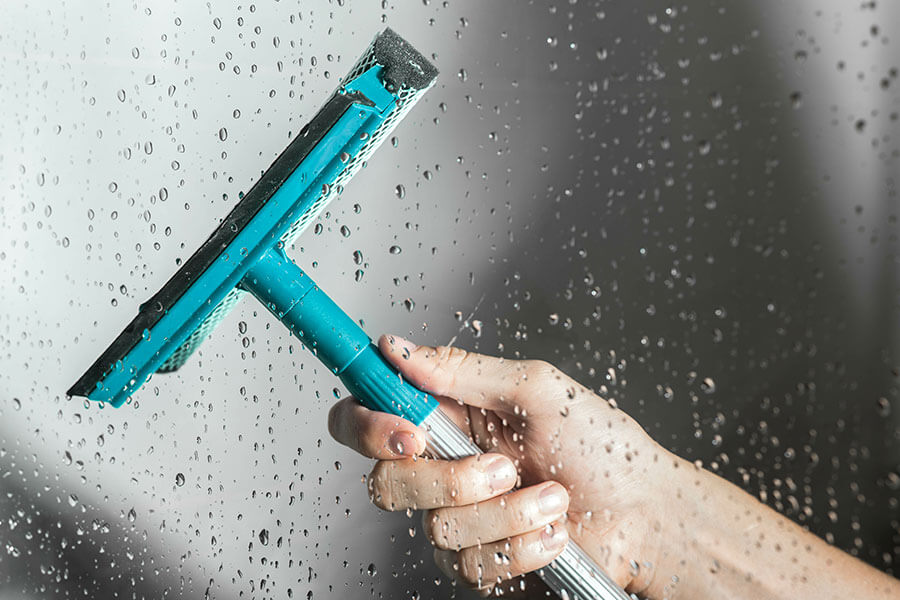 Aluminum
Squeegees made of sturdy aluminum with special replaceable rubber are a good choice for those who do not want to always change squeegees each time the rubber wears off. This is a long lasting product, very light and practical. It has base and cable in polished aluminum of high resistance. Support for fixing the cable and also aluminum rivets. The rubber of this type of squeegee has excellent adhesion, drying efficiency and easy replacement, because when worn, this rubber can be replaced with a refill preserving the original squeegee.
Wood
This is the most popular among the existing squeegees on the market. It has wooden handle and base and its rubber (usually tire) is fixed to the base of the squeegee by means of nails. Like everyone else, it is for pulling water off the floor and mopping the floor. A mini size squeegee model is used to dry the kitchen sink, avoiding the use of cloths. There are wooden squeegees that have the handle coated with plastic, which prevents calluses in the hands of those who will use.
Magic squeegee
The magic squeegee is an old acquaintance of those who take care of cleaning the house, because, besides the rubber, this squeegee has foam and a mechanism that "squeezes" this foam, removing excess water to pass on the floor like a cloth. This type of squeegee also has foam replacement cartridge when it becomes old. After using the magic squeegee it is indicated to wrap the foam part with plastic bag to increase its shelf life.